Tag: Star Wars Black Series
Does what kind of toy you photograph define you as a toy photographer?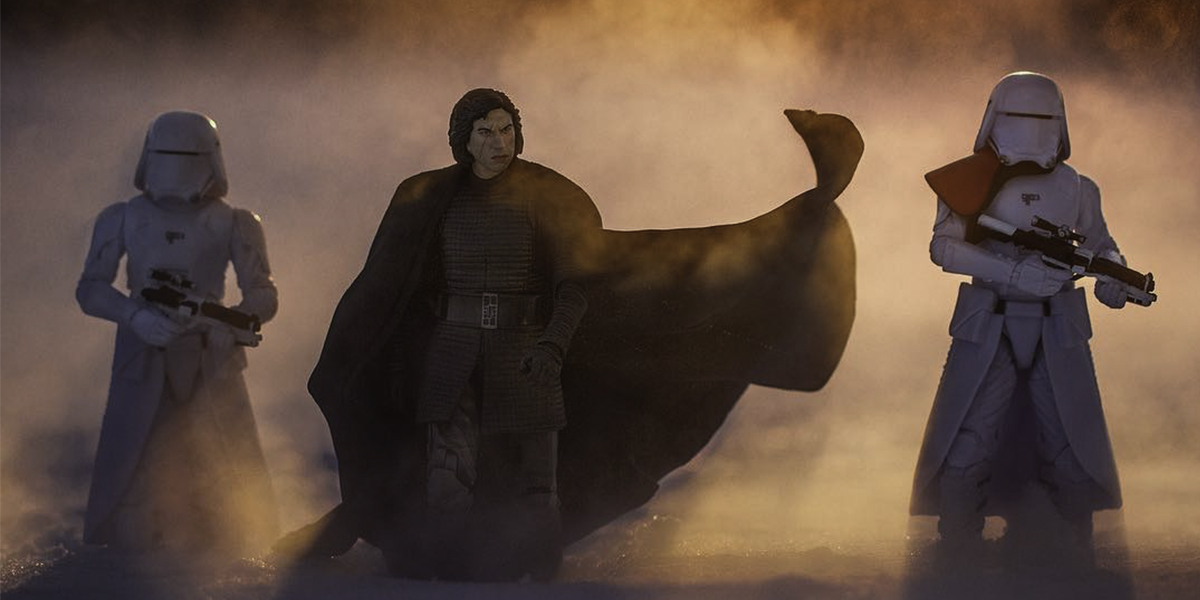 It's time for a new episode of the Toy Photographers Podcast! Until now, most of my guests primarily shoot LEGO, but this week we're looking at another major corner of the toy photography world: Action figures!