This started out as an entry to the bingo challenge, but eventually, the idea just grew and grew and the photos also grew and grew, until finally a story was formed.
A diver decides to explore the depth of the ocean, but what is he looking for? Riches? Exploration? Or Danger? No one knows, but he's forging ahead, hoping to find what he's looking for in the deep abyss. Words and photos by Tao Liao.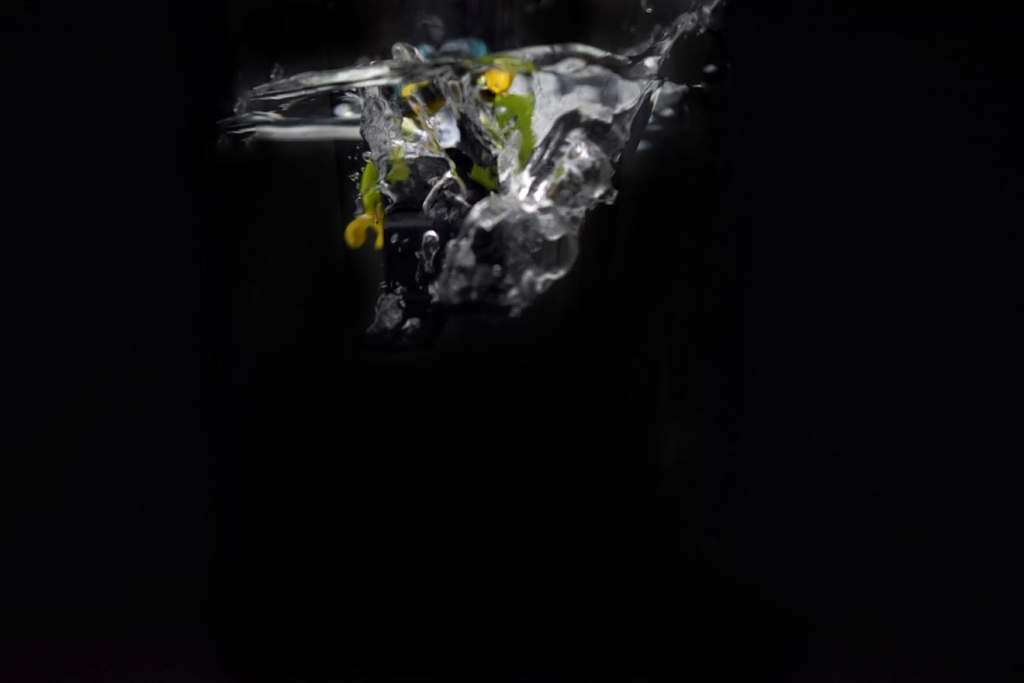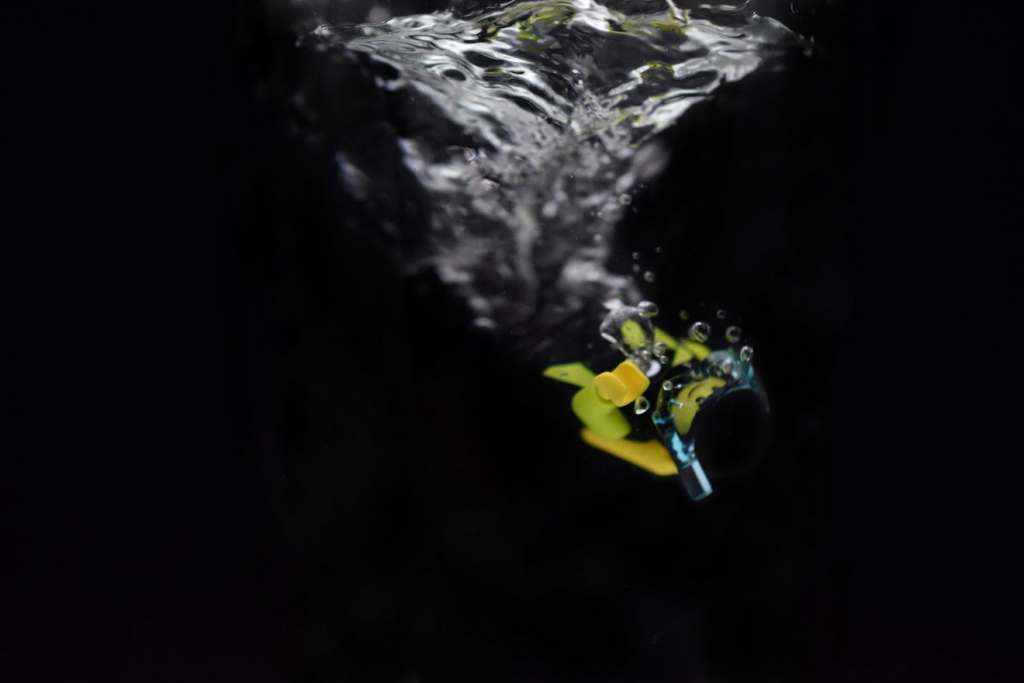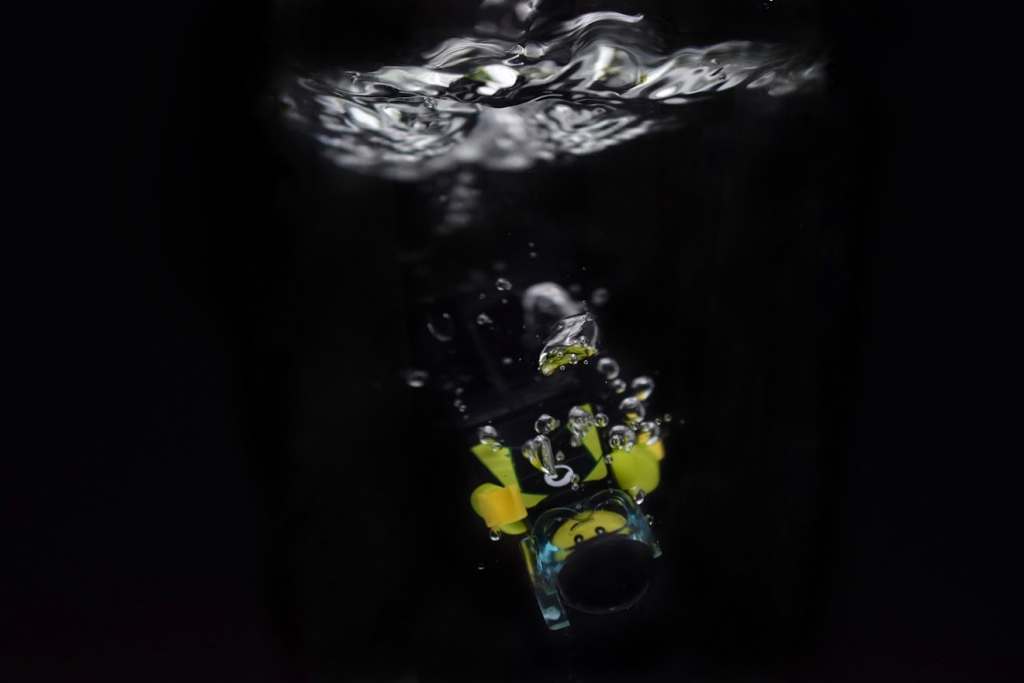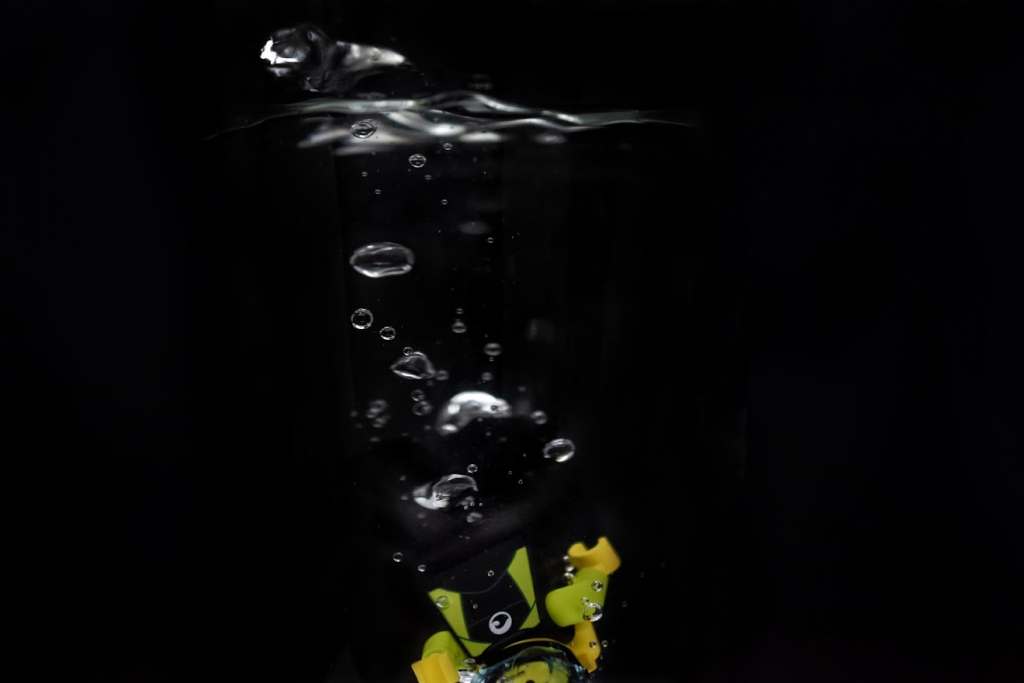 Here you can find more of Six Image Narratives
Hello! While you're here, we invite you to sign up to our weekly Toy Photographers email roundup where you'll get a recap of all the week's babbling. And while you're at it, you should definitely join our MeWe community! We hold monthly contests with prizes and lots of other cool stuff.