Watching Trunks travel back from the future to take out Frieza in Dragon Ball Z is burnt into my brain from when I was a kid. One of my favorite nostalgic scenes from the 80s/90s cartoons I used to watch. So a few years back I picked up the SH Figurarts Trunks for some toy photography fun.
I was not a huge fan of the previous version of Trunks since he looked so small and weak next to Goku as you can see below.
Welp, Bandai fixed that with their new version and the action figure has exceeded my expectations. I have seen people commenting online that the quality is not all that great, but I have not experienced that with this Trunks action figure, I received from Big Bad Toy Store.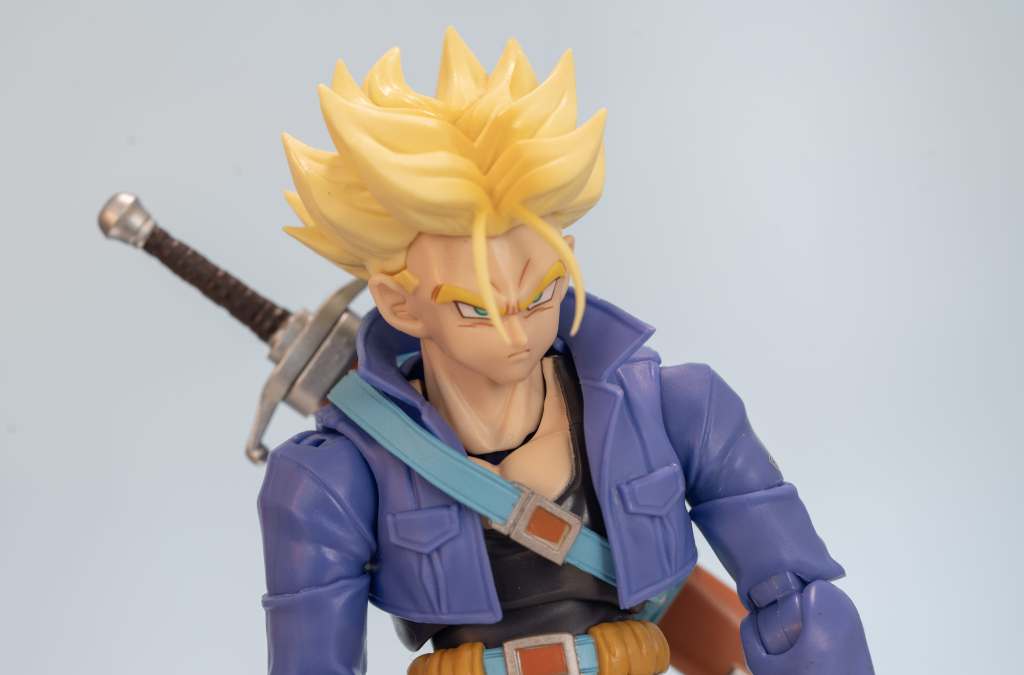 Having more of these action figures from Bandai is going to open photo possibilities and I am excited to get creative with them like my "Before enlightenment chopped wood, rides water. After enlightenment chopped wood, rides waters" photo series below.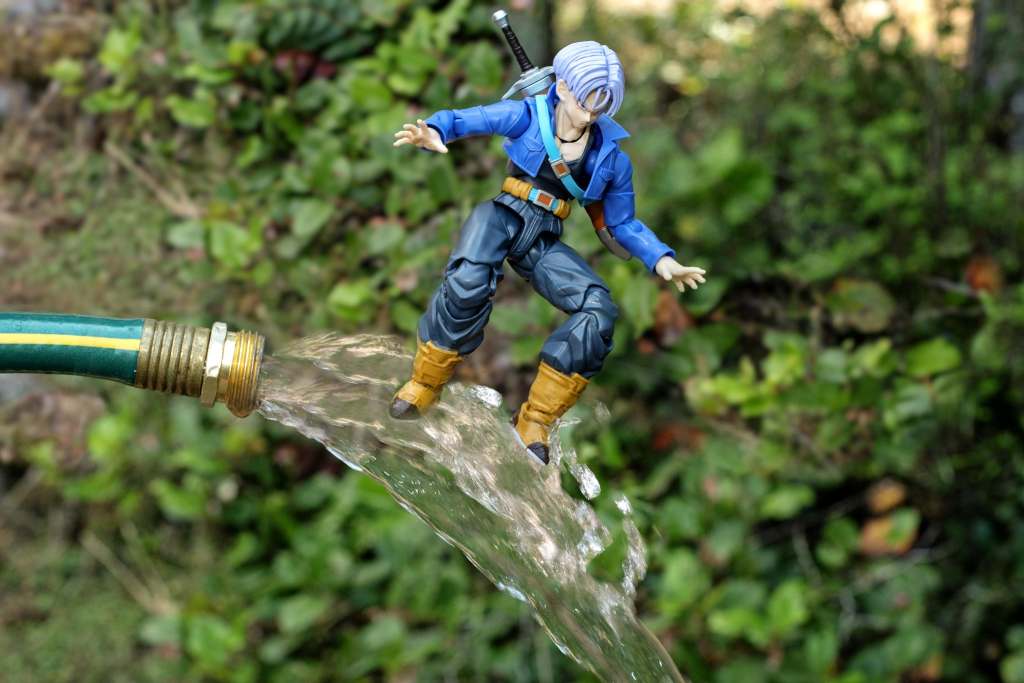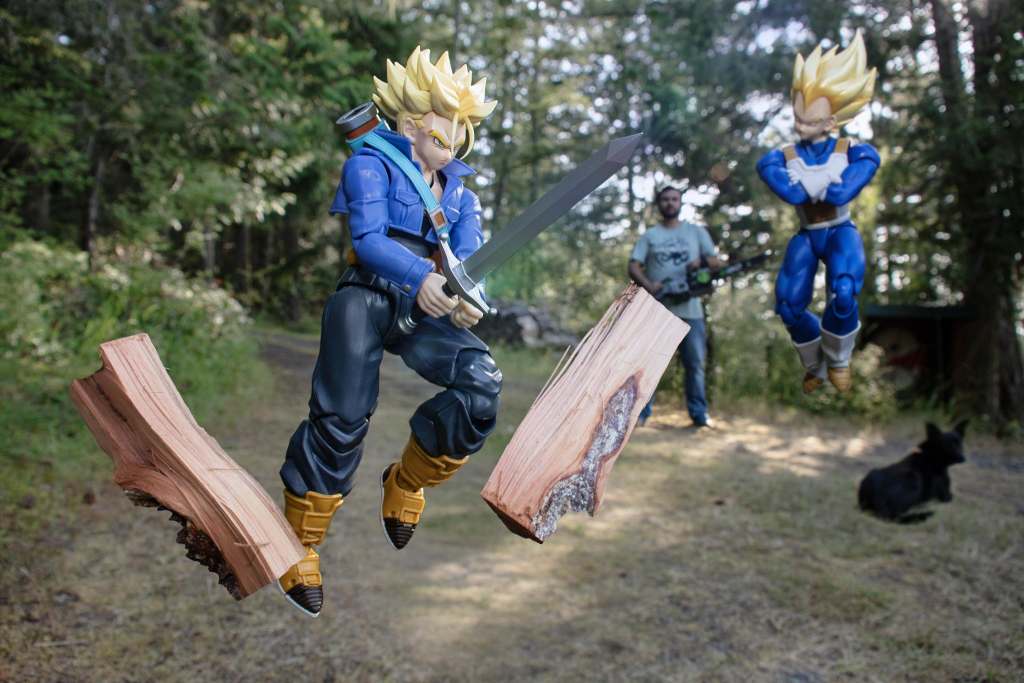 I am excited to experiment more with stop-motion animations and to work on my general posing of action figures that I need to improve. I do have to say that my practice in posing action figures has also transitioned over to my portrait skills and will be helpful when I capture some wedding photos this summer,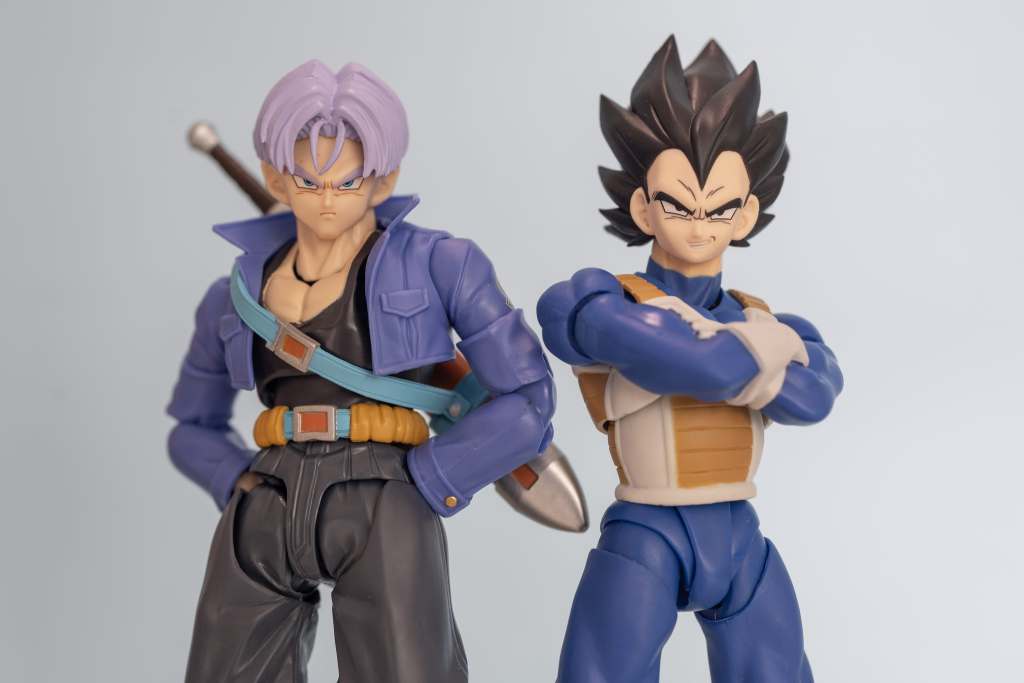 On that note, I hope you enjoyed the quick review, and make sure to tag your photos with #tp_dragonball for a chance of a feature on the site!
More Bandai Spirits SH Figurarts Toy Photos
Dragon Ball Z: Piccolo the Proud Namekian SH Figuarts Review
Using the Force of Photoshop with Yoda