I can't count the number of times the SH Figuarts Mario has made his way into my online shopping cart, only to be removed for some other toy. So, when I stumbled upon him at my local toy shop at a discounted price, I didn't think twice about snapping him up!
Mario
The sculpt, articulation and the finish are spot-on. I guess there are limitations to figuring out the articulation based on a cartoon/video game character, compared to basing it on a 'human' character. However, the level of articulation in the SH Figuarts Mario's arms and legs are exactly as I'd expect based on what I recall from the video games.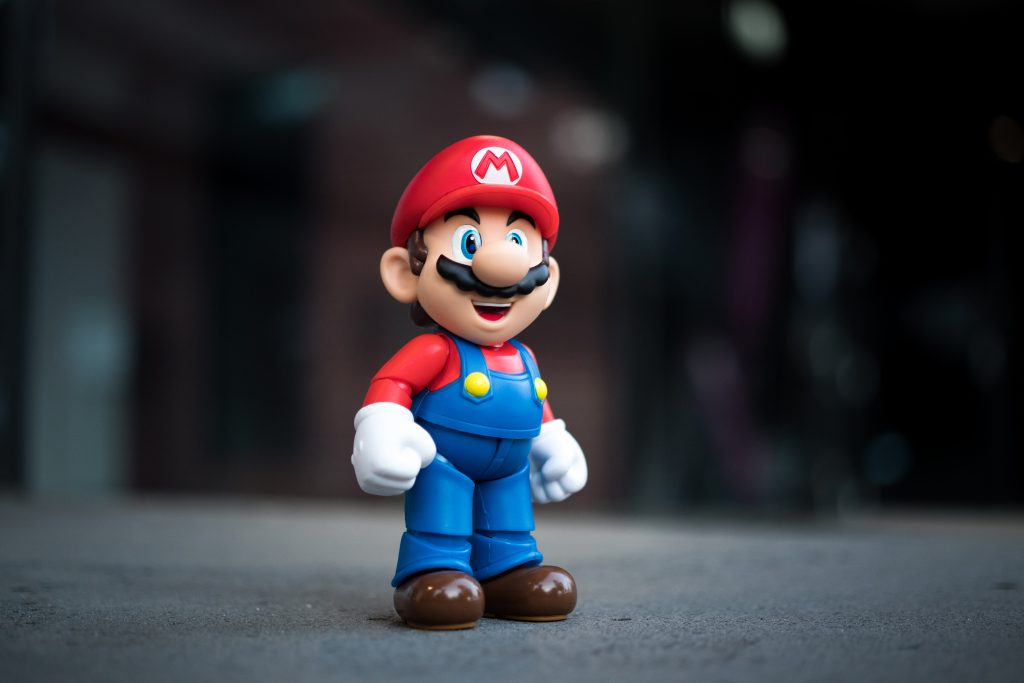 The matte finish is a delight to photograph! Mario's boots and eyes have enough gloss to add a touch of realism, yet the rest remains matte enough to avoid unwanted glare and reflection causing annoyance.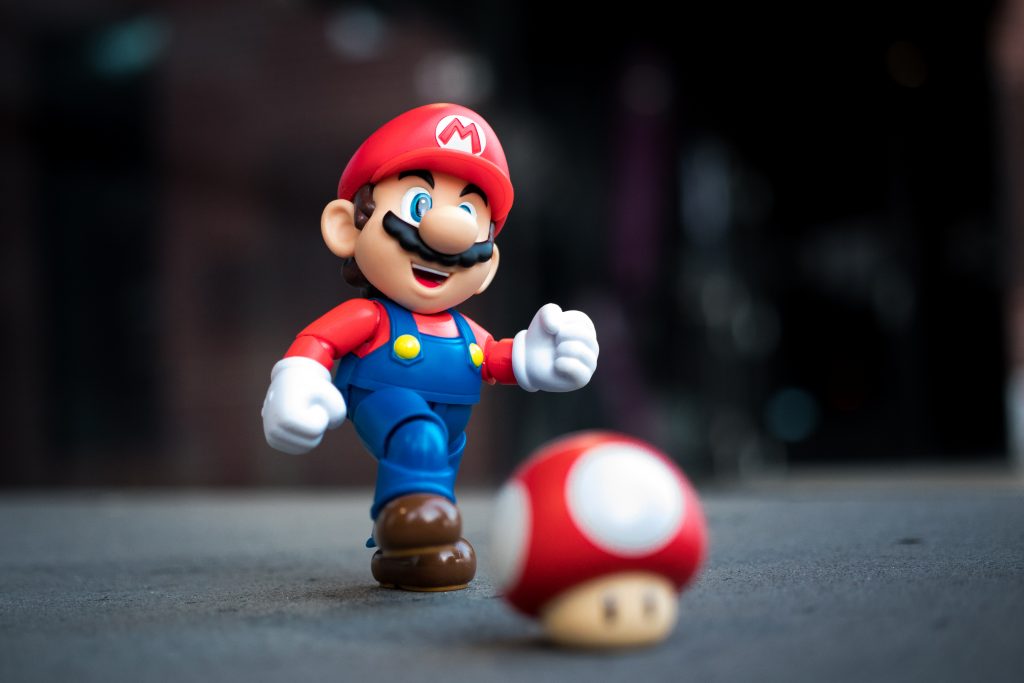 Super Mushroom
Again, the finish on the SH Figuarts Mario Super Mushroom is a treat to place in front of a toy photographer's lens. It's wonderful matte finish and its scale screams to be included in photos, whether it with Mario or any other toy!
Gold Coin and Question Block
The Question Block is finished matte also, while the Gold Coin is, well, gold! A shiny chrome gold that presents glare and reflection challenges.
I've only had the SH Figuarts Mario for a few days, and have already grown to love him as toy photography fodder.
I hadn't planned on rushing this review, but crummy weather ruined my weekend plans to scout locations for the upcoming Toy Photographers Meetup. Oh, there's still time to register, if you haven't already!
But, from the few photos I did manage to capture between the rain, hail and snow, you can see what a treat the SH Figuarts Mario is!
– Brett
Want to stay update with everything that happens on Toy Photographers? Subscribe to our weekly email round up so that you never miss a post. While you're subscribing, do the same for the podcast! And be sure to check in on our communities on MeWe and Flickr