This year started on the right foot with our 2020 MeWe community challenge. We embraced #jantmanuary and photographed our toys in the real world. But because we are an all inclusive community, we opened up the challenge to all toys. Of course we awarded bonus points if any entry also addressed the Podcast theme of "Red." Are you confused yet? Yeah, me too. Without further ado, here's a look at our January 2020 MeWe Community Challenge winners.
The winner
In the middle of January Ruby G's computer broke. While she was rebuilding her computer she took the opportunity to snap this cute photo of the little LEGO tech worker taking a closer look at the sound board. This photo won our hearts because Ruby was able to see the silver lining in her misfortune.
The runners-up
The next two images play with real world scale in such a nice way.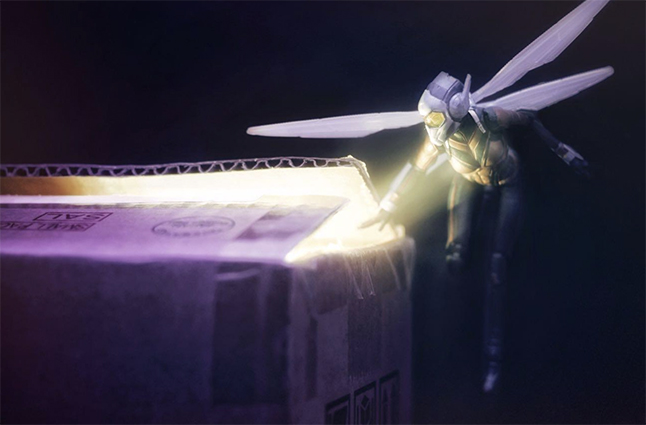 It was fun to watch Janan take the jANTMANuary theme and run with it. There was a continuous stream of clever and amusing photos coming from his camera. Between the unusual lighting and the leading lines of the box and wings converging on the triangle of bright light, the viewer is as mesmerized as the superhero. We're left to wonder and ponder the contents of this magical box.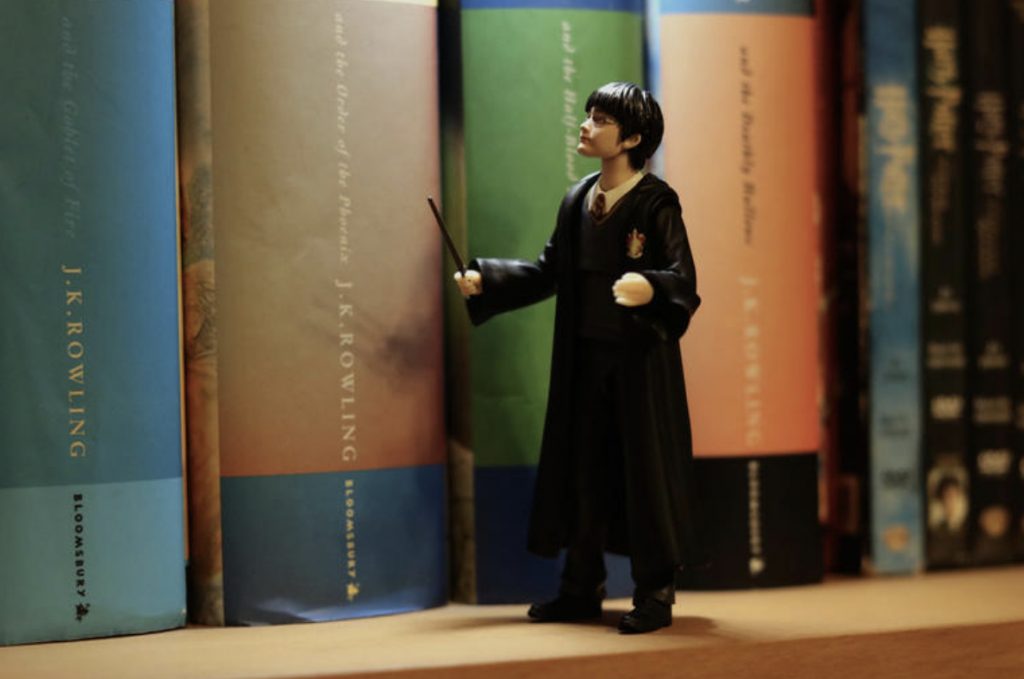 Daria-Maret nailed this photo of a miniature Harry Potter on the bookcase. It is only on close reflection that you notice all the books are about his magical universe. We loved the clever use of scale and the nod to Inception.
Honorable mentions
When it comes to these contests, everyone is a winner. The votes are often close and someone is always called in to be the tie breaker. If you can believe the captions, many folks in the community enjoyed thinking outside the box. You know the box, the one where each set up needs to be more elaborate than the last. In many of the photos, spontaneity and real life situations play a major role.
Thank you to everyone who participated in our January MeWe community challenge. We all love to see how you will interpret these casual challenges. It's always inspiring!
Our fabulous moderators!
What would we do without Matthew and Tomek? Through their constant inspiration and positive attitude we are all inspired to take part in the monthly challenges. Lucky for us they are ineligible to win these monthly challenges.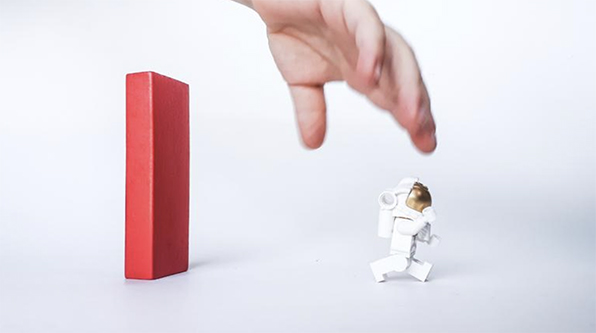 Thank you Tomek and Matthew for being such awesome moderators and photographers every month!
Leap!
In honor of this year's extra day, commonly referred to as leap year, we're asking you to make your toys catch a little air. Join our February challenge by getting your figures to leap, jump, spring, bound, hop or skip their way into your photography. And, if you're looking for a little extra challenge, try showing motion as well. Tag your photos #tp_leap or #tp_motion (We love it when you stack your hashtags!) for a chance to be featured. Also tag your photos #toy_photographers to show your pride and connection to our community.
Shelly
Are you looking for smaller club house to share your photos or have a casual conversation about toy photograph? If so, consider joining our MeWe community. There is always a friendly toy photographer around to welcome you into our small and supportive community.