Everyone loves a photo challenge! Challenges can get the creative juices flowing and give direction to your photography. To help you with all this creative goodness, I'm announcing a challenge that will last the entire year! The challenge is called the MeWe 2023 Photo Bingo Challenge! And I have prizes!!
Overview
The challenge is pretty simple: 22 images based on specific prompts created and posted before the end of the year. I understand that there are no shortage of challenges in the toy photography community. If you know where to look you can find daily, weekly and monthly challenges sponsored by various groups and individuals. As I mentioned these challenges give direction and a creative boost. And who doesn't need that from time to time!
But not everyone has the consistent time to participate in these challenges. MeWe member Ruby G came up with the awesome idea to create a year long, go at your own pace challenge: the MeWe 2023 Phot Bingo Challenge! I thought this was a fabulous idea and with her help – we have an awesome direction for our year.
Of course we will continue to run our monthly challenges in the MeWe community. But this eleven month challenge will be helpful to those who work at a slower pace (like me!). Our goal for the MeWe 2023 Photo Bingo Challenge is to help you stretch creatively. But not in a stress inducing way. Life is chaotic enough!
The Prompts
Bellow you will see our bingo card with prompts for this challenge. We've pulled from some of our favorite past monthly challenges, added a few technical challenges and rounded out the group with a few new ones to inspire you! Like all our past challenges, we encourage you to interpret these prompts creatively by thinking both outside and inside the box. There are no rules for the images, only creative solutions!
The Prizes
I know that sticking with any creative challenge for an entire year is an accomplishment that needs to be celebrated. Everyone who finishes the MeWe 2023 Photo Bingo Challenge will be entered into a randomly selected drawing for prizes. First prize is a $300US Lensbaby lens or equivalent product mailed most anywhere in the world. Second place will be a $50 Lensbaby gift card.
Everyone in the MeWe community is eligible, including the moderators for these prizes. I will choose the winners by random drawing.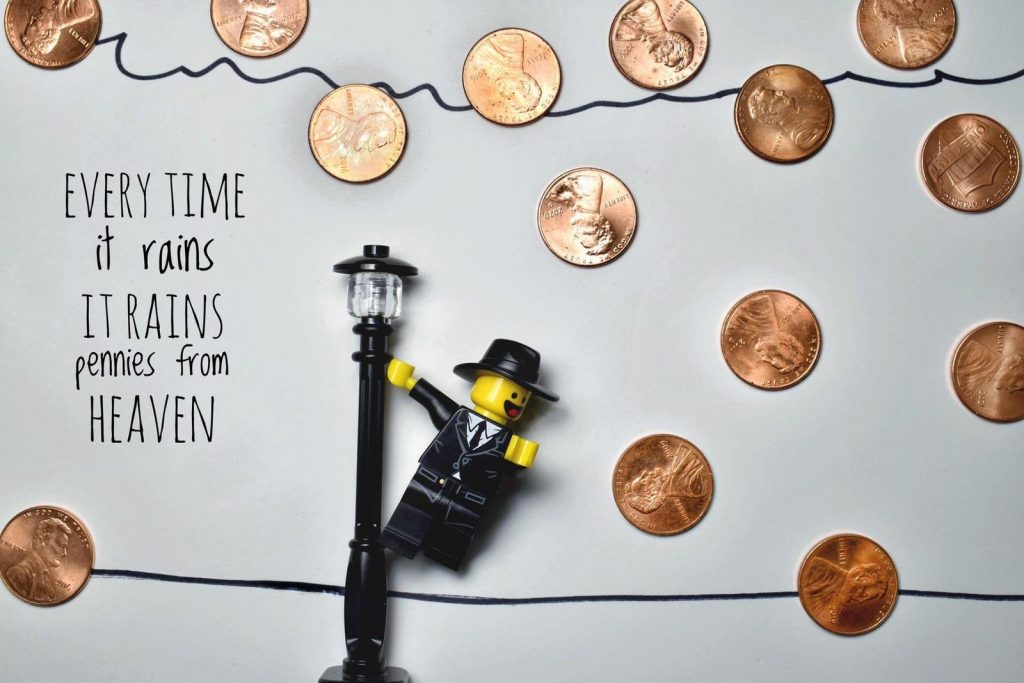 The Fine Print
Like all contests there is some fine print:
You must be 18 years or older to enter
You must be an active member of the MeWe community
To be an active member simply post at least twice a month plus like and comment on other members posts
All posts that are part of the challenge should be tagged #ToyPhotographersBingo2023
Images posted in MeWe should also be added to a folder you create in the group and titled: Bingo2023 + your name
We want to encourage your to share your images outside of MeWe and tag them #ToyPhotographersBingo2023
Images created for this challenge will be eligible for a feature on on our Instagram feed
At the end of the year please create a post featuring all your entries so we can celebrate your accomplishment!
I will cover the cost of shipping, but I can't guarantee the lens will arrive.
This contest is designed to challenge you creatively but not stress you out! It's also an opportunity for me to reward and thank all the amazing people who have stayed and thrived in our MeWe community. Let's make this year our best!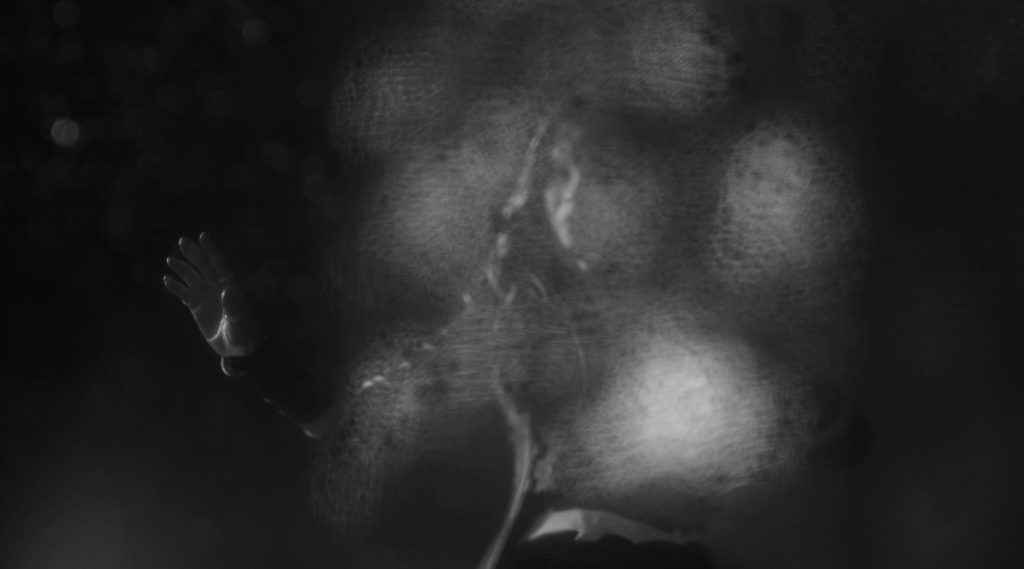 Based on a Song
I hope you will consider joining us for the MeWe 2023 Photo Bingo Challenge! I know this is going to be a lot of fun; creating images for this challenge throughout the year. Plus it will give me a chance to share with you my love of all things Lensbaby!!
To get this year's long challenge started right, our monthly challenge will also be: Based on a Song (#tp_basedonasong). Your first image will count towards BOTH challenges! Look for more support from us as we embrace this new year!
PS – If you're not a member of our MeWe community we invite you to join. All toys and experience levels are welcome. We're an enthusiastic and encouraging group of toy photographers. If you're looking for feedback, a supportive community, and a place to share random toy geekery…well MeWe might be your perfect fit! Now's a great time to Join and find out!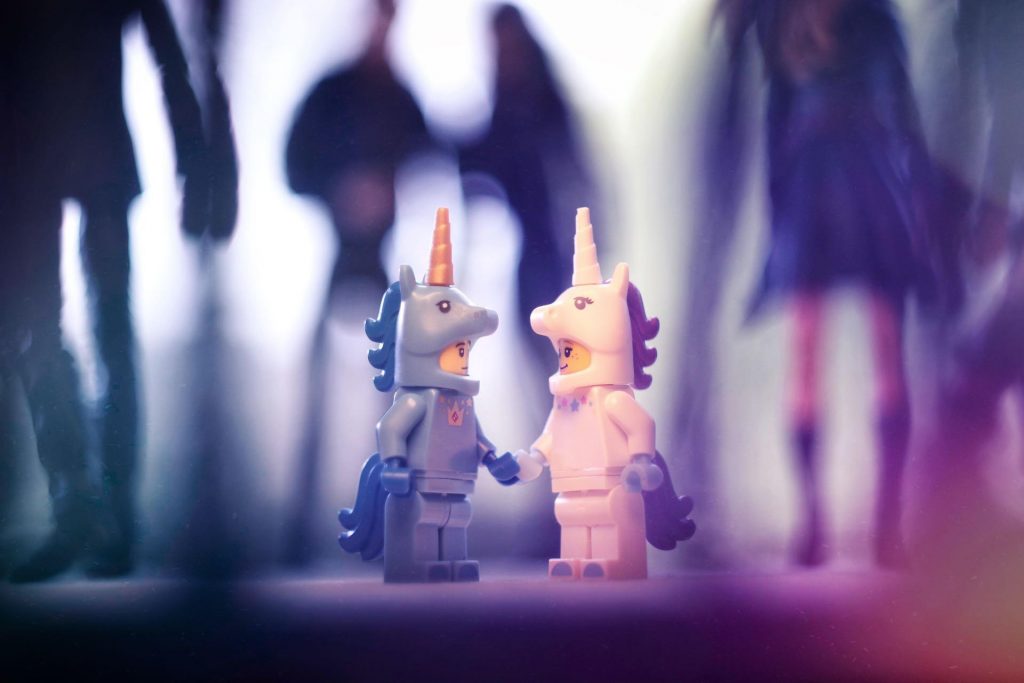 All images in this blog post were created during our last music challenge: #TP_Mixtape. What image, based on a song, will you create?