LEGO seems to be introducing amazing sets at a record pace and I'm losing track of what's new and worthy of my limited funds. To help educate myself, I will be starting a new podcast theme: LEGO reviews. I've invited Marco Zanconi (@the_aphol) to join me on this podcast. Together we will take a deeper look at some of our favorite LEGO reviews as well as what goes into a great review.
New Podcast Theme
Marco is a moderator on BrickCentral, a LEGO Recognized Online Community. But more than that, Marco is an excellent LEGO toy photographer whose work I respect greatly. I'm impressed by his set reviews, his inventive photography and his product knowledge. I knew he would be an excellent co-host, and I was right!
Recently, Marco and I had a chance to connect over Skype (our first time "meeting" face to face!) and had a lively conversation about our favorite reviews, what makes a good review, and the sets we're eyeing for future toy photography. Take a listen here:
Featured reviews and sets
Below you will find a list of the sets that Marco and I talk about in this episode as well as a links to our favorite reviews on both BrickCentral and on Toy Photographers.
Reviews Discussed
Sets Discussed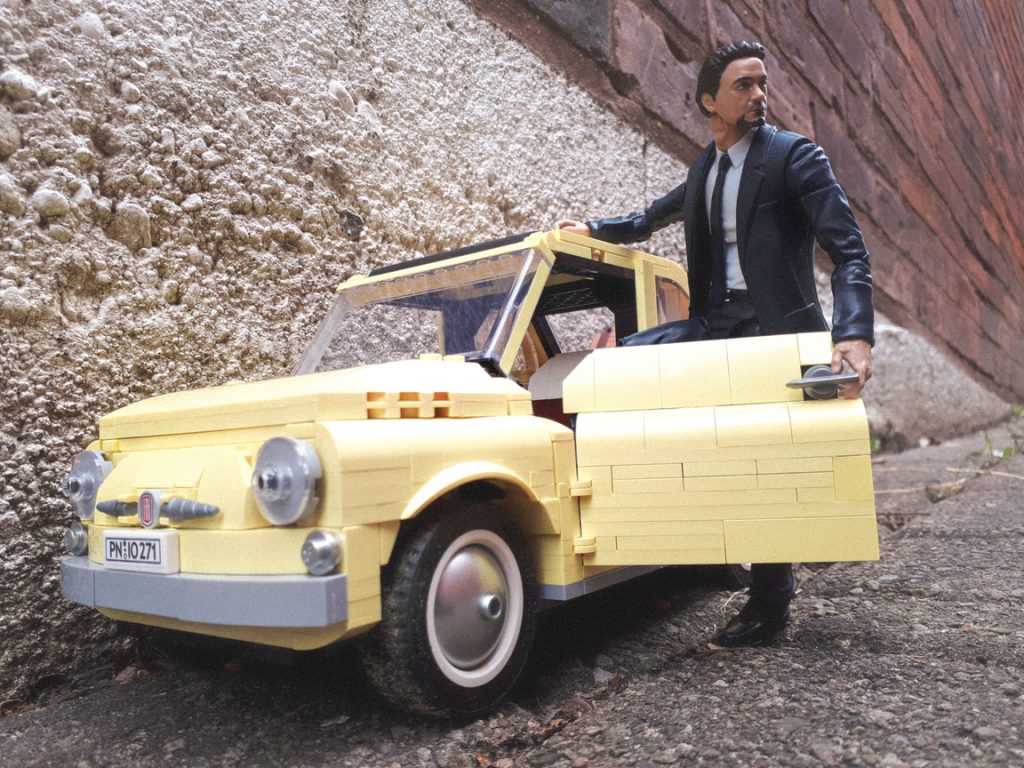 What did you think?
Marco and I had a great time connecting over our mutual love of LEGO and a good review. We're already brainstorming about future episodes on the collectible minifigures, LEGO-specific storage solutions, Ninjago as an inspiration, new sets for 2020, etc. But before we get too far ahead of ourselves, what do you think of our new podcast theme: LEGO reviews?
What sets do you want to see reviewed?
Are reviews helpful when deciding how to spend your money?
Do reviews inspire your own toy photography?
Are there specific LEGO-related topics you want to see us discuss?
Please leave your comments below and tell us what you think!
~ Shelly
If you've listened to the podcast, you know Marco and I talk about the sets we look forward to purchasing. What set(s) are on your wish list?