Recently Shelly Corbett chatted with Sabrina Perry and Chris Whitlow about one of our photo challenges: #TP_Geometry. We had a lively discussion regarding Geometry – what's it good for? It turns, a lot! Geometry is an important part of composition tool and can turn your photos from ok to fantastic with a little awareness of how and when to use this valuable tool.
A few of our take aways
With any good discussion, our insights were many. Here is a partial list of what we cover in this conversation:
Using any word associate with math is probably not the best selling point
Formal composition is your friend. In fact, its really important!
Understanding the various forms of mathematical composition can help you understand why an image works. This gives you a stronger base to work from.
Composition is only one tool in your photography tool box. Photography has a lot of moving parts to keep in your mind at once.
What? Those guidelines on the back of my camera and phone have a purpose! Yes, turn them on!!
Other resources talked about in this episode.
Listen to our discussion here….
The Images we talk about!
Chris Whitlow
Sabrina Perry
Shelly Corbett
Photos from the community mentioned in this episode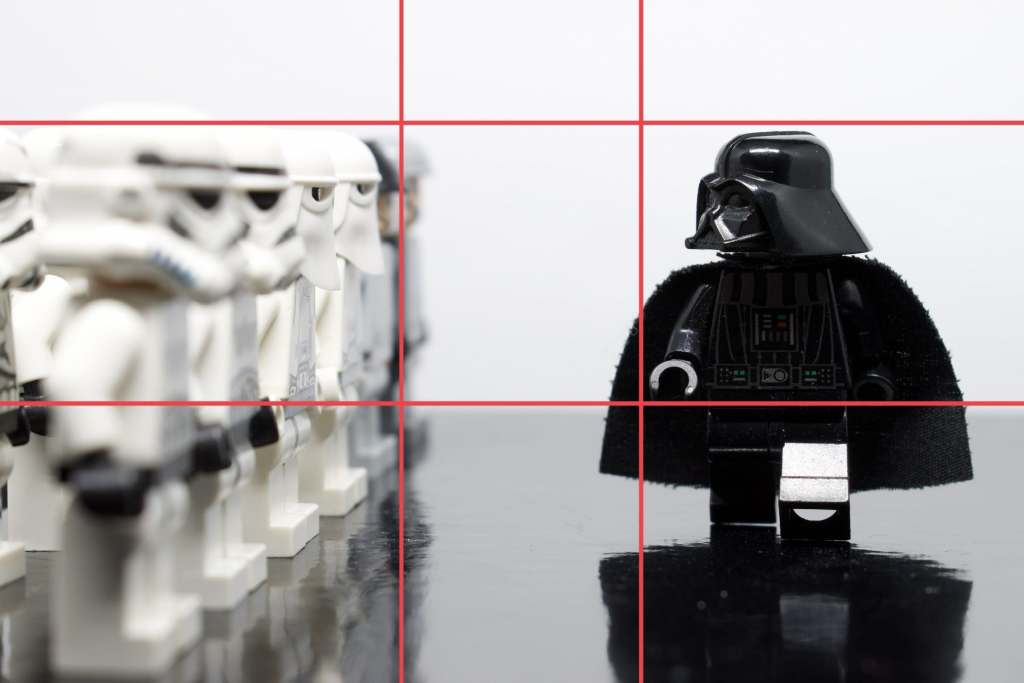 Thank you
In hind sight we realize we needed to do more education throughout the month on composition theory and the tools at your disposal. We hope you will follow the links above and see where they take you. There is no doubt that toy photography is a complex hobby. So why Geometry – what's it good for? might not have been the most exciting challenge. It certainly showed all the participants that there is value to learning the basics. And once you've mastered the photo basics like geometry then you get to tackle all the tricks that make toy photography fun and challenging. Whew!! But have no fear! The Toy Photography team is here to help you on that journey. As we learn more about our craft, we will share our insights with you!
As always we want to thank everyone who listens to our podcast as well as participates in our challenges. We hope you enjoy the process as much as we do!!