Recently, I found out about an annual photography challenge called jANTMANuary. Every January, toy photographers post photos of Ant-Man interacting with real-world objects. I wanted to join the challenge, but there's one problem – I don't own any Ant-Man figures. Okay, I'll use other minifigures, I told myself. But what kind of situations should I put them in? My phone was within reach so I decided to try to make something with it. The first three photos I took involved minifigures interacting with my phone, so I decided to take three more and turn this into my own Six Image Narrative challenge.

It's not one linear story, but all the photos feature my phone, which the minifigures use in different ways. So this is what happens when I leave the device unattended.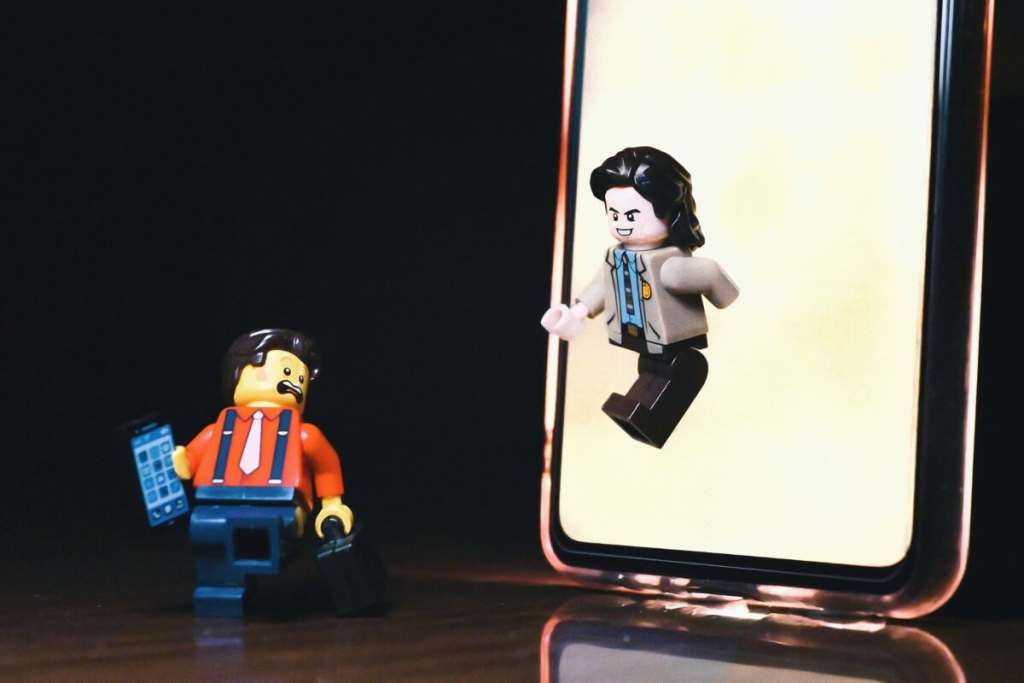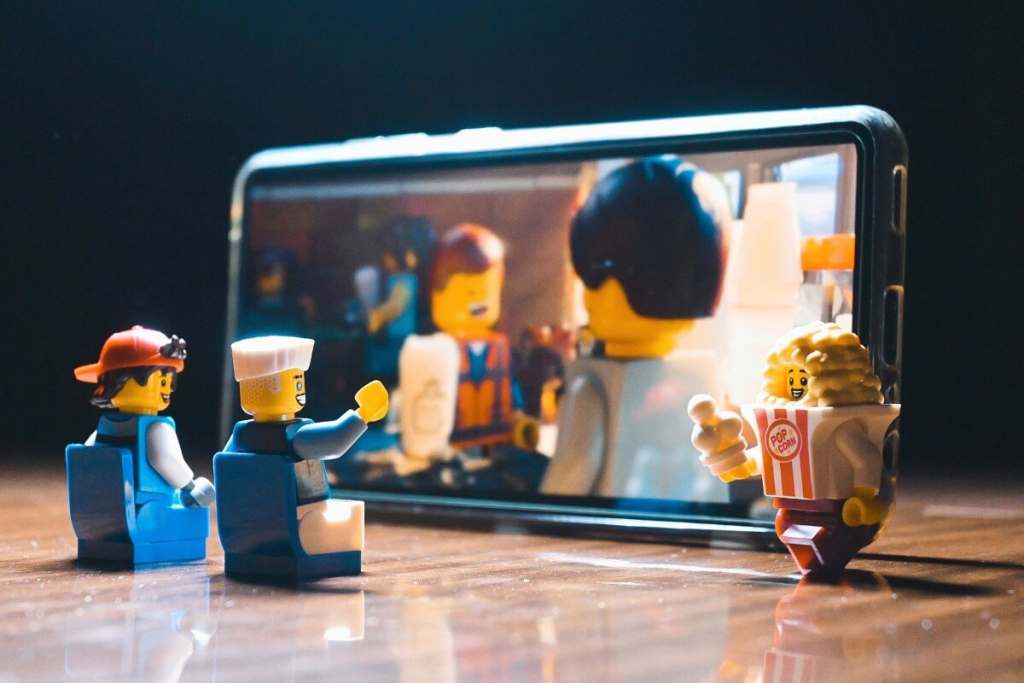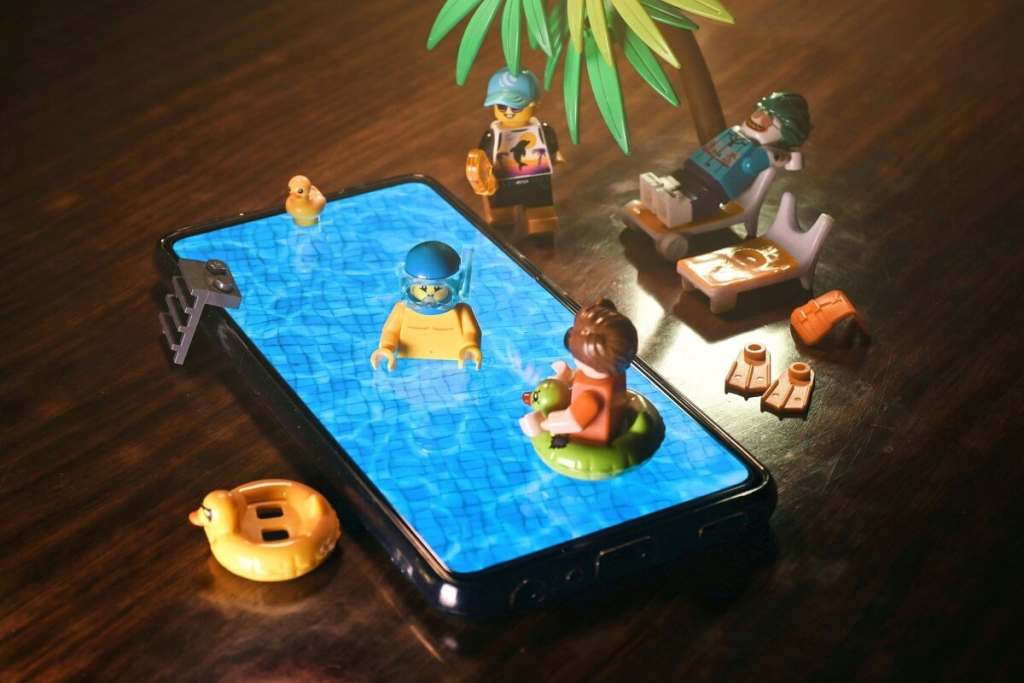 Zoran Pesic (IG: Bricktoygrapher)
Hello! While you're here, we invite you to sign up to our weekly Toy Photographers email roundup where you'll get a recap of all the week's babbling. And while you're at it, you should definitely join our MeWe community! We hold monthly contests with prizes and lots of other cool stuff.