Happy jANTMANuary fellow toy photographers! We love starting the year with #jANTMANuary photos since it is a simple and wide-open way to get creative with your toys and camera. We are featuring some of our favorite staff Ant-Man pics like the one above and all the pics below by our staff and community. Make sure to check out even more jANTMANuary posts in our MeWe community and we would love to see yours, so make sure to tag us on social media!
Take some pictures of Ant-Man in real life surroundings and tag them #jantmanuary_2023 and we can't wait to see how creative you get.
2023 jANTMANuary
While Matt works at his desk Ant-Man skateboards around his apartment as Leo the pup chases him.
Ant-Man diving into playing the piano.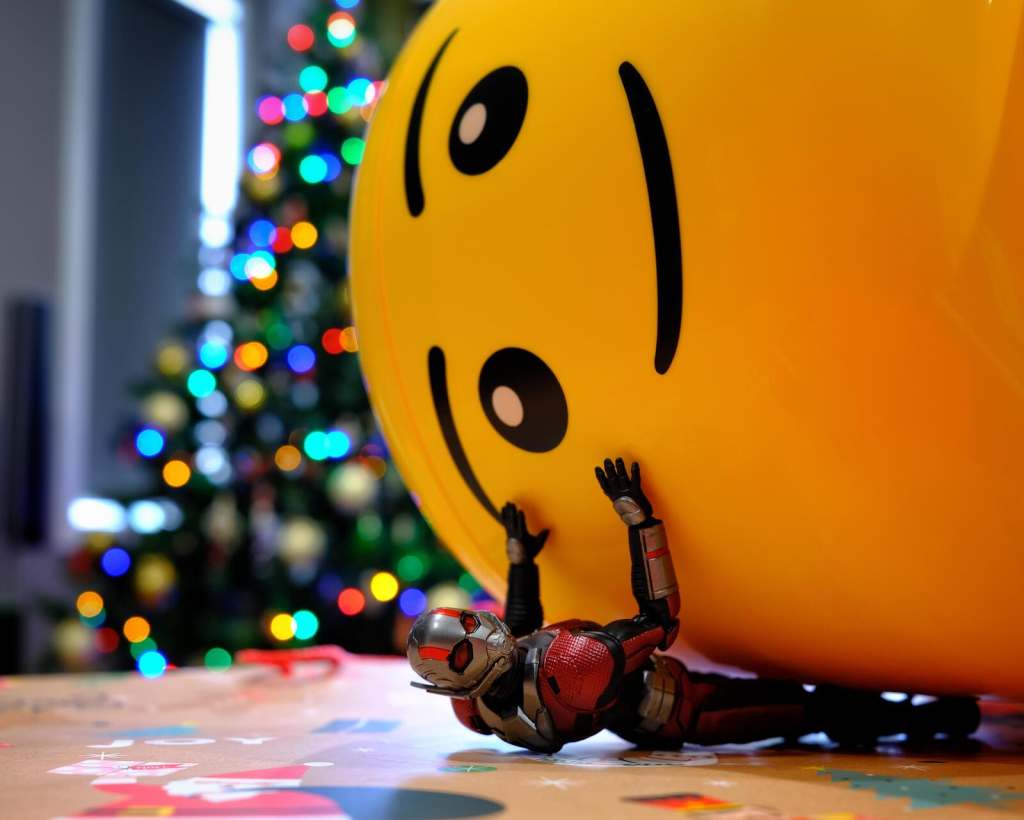 "Oh, c'mon! First day of 2023 and this happens!? I thought you said Happy New Year?!"
jANTMANuary 2023 On Instagram
2022 jANTMANuary Photos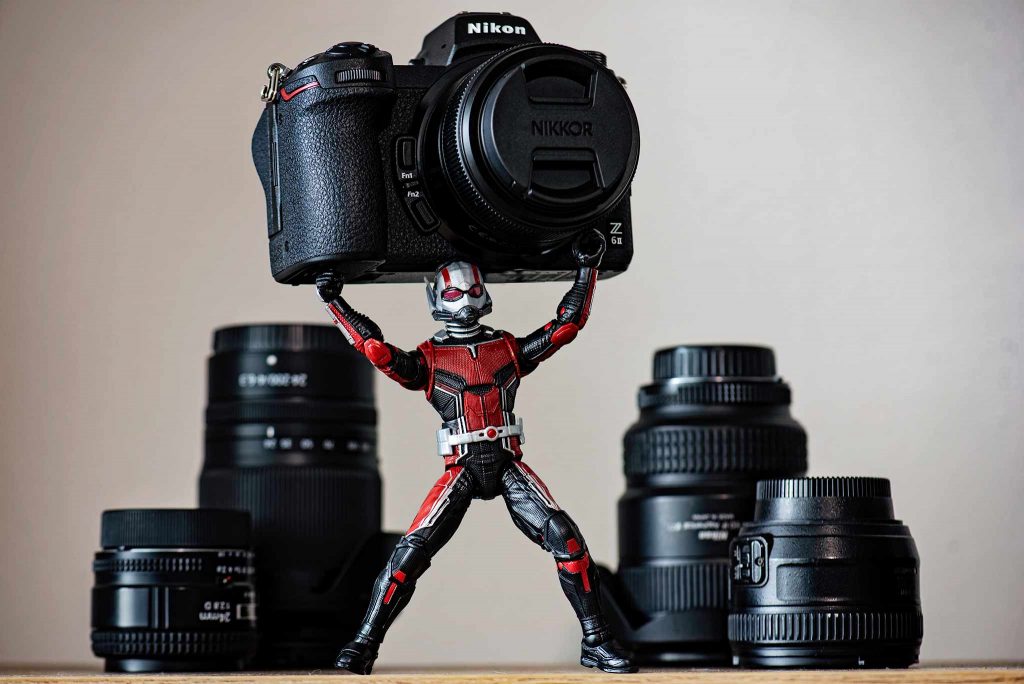 My trusty Nikon D500 broke on the last day of 2021, which means I started 2022 off with a new camera and the Nikon Z 6 II. It's been amazing, so far and served as a great way for me to start off 2022 with a creative photo showcasing my new camera and participating in #jANTMANuary.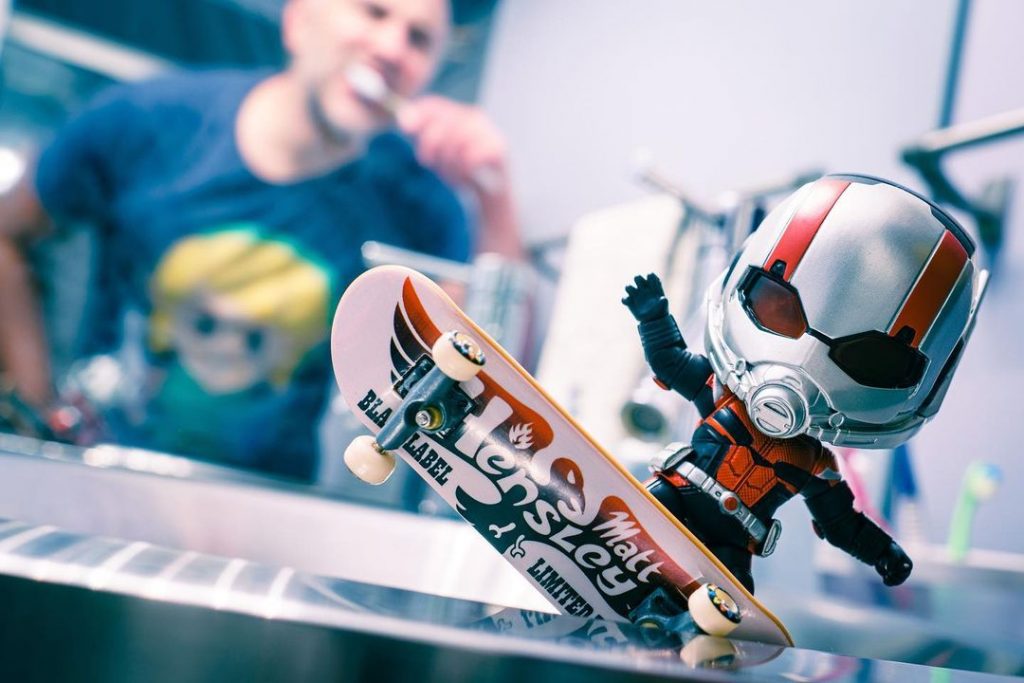 The Antman skateboard sessions didn't stop there and the little dude got some sweet sink grinds in while Alan Rappa was brushing his teeth.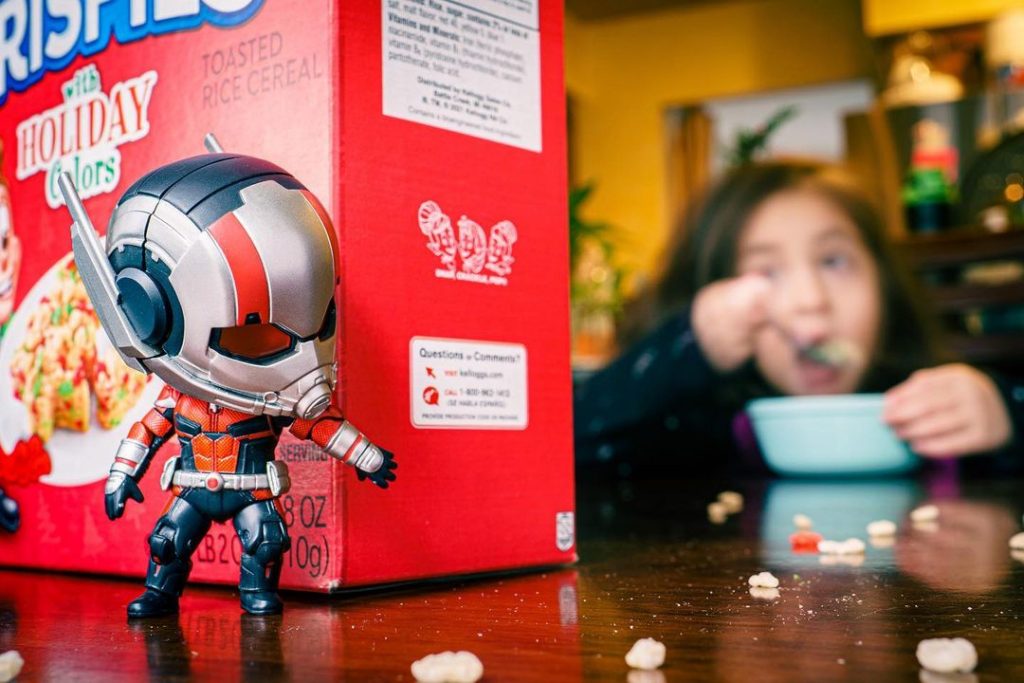 After shredding the gnar in Alan's sink Ant-Man went on the hunt for breakfast. If you are interested in seeing the settings behind this photo check out Alan's Instagram post.
Adam Burke started off slidin' into the New Year with Ant-Man and this is one of our favorite captures of the year so far. It's a super fun and clean image to say the least.
Gi-AntMan was channeling his inner Dani Rojas at EPCoT. Adam snapped this quick pic walking out of the park and then turned it into this image on Ant-Man about to play some futbol.
A creative capture and piece of advice by Joshua "Take a minute, find a happy place, and chill" conveyed in a Ant-Man photo.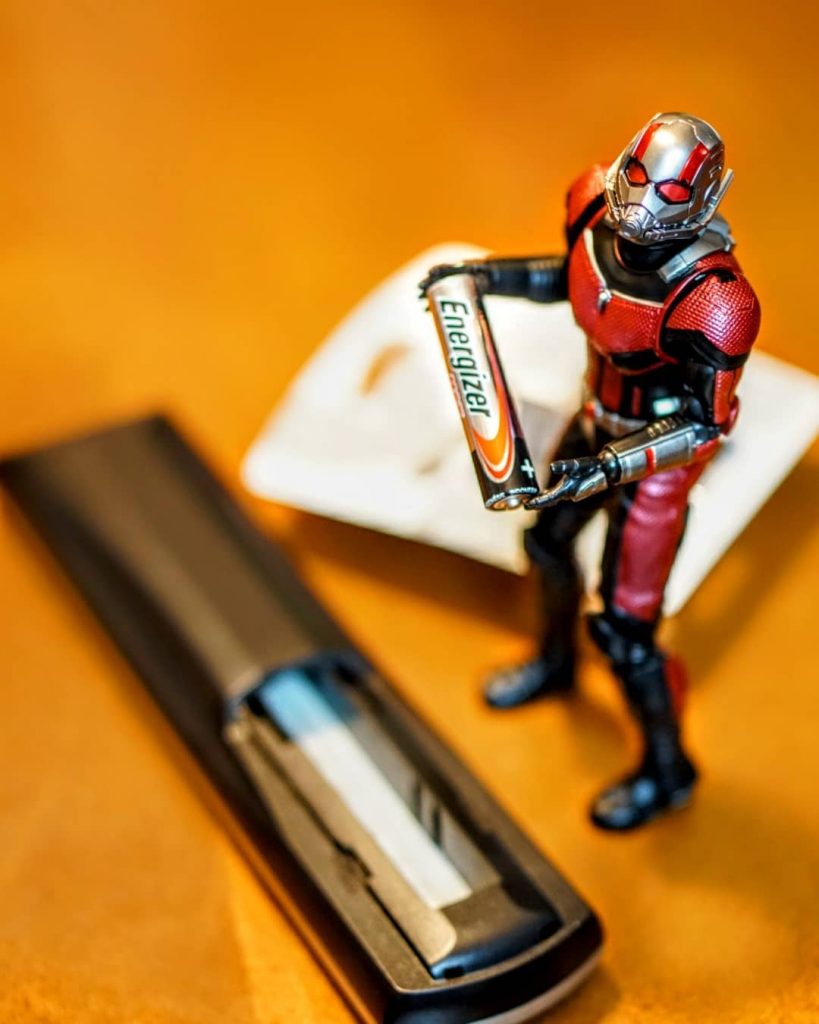 I said DOUBLE A batteries! We know the feeling.
Ant-Man meets Bingo the lovebird.
Community jANTMANuary Photos
Past jANTMANuary Media
Judge Me by My Size, Do You? (A jANTMANuary Story
Playing with Scale: Ant-Man Toy Photography
Podcast 43: #jANTMANuary creators Krash Override and DoctorNvrmore