Welcome back to the Toy Photographers Podcast and our special series exploring toy photography from a beginner's perspective! In this episode, your hosts Terri Greene Henning (@greenehenphotography) and Ariel Figueroa (@those_wonderful_toys) pick up where they left off in Episode 4 and their discussion of photo backgrounds, and move into chatting about lighting.
Listen as Terri and Ariel discuss:
Foam and printed dioramas
Digital backgrounds
How to find/use digital backgrounds
Lighting options and what we use
The frustration of keeping lights charged!
Paying attention to light
Importance of creating routines
Where we look for inspiration, tips, tricks
How this simple trick by photographer Reggie Ballesteros helped Terri understand light/direction of light!
Sample images
Terri's photos (@greenehenphotography)
Here are two examples of Terri's images using her own photos as backgrounds for the toy photographs. In the first, she used a photo taken in Rome, Italy, putting up that image on her computer as the background and positioning the characters from Pixar's Luca in front of it for the shot. In the second example, she used a 5 x 5-inch printed photograph and positioned a LEGO minifigure in front of the print.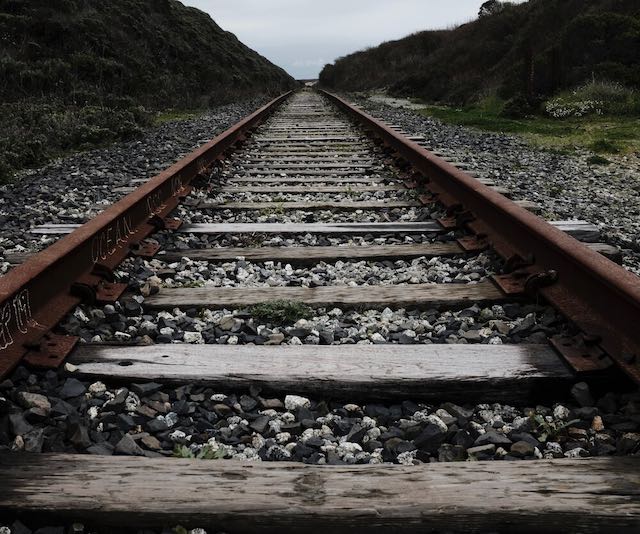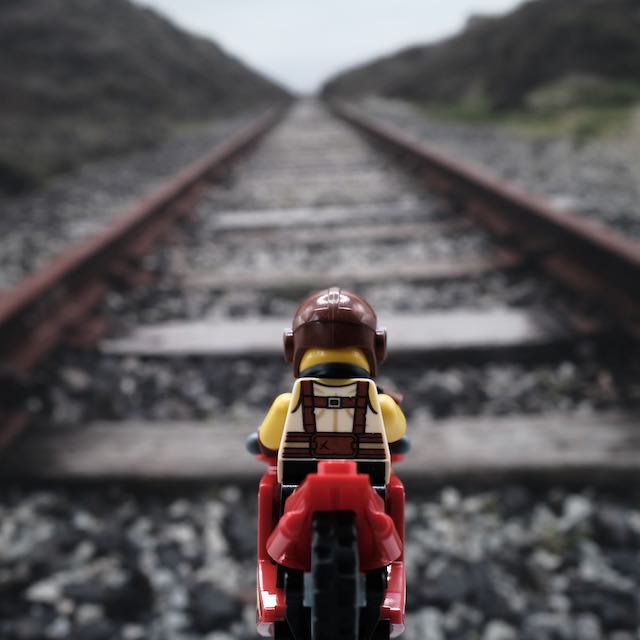 In these examples, Terri took advantage of an afternoon ray of light and experimented with a few minifigures!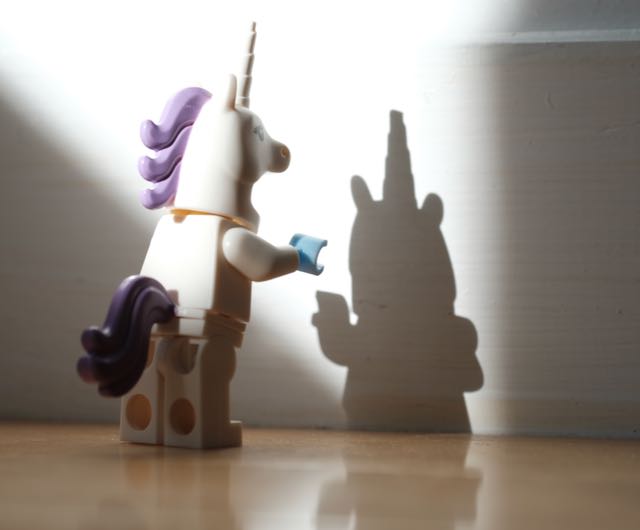 Ariel's photos (@those_wonderful_toys)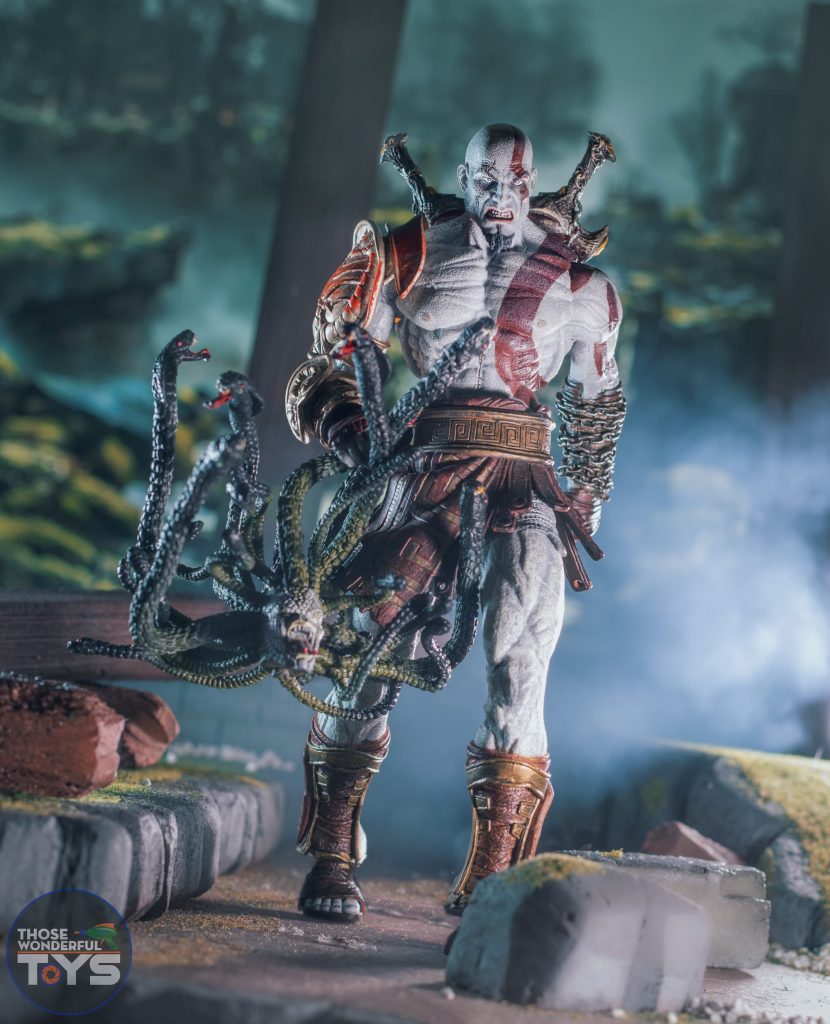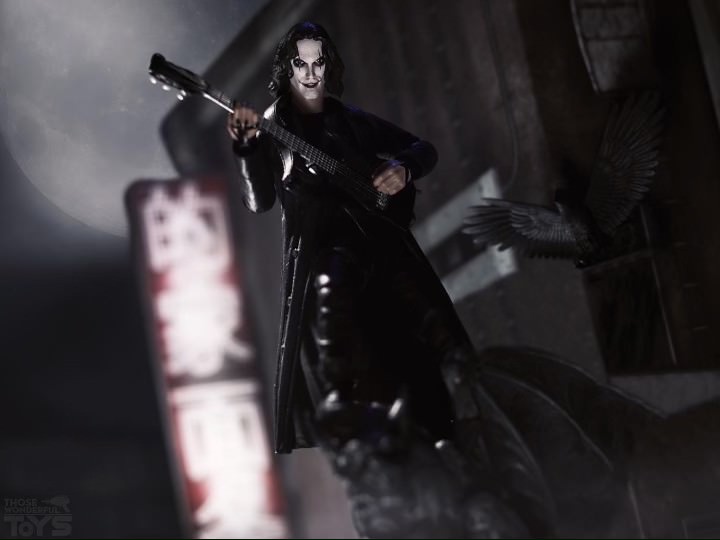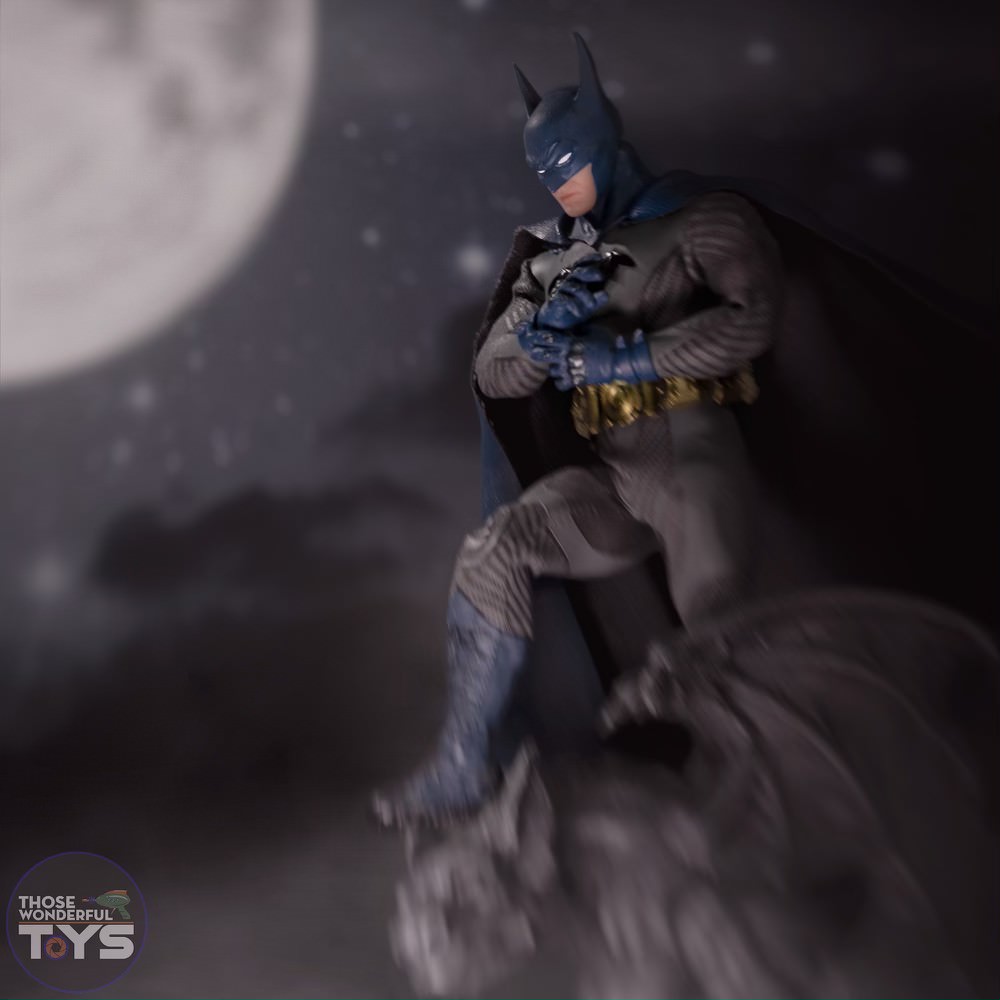 Links & Resources
Below are links to products/lights Terri and Ariel referenced in the episode.