In this episode of the Toy Photgraphers Podcast I talk surrealism with Sabrina Perry. She's a philosophy major with [nearly] a double major in art history, so I couldn't think of a better person to chat with about the intersection of Surrealism and toy photography!
In this podcast, Sabrina and I try to decide if the images we created are surrealist in nature. Besides discussing our shots, we also examine our favorite surrealist photos from our recent MeWe community challenge. I hope you enjoy our conversation and these amazing surrealist-inspired images.
Our images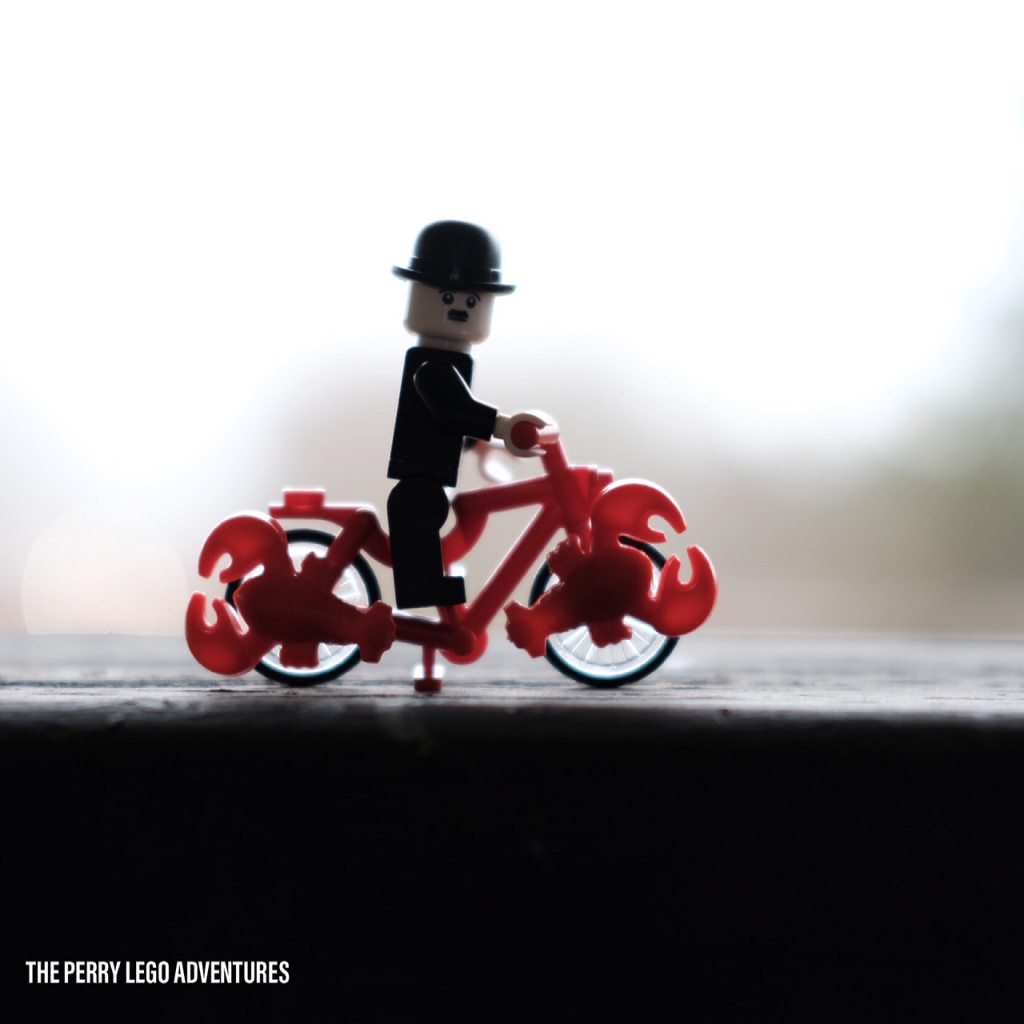 Community submissions
Do these images inspire you to create your own surrealist image? Do you think Surrealism and toy photography are the perfect match? Can toy photography help us look at the world in a new way? Leave your comments below and join the conversation!