Summer is in the air, and on the airwaves! The popular season is the subject of our latest podcast theme, and it turned out to be a popular one indeed!
This challenge yielded the most submissions yet from our listeners. I can't help but think it has something to do with the season itself. It's a bit of a magical time, where most people are on break from school, or on vacations with their families. It's a time of leisure and fun, swimming and ice cream.
I'm generalizing of course, as everyone has their own unique feelings associated with summer. But part of the reason why it seemed interesting to do a podcast on it was because of its reputation and how it's often depicted. Would we get a lot of similar entries? What does summer mean to me, to Kristina, and to our listeners? Let's find out!
My Image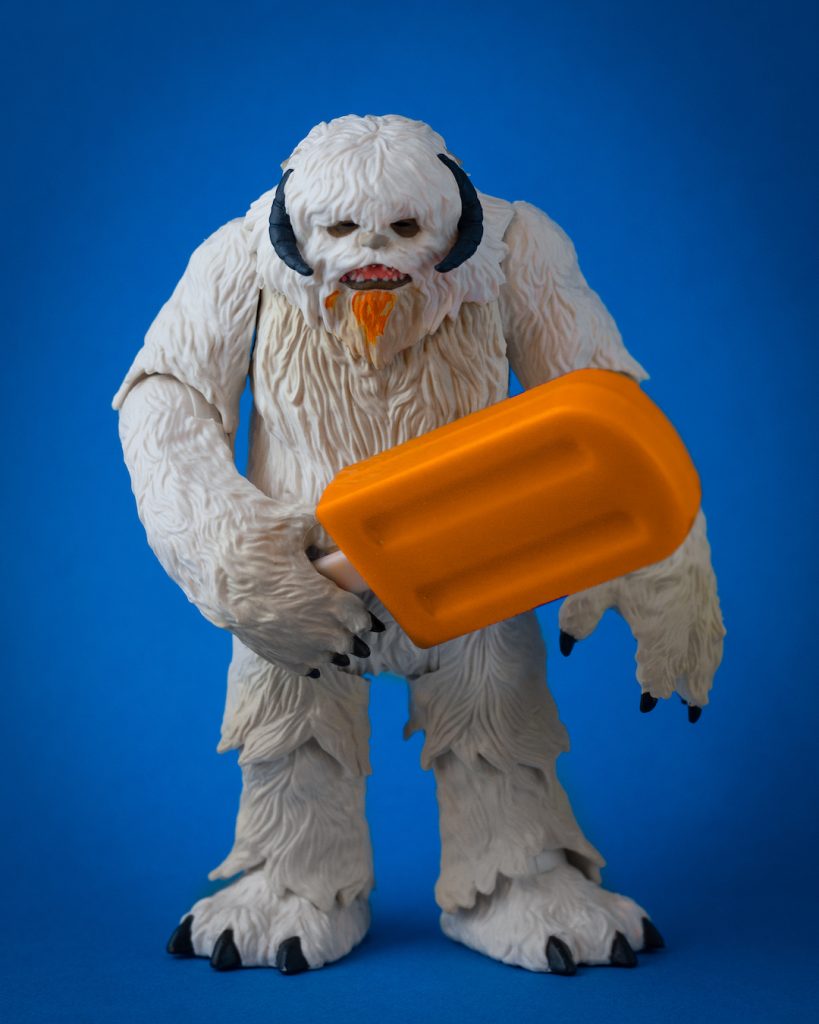 Kristina's Image
Listener Submissions
Discussed on the show:
The other amazing entries:
Thanks to our wonderful listeners for participating, and thank you for listening! What does summer mean to you? What did you think of our interpretations? Continue the conversation with us in the comments below!
If you'd like to participate in our next theme, "Back to Reality," upload your images with the hashtag #tp_backtoreality and tag both myself (@thereeljames23) and Kristina (@kalexanderson) by Friday, August 30th. You can also email your photo to us directly at toyphotographypod@gmail.com
-James
Don't miss out on all the things happening at Toy Photographers by Subscribing to our weekly email round up the podcast! Then continue the discussion in our awesome communities on MeWe and Flickr.