For our last themed podcast episode of the year, Kristina and I tackled one of our biggest subjects yet: Portraiture!
I'm on record as saying that I've never been the biggest fan of portraiture, and started my photography journey by declaring that I didn't want to take landscape or portrait photos. Luckily, as was the case with our previous episode on landscapes, I've acquired a newfound appreciation for the technique.
Kristina was the perfect person for me to talk to about this, because of her own body of portraiture work and her wealth of knowledge when it comes to photography in general. In addition to discussing our own interpretations and viewing a handful of listener submissions, we talked at length about portraiture itself and how it's defined. It was an enlightening conversation for me, and one I hope you'll enjoy as well!
As always, you can listen to the podcast here on the blog or your favorite podcast app, and make sure to view our photos and the listener submissions down below!
My Image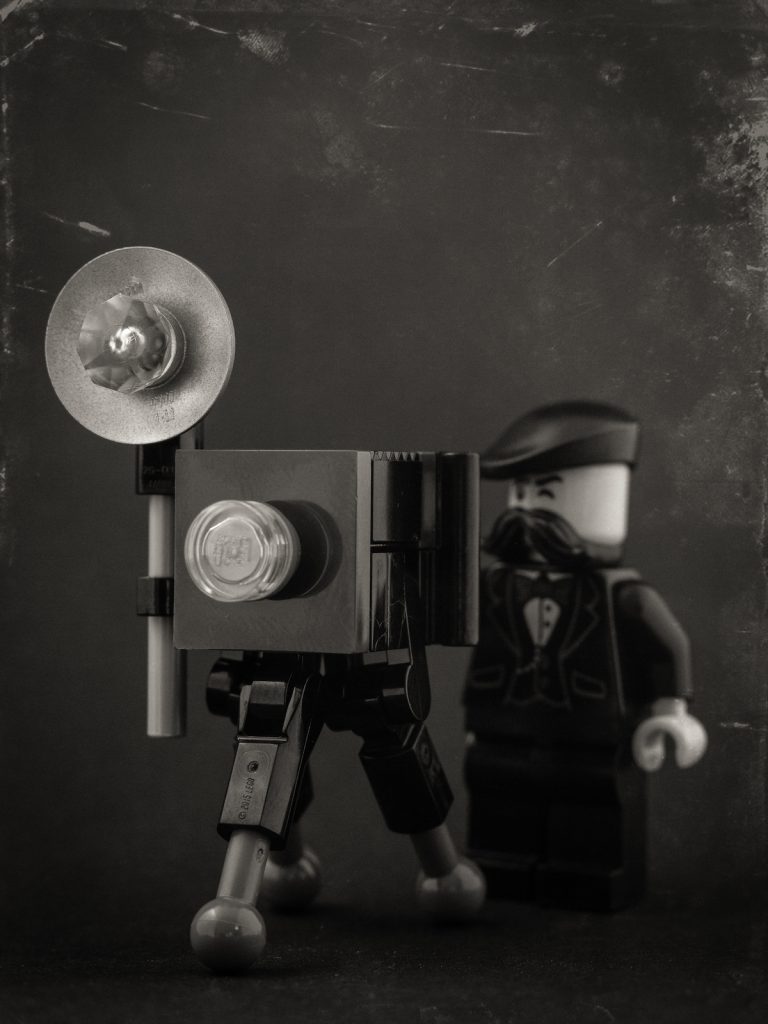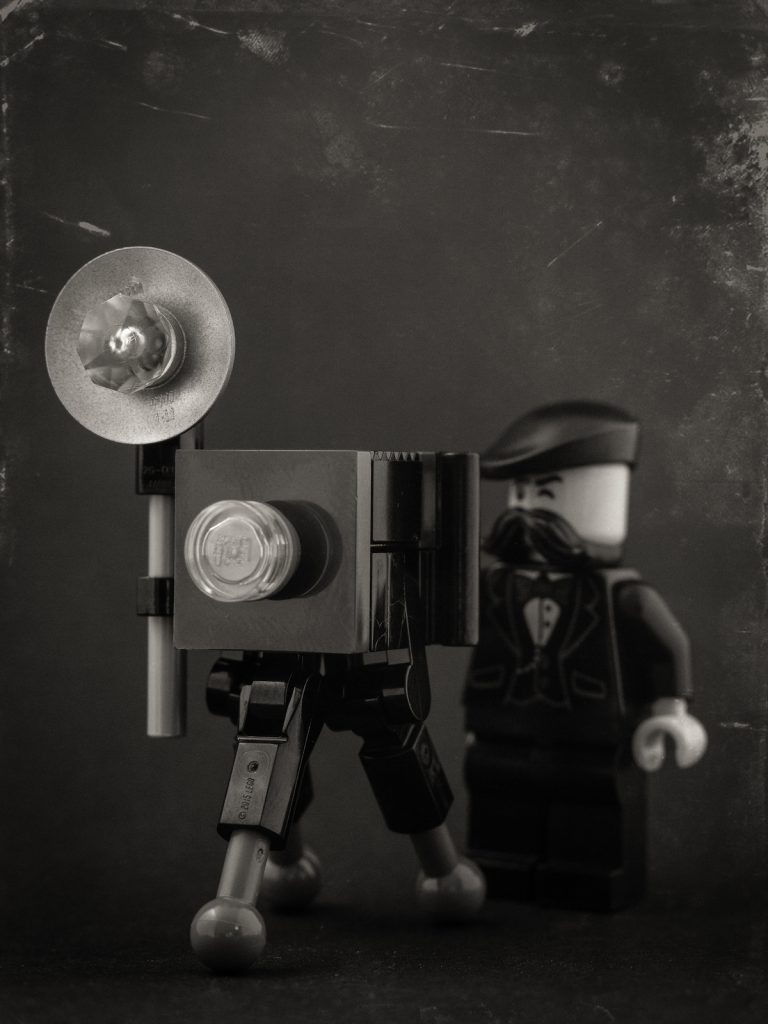 For my image, I was inspired by classic portraiture of the 19th century.
Kristina's Image
Kristina was inspired by the work of Rene Magritte and his painting, "The Lovers."
Listener Submissions
This was our most participated in theme of the year! We loved seeing everyone's interpretations of portraiture, and wish we could have discussed them all on the show. Here are the photos we discussed on-air, as well as the other wonderful submissions.
Thank you as always for listening, and please let your thoughts and interpretation on portraiture in the comments below!
-James
Want to stay in the loop with all things Toy Photographers? Subscribe to our weekly email round up so that you never miss a post, and subscribe to the podcast! You can also continue the discussion in our new communities on MeWe and Flickr.