On todays podcast I talk with Alan Rappa, Sabrina Perry and Joshua Kittleson about Criticism: how to find it, how to take it. We all want to get better at our craft of toy photography. One way to get better is to practice, but without constructive feedback, it's hard to know what's working and what isn't. But as I'm sure you're well aware, constructive criticism is hard to find on social media. So where do you go?
In this roundtable discussion we will:
Discuss the importance of constructive feedback to help take your work to the next level
What to look for in constructive criticism
Share times when we've received criticism
The pros and cons of social media and criticism
Discuss when and how we've sought out criticism
How to find a trusted circle of friends to turn to for criticism that matters
Images we discuss
Joshua Kittleson
Much of the podcast roundtable revolves around these images by Joshua. The first image was presented as part of a Magic challenge on the Toy Photographers Podcast. The second image Josh created for an online challenge presented by another group of toy photographers.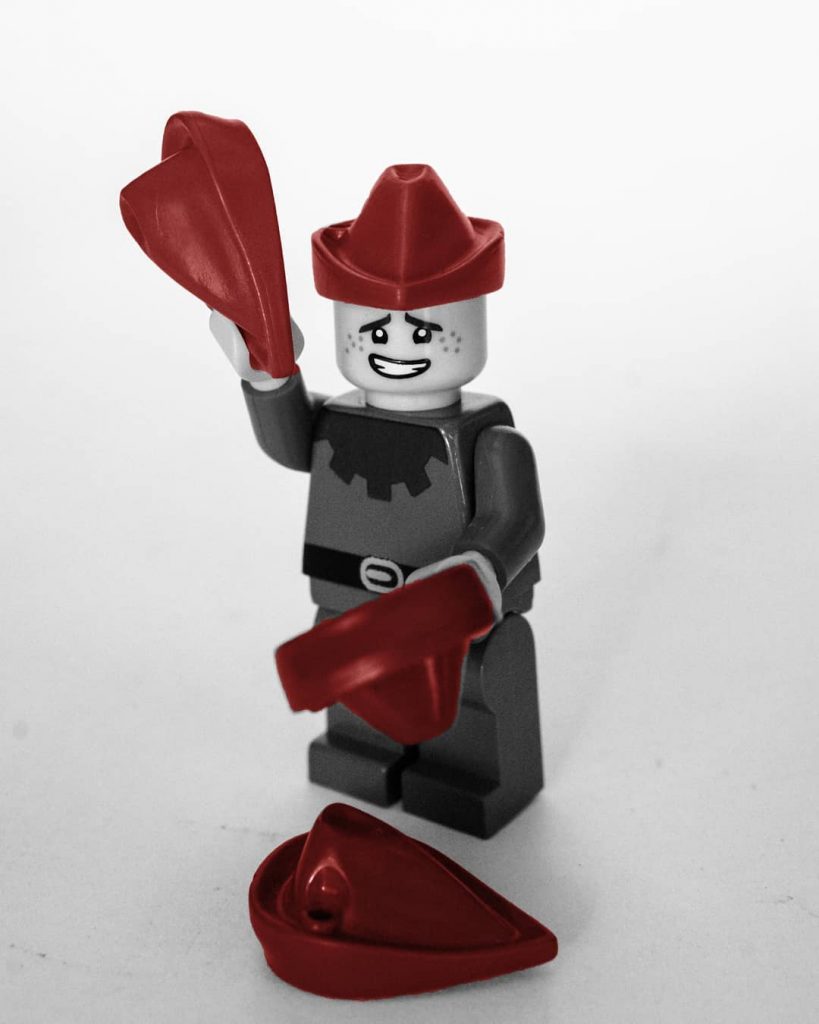 Shelly Corbett
We've all felt the heat of Kristina's criticism. But when the initial sting passes, I invariable find she's correct. A perceptive viewer can tell if an image is rushed or tells a poor story, such as in this image from Podcast 95 – a low key discussion.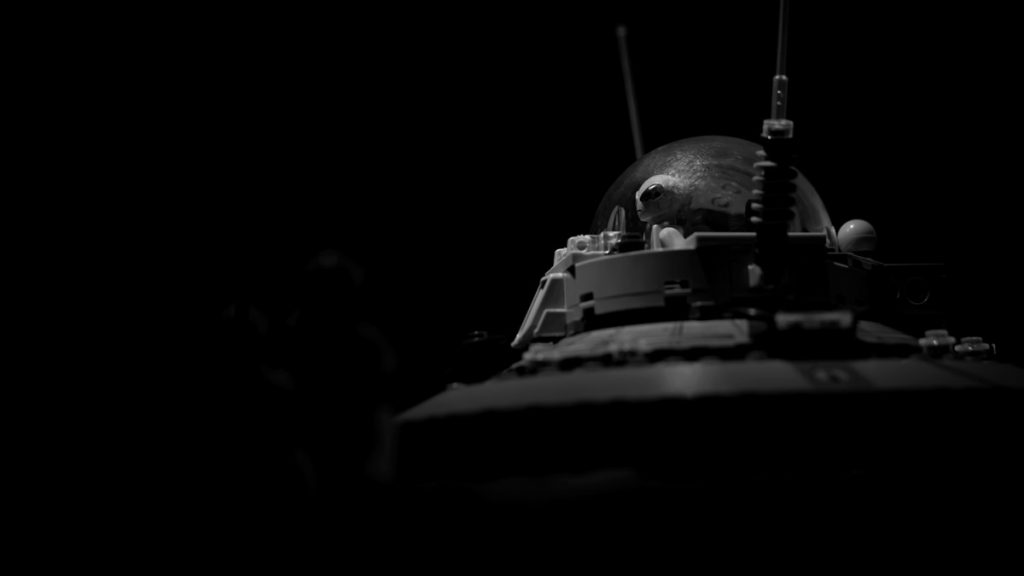 Below is another image that received some much needed feedback. It was created for Podcast 87 on Escape. While I presented it to Kristina with a tremendous sense of pride (I still like it!) she pointed out its greatest flaw: the reflections on the dragon are a distraction. It's so easy for me to get caught up in the joy or pride in what I've created and not be able to objectively look at a photo. This is why having a circle of trusted friends or advisors is critical to taking your work to the next level.
The results of Kristina's carefully worded "Have you considered" has often had me running back to reconsider an image's problems and working toward a better solution. NOW I avoid those inevitable hot spots like the plague!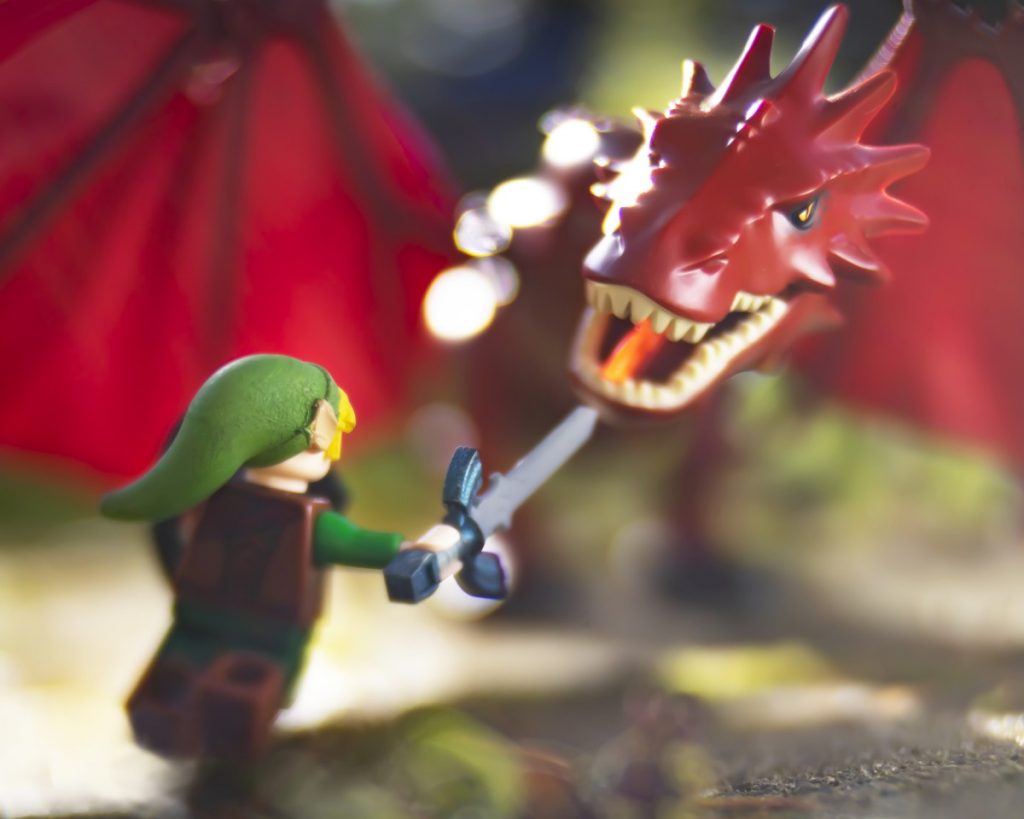 Conclusion
I hope you enjoy this discussion of criticism. It was my absolute pleasure to chat with Joshua, Alan and Sabrina about their experiences and what they've learned in their creative journey. Now we want to hear from you! Where do you find constructive criticism? Do you have a trusted group of advisors? Where have you found experts that can give feedback in a productive fashion? We want to know!
Please leave your comments below. And as always, thank you for listening. If you like what you hear, we would appreciate it if you tell your friends.
Shelly