While James is on hiatus from the podcast, Kristina invited me to join her for a discussion on the subject of Escape. In Episode 87 we have an enjoyable talk about how the idea of Escape influences our photos.
As you can imagine, Escape is a rather broad topic. Because of this, we each brought a very different interpretation to the concept: one traditional, one more metaphorical. Our conversation ranged from how we approached the concept, execution, mythology, mash-ups and traditional fairy tales.
Because I'm not James, Kristina and I had a few hiccups along the road to bringing you this episode. Listen to Podcast 87: Escape not only for insight into how we each approached this topic, but also to illuminate our relationship. Kristina and I are both headstrong women who must negotiate culture, language and personality differences. Sometimes we're successful, sometimes not so much.
Below you will see the two images we discuss in Podcast 87: Escape.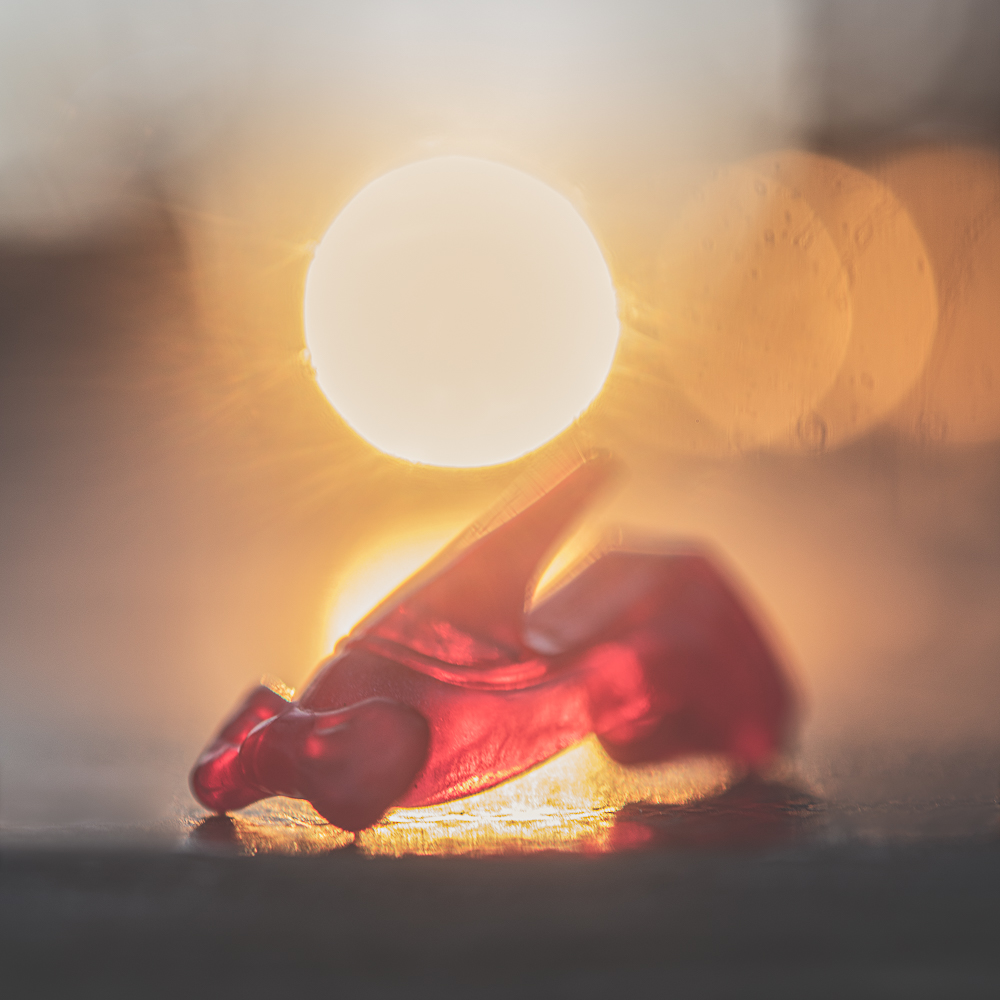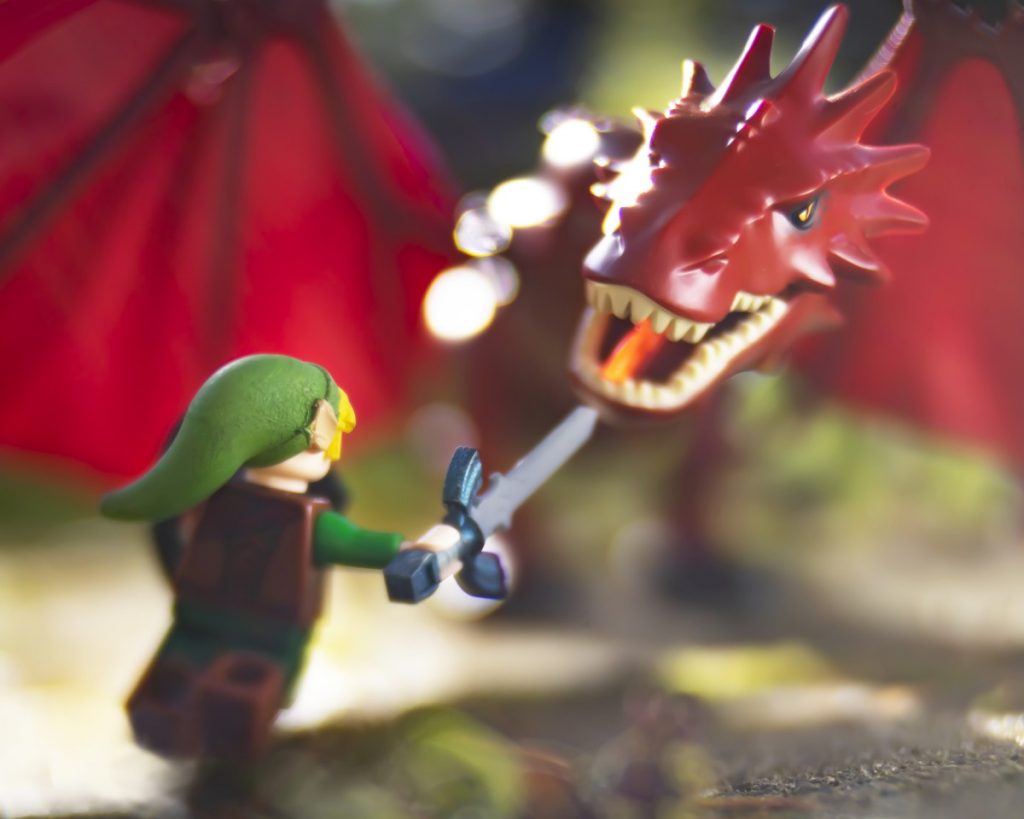 Next up
Our next topic will be Normal. Deadline for images to be considered for the podcast is May 29. I want to apologize for not giving our faithful listeners more time before submissions are due. If this date changes, we will let you know!
If you would like to have your image considered, please tag your images #TP_Podcast_normal. Or simply tag either Kristina or myself and we will check out your interpretation of Normal.
Thanks!
Thanks for listening to the podcast! If you like what you hear, don't forget to rate us or leave comments wherever you get your podcasts. This helps other listeners find us.
See you next month for #TP_podcast_normal! Don't forget that tag!
If you like what you hear, check out other great episodes of the Toy Photographers Podcast, which you will find conveniently located here.