The toy photography community is a diverse group, and there are some incredible veterans out there, folks who have long been into both toys and photography. But what about the newbie toy photographer? Where to even begin? Well, we created this special series just for you—and perhaps for those out there who haven't forgotten what it's like to be a beginner!
In this first episode of a planned 8-part series, your hosts, Terri (@greenehenphotography) and Ariel (@those_wonderful_toys), both of whom have been photographing toys for less than a year, share their journeys thus far.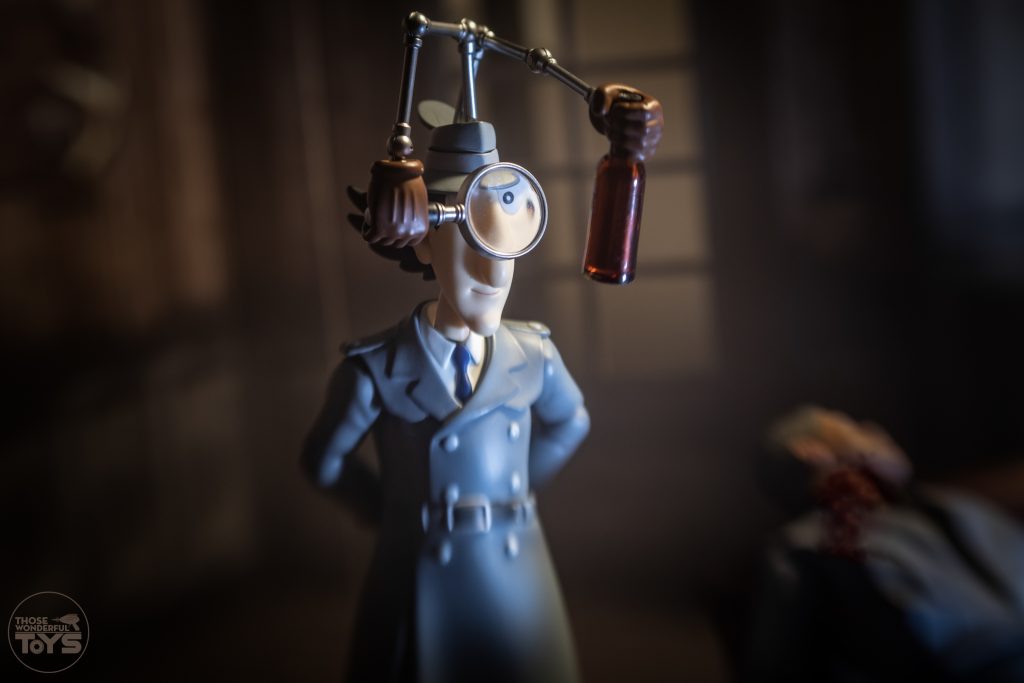 Toy photography might be one of those chicken-or-the-egg questions: Which came first—toys or photography? You might be surprised that some in the toy photography community began the hobby without ever being into toys (that's the case for me, Terri), or that some loved toys but never had any experience with photography (true for Ariel). We all start somewhere, and perhaps being a beginner allows for a different level of freedom, creativity and excitement—or at least we think so!
Listen in as we discuss:
our "origin stories" and what led us to toy photography
the challenges, wins and surprises we've encountered along the way
our approaches to developing our craft and the ways we're developing our own creative process and practice
where we get our ideas
and so much more!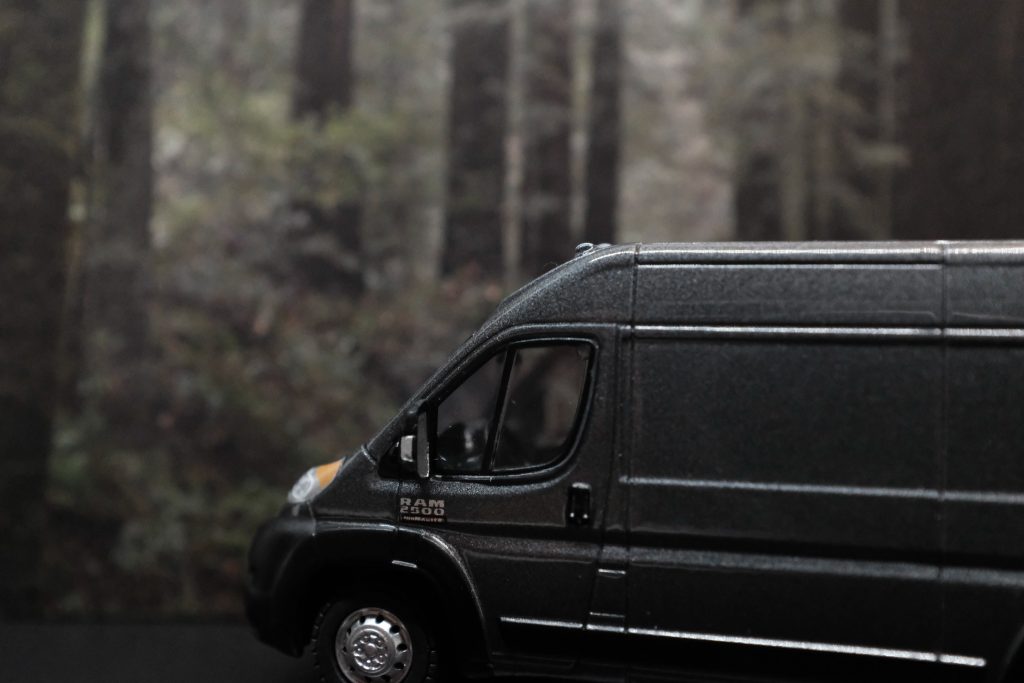 Future episodes of this special series focused on beginners will highlight:
cameras & gear
toys/props/accessories
lighting composition
setting up scenes
editing and post-processing 
finding support, community and inspiration
roundtable discussion with other toy photographers
As always, we'd love to hear your thoughts! Are you new to toy photography? If so, what questions do you have? Not new to the gig? Share your insights and advice—we'd love to learn from you! Leave a comment below or join our communities on MeWe, Facebook or Instagram!