July is the first real month of summer and is typically the first month of vacation in the part of the Northern Hemisphere (take care, Down Under!). So the theme and hashtag of the July MeWe Community challenge was #tp_vacation. The sun, the beach, but also less obvious takes on the summer mood filled the feed of our group.
The whole month was enriched with great photos! Some of them even combined several challenges, because of #tp_backtomonochrome organized by Shelly Corbett and Sabrina Perry and #bbts_tpgiveaway, co-organized by Big Bad Toy Store were also ongoing. By the way, you can still take part in the third round of this contest!
The admin team had a lot of work to do when choosing the winning entries, because it was flooded with a great summer climate. Ultimately, we selected these four [!] works:
1st Place
Picture called "Sunset" by @Anindo Rudro won our challenge.
This seems to be the vacation mood in a nutshell, don't you think? There's everything that might come to mind while saying "vacation." Try it!
2nd Place
Second place comes with a strong "scent" of humour because of "Unexpected Visitor" by @Chellie Hyre. I hope nobody ever experienced such a visit during their vacation! This shot is very amusing and makes great use of LEGO stormtroopers, a well-known "everyman" of toy photography.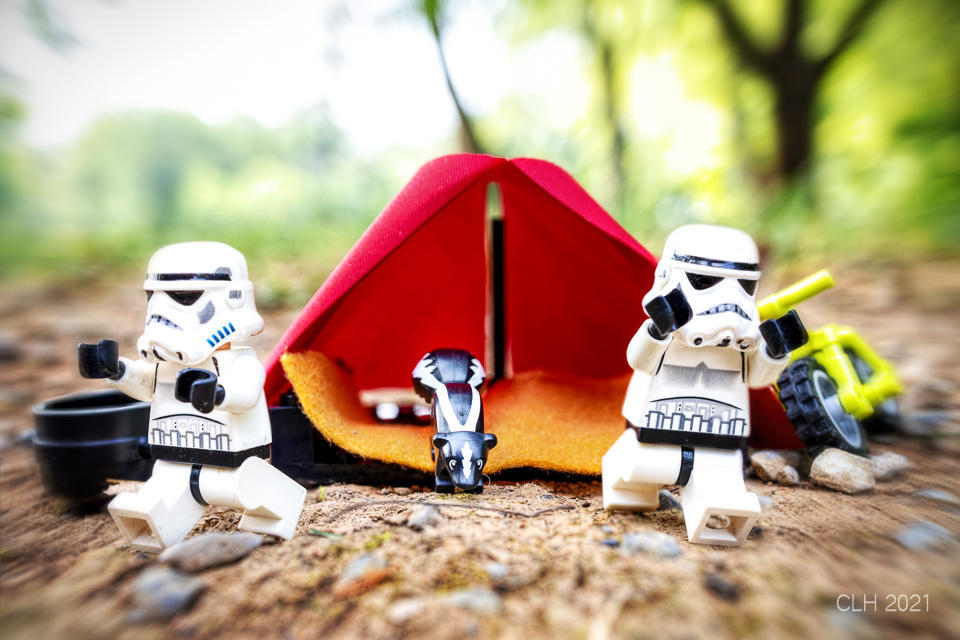 3rd Place
Third place was shared by two great toy photographers and their works: "steeped into the glowing embers of twilight" by @Tom Milton. It's a clever take on the theme, and you can check out the story in Tom's blog post. Another work is very moody picture of surfers on the beach by @Kevin Evans.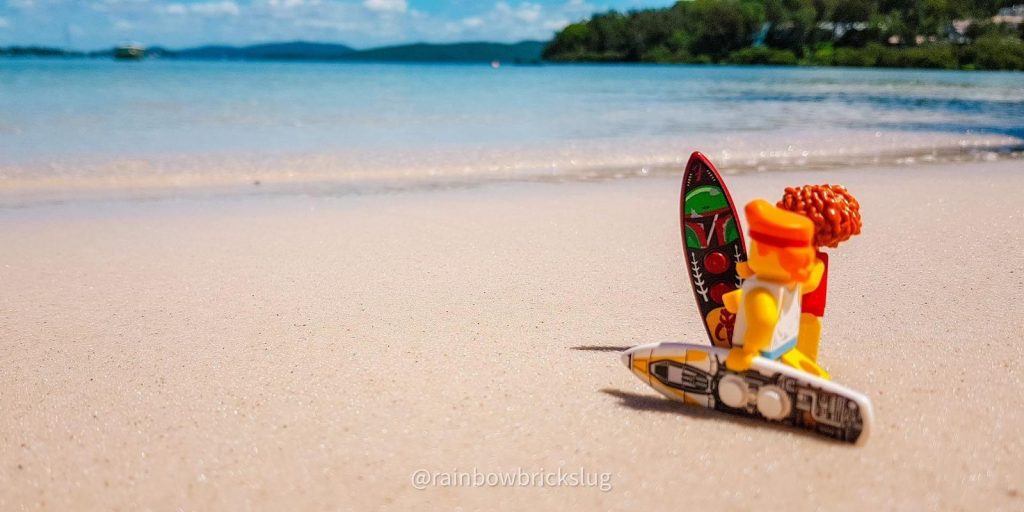 Honorable mentions
During our challenges, we try to appreciate everyone, so here are honorable mentions by @Benjamin Tan, @Daria-Maret Geller and @Sabrina Perry.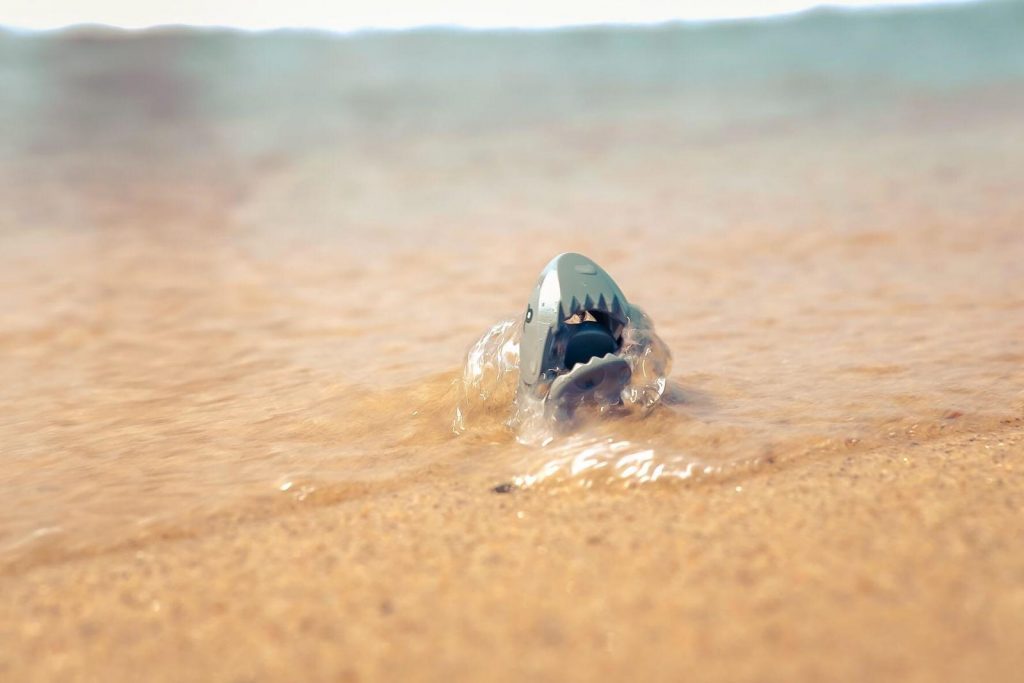 Congratulations to the winners and thanks for all these beautiful pictures!
Now check out our recent challenge, #tp_feet!
And while you're here, we invite you to sign up to our weekly Toy Photographers email roundup where you'll get a recap of all the week's babbling. And while you're at it, you should definitely join our MeWe community! We hold monthly contests with prizes and lots of other cool stuff.