"In black and white there are more colors than color photography, because you are not blocked by any colors so you can use your experiences, your knowledge, and your fantasy to put colors into black and white"

Anders Petersen
In this episode of the Toy Photographers Podcast, Shelly and I discuss spending 30 days photographing in black and white. Shelly set out to answer the question: Can I capture what I capture in color in black and white? Meanwhile, I decided to emulate 35mm analog photography by using different film simulations. I wanted to step into the past and walk alongside photographers from an earlier generation.
Shelly and I travelled on different roads, brought different gear and had different goals, yet we reached the same destination.
While Shelly was reading 10 Tips on How to Create Better Black & White Images , Seeing in Black & White with Eileen Rafferty and How to Achieve Awesome Black and White Photos with Digital Filters, my millennial brain was watching Mike Boyd Learn to Solve the Rubik's Cube : Learn Quick, How I Create Dramatic Black and White Images for Instagram, Fujifilm Simulations, and 7 Tips for Black and White Street Photography.
Our history, our relationship with black and white photography, and even our generation gap informed our individual approaches and opinions when we started. But we both reached the same conclusion: The journey was the lesson. I came out of this challenge realizing that it is one thing to take a few photographs in another style from your own, and a whole other experience to live in it for a while. And it was made better having done it with friends.
For no other reason, other than being on the same wavelength 2,300 miles apart, Shelly and I happened to take similar photos and post similar sentiments on the same day several times during this challenge.
Extreme Sports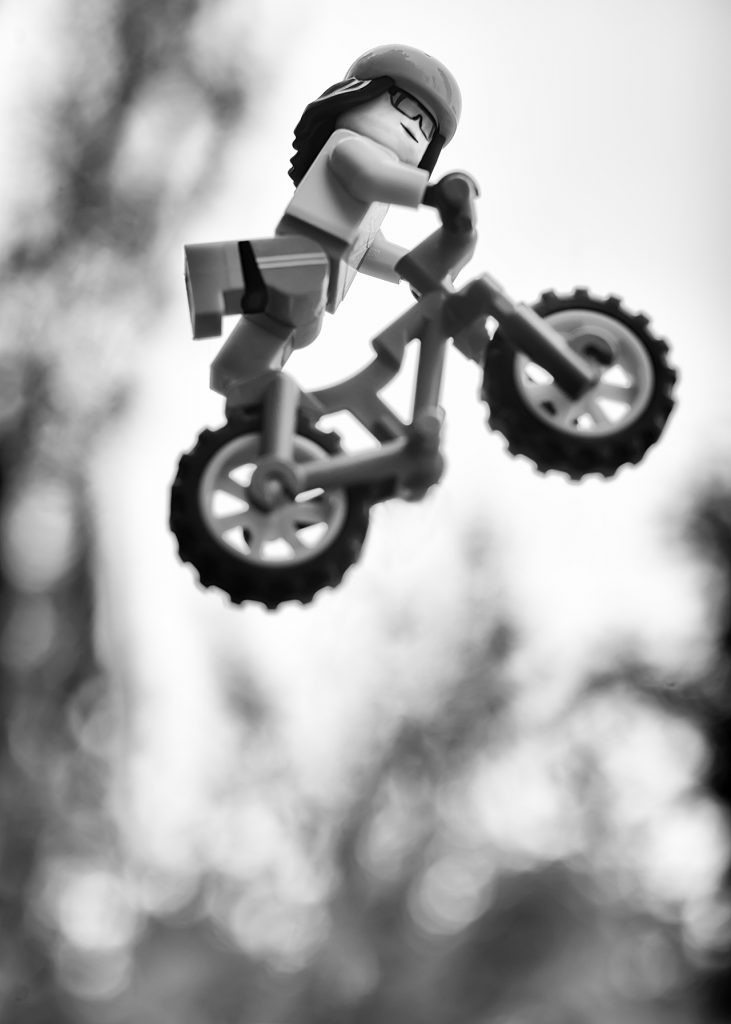 Sailing Away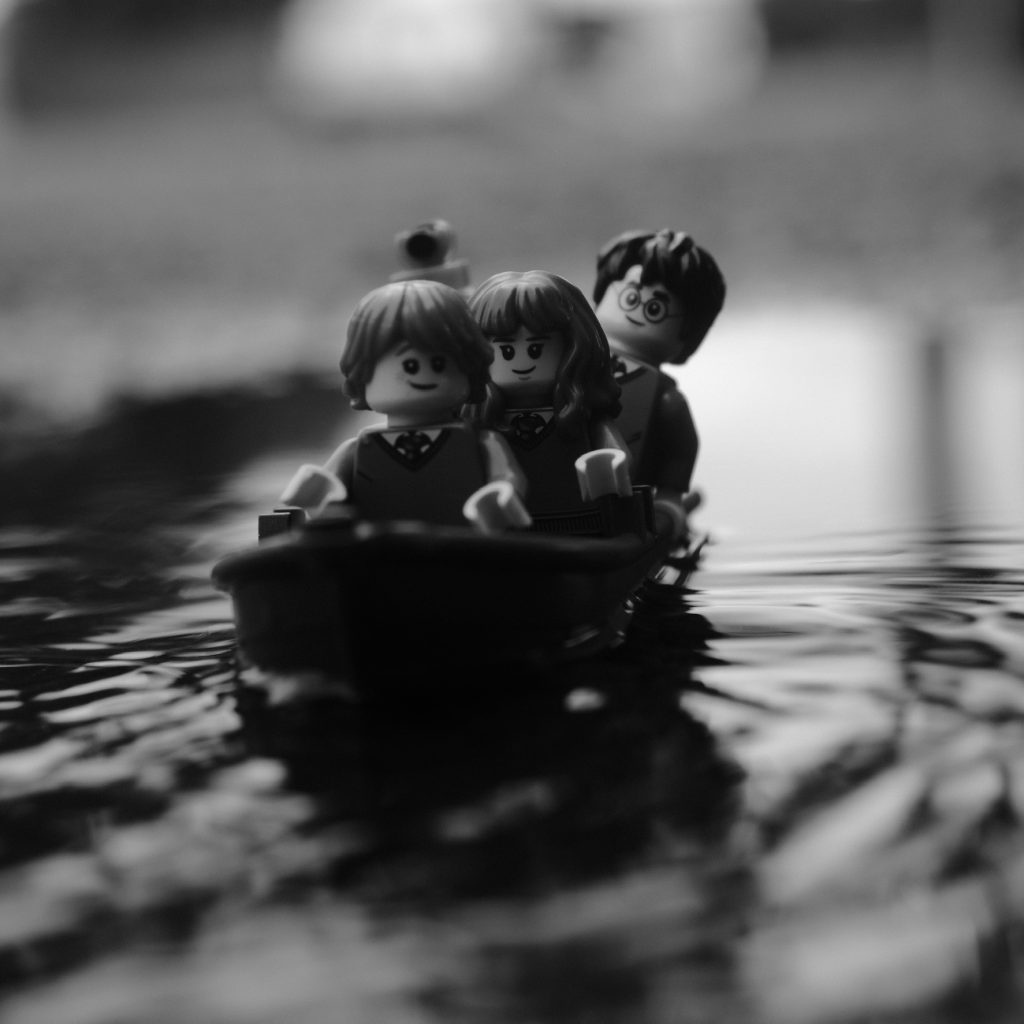 Silhouettes
Superheroes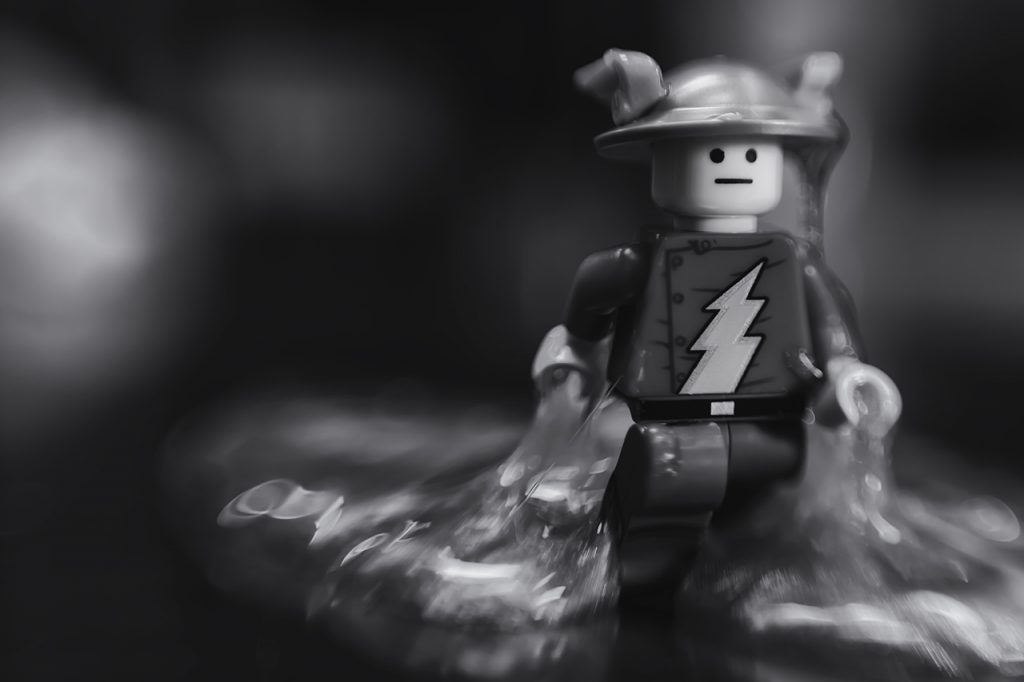 Shelly and I are not the only ones to discuss black and white photography. In Episode 76: Monochromatic Photography, James and Kristina give insight that informed and influenced Shelly and I before we set out on our own journeys. I encourage you to check out our #tp_backtomonochrome hashtag and the first one James and Kristina used for their episode to see all the amazing photos everyone took alongside us.
I encourage everyone to take a monthlong black and white journey of your own. You won't regret it.
– Sabrina
Have you ever spent a month learning a new skill? Let us know in the comments.