When I got this Link figure a few months ago, I knew he was destined to go on vast and far-flung adventures. I bought him with an idea in the back of my mind—of wanting to photograph Link out in the wilderness, where the subject matter could connect the landscape and the (action) figure within it.
Unfortunately, vast open landscapes are a challenge to reach when you live in a typical British suburb in the current climate.
But last week my girlfriend and I packed up and took a long weekend in the mountains of Snowdonia. We took the opportunity to get away from the city and work, and go on an adventure. So guess who made it into my bag?
A bit of geography (it's my girlfriend's favourite)
Now we live in the south of the UK, and most of the tall mountains are in the north of the country. So it required a very long drive to get to the mountains in the first place. The area's most famous mountain is Mount Snowdon, which is, at 1.085 metres, the UK's second tallest mountain. As mountains go, it is very civilised. It has excellently maintained footpaths, a train that can take you to the top and a cafe at the summit.
But that's not the mountain I chose to climb. Across the road from Mount Snowdon is Glyder Fawr. Doesn't that sound like a stupid sentence when talking about a mountain? Standing at a measly 1,001 metres, it might not be as high as Snowdon, but Glyder Fawr is a much more technical climb—and it has none of the tourist traps that come with being the biggest.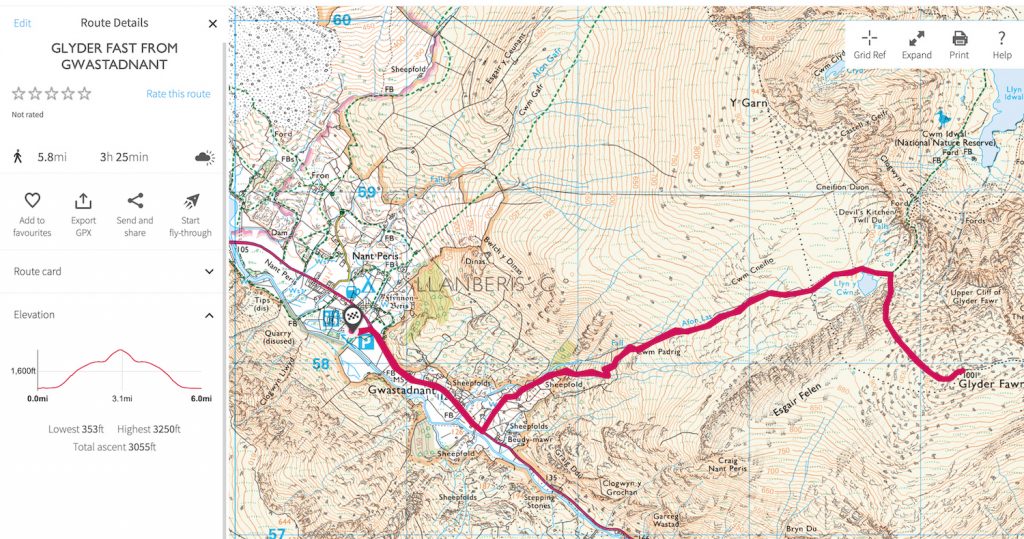 Up, up, up we go
We followed our 5-hour drive with a 3-mile walk and 1000-metre climb. Waiting for the toy photography part of this story? Think of how we felt!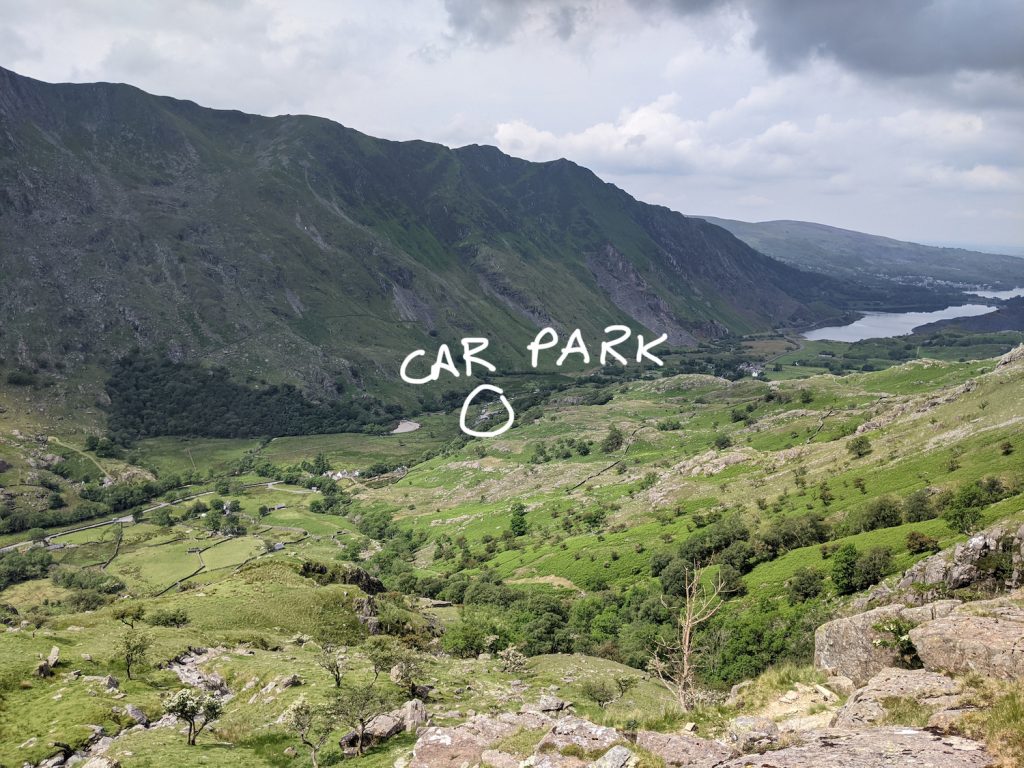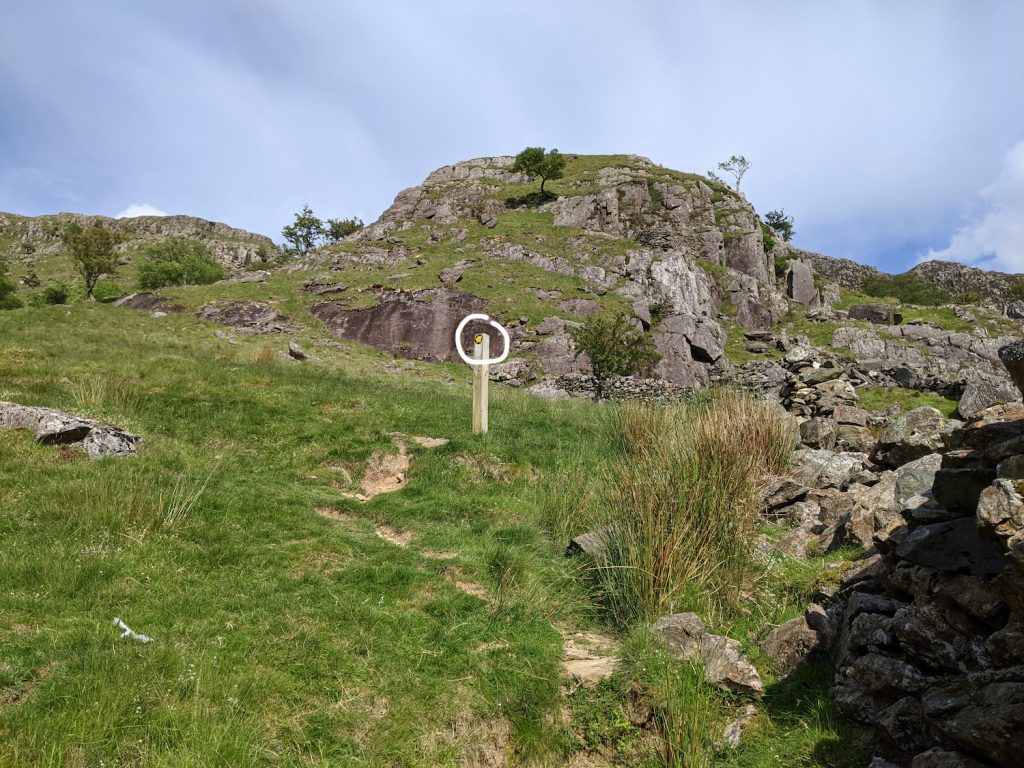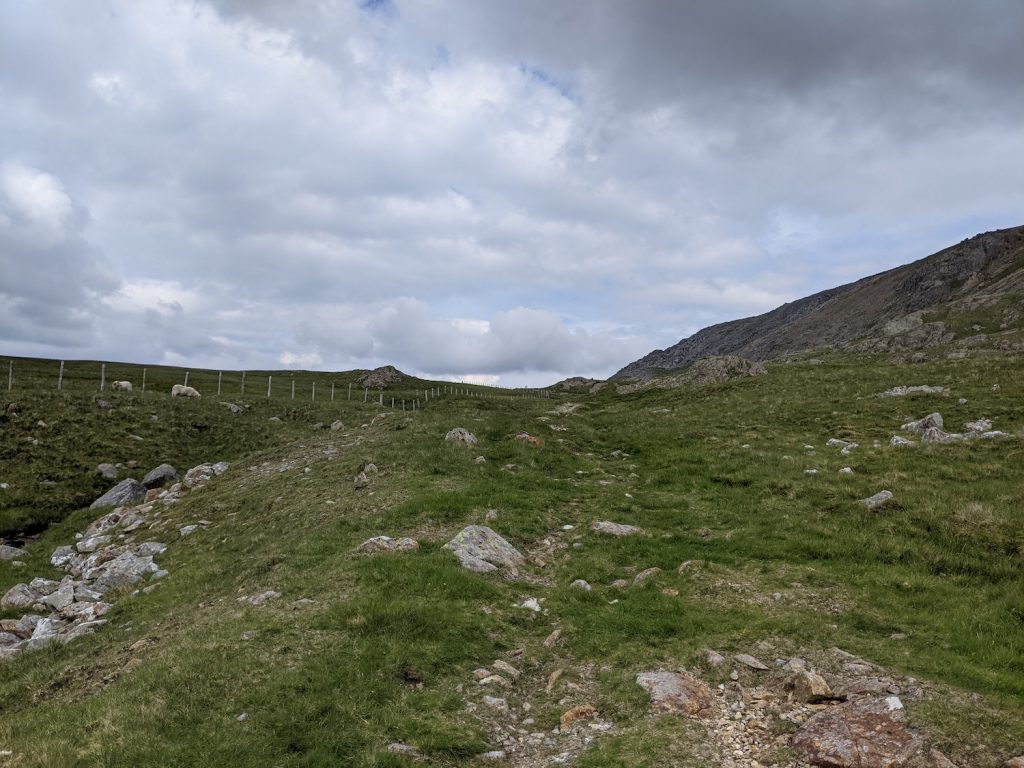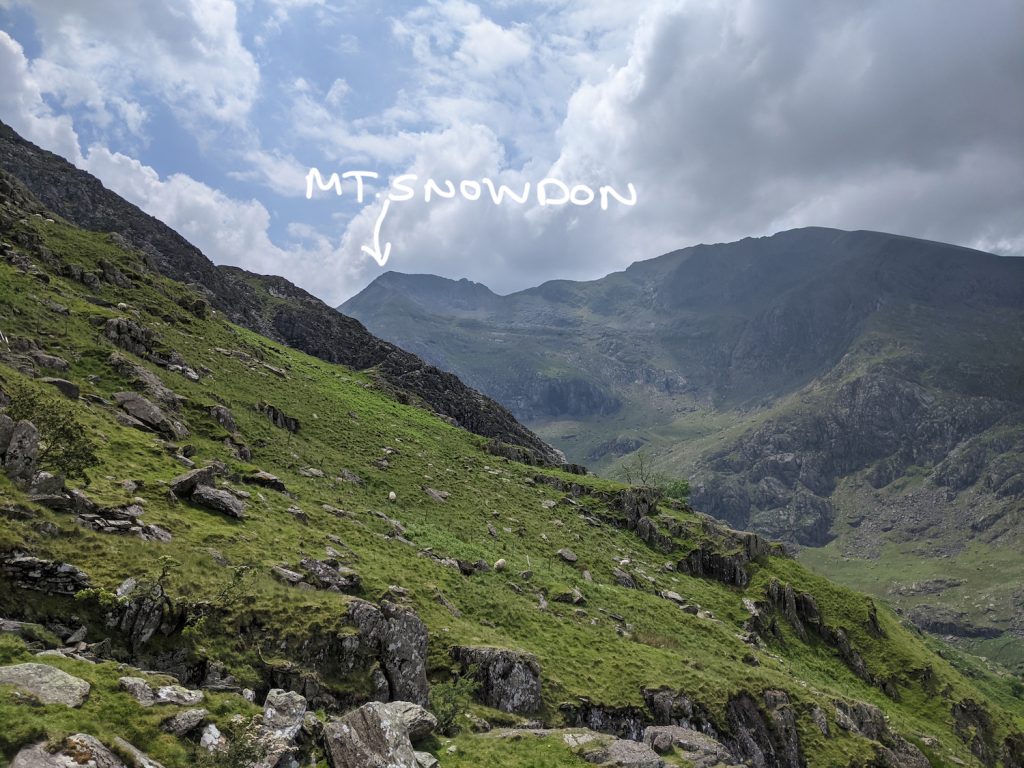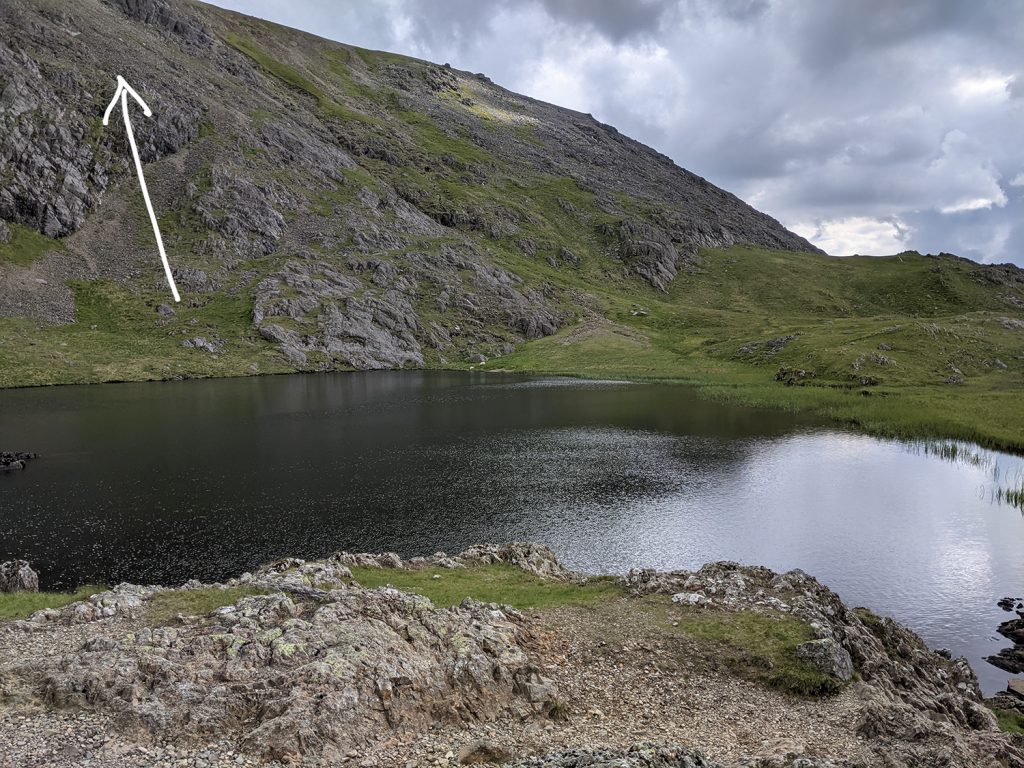 It's like being in another world
The word "Glyder" derives from the Welsh word "Gludair" and means a heap of stones. And the word Fawr translates to "big." Yes, The Big Heap of Stones. Check it out—it's literally the perfect description.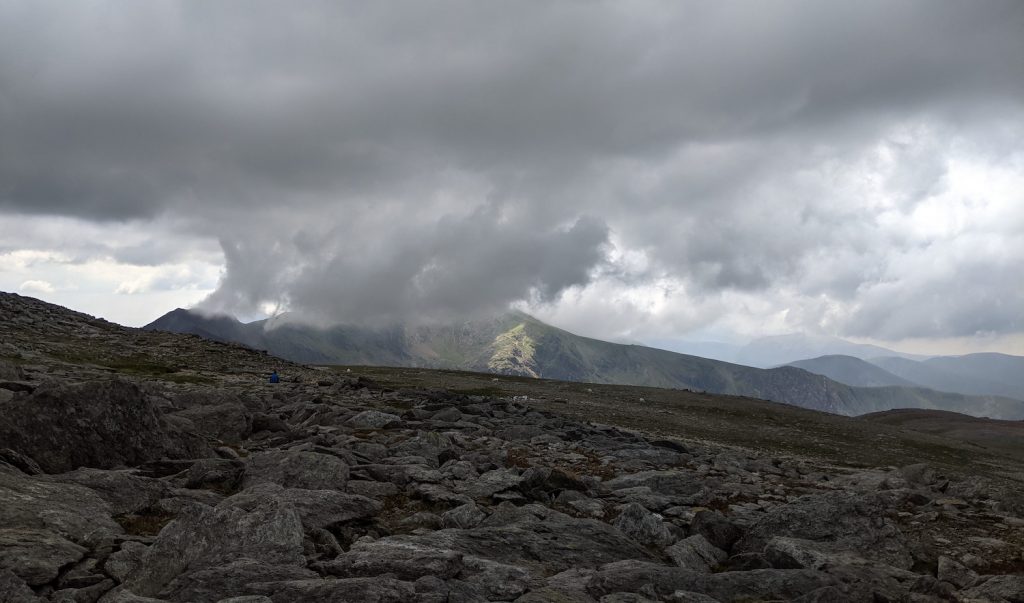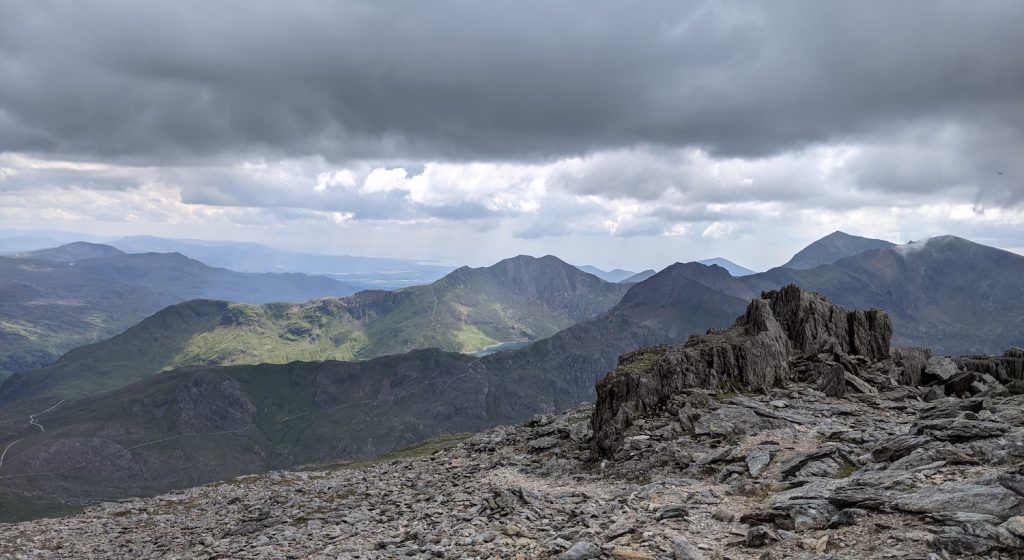 Oh, you came for some toy photography
So, yes, I did actually take Link up the mountain with me.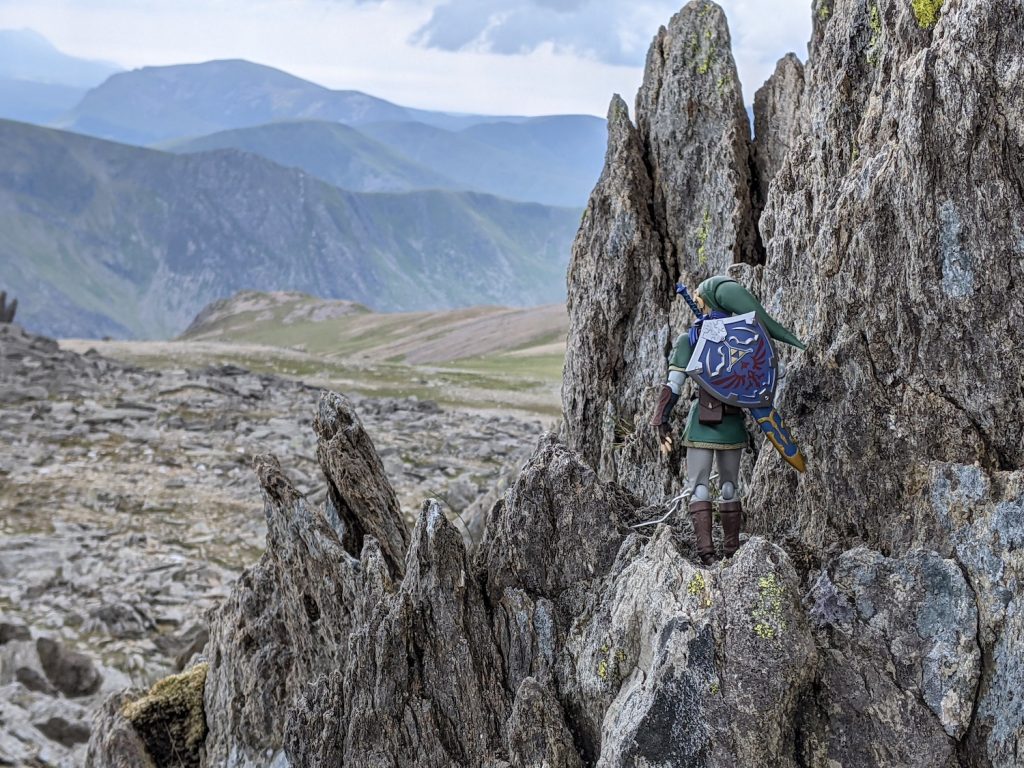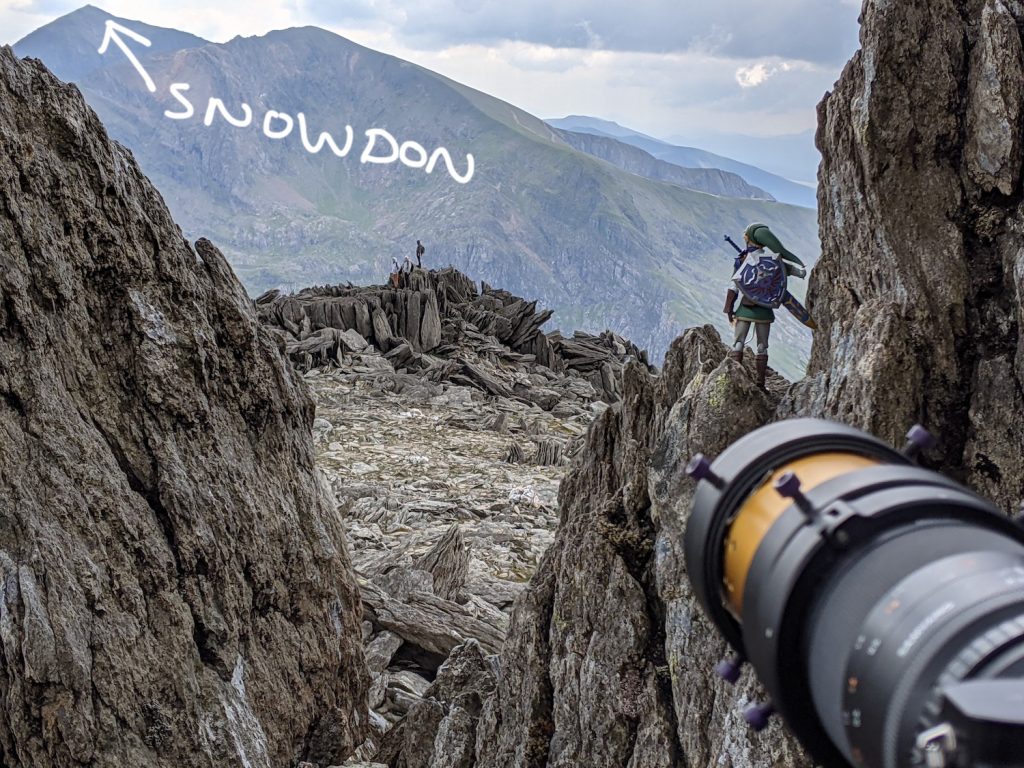 In the back of my mind, I wanted to evoke the style of the wide open and dramatic landscapes seen in Breath of the Wild.
The resulting photo

I hope you've enjoyed taking this journey with me. I wanted to do something a little different and share the story behind a photo. I really like the challenge of composing images when the scale is so dramatically different—in this case, combining a 6-inch figure and a 1000-metre mountain. I think Link and I need to go on more adventures.