With Christmas around the corner, the ToyPhotographers team put together a collection of last-minute gifts for the Toy Photographers on your list. This list also functions well as "birthday presents for toy photographers" or "treat yourself to what you wish you'd gotten".
When the weather outside is frightful, nothing beats having a well-lit mini-studio for continuing your toy photography hobby. With various solid-color backdrops, you can Photoshop any background you like onto your photos. Buy on Amazon – $40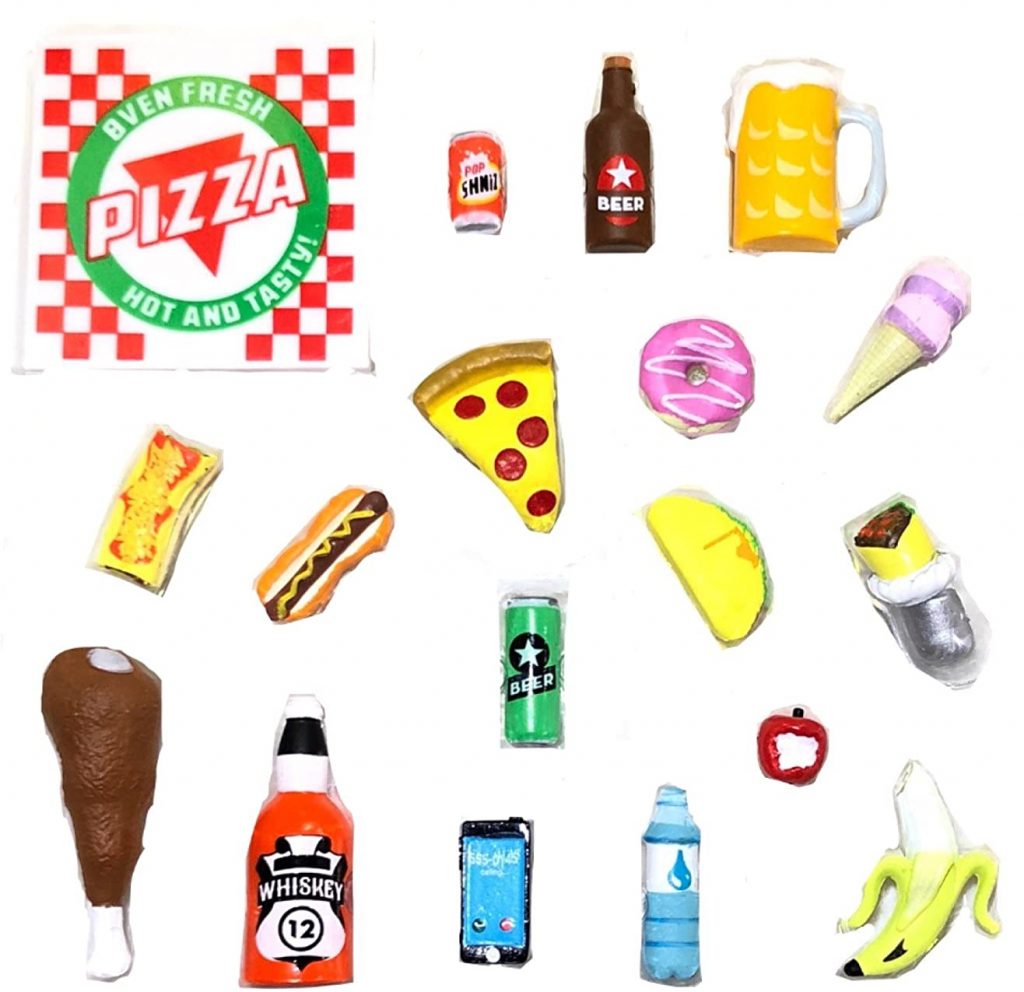 What could be more fun than adding the element of food and drink to your action figure photos? There are a variety of accessory packs available. Buy on Amazon.com.
This realistic set is a fantastic bargain for the price. Four chairs and two tables that can be arranged together as shown or split to create two smaller tables. While this scale should work with 6″ figures, we've found that it is better suited to Bandai & S.H. Figuarts figures. The chunkier 6″ Star Wars the Black Series figures end up looking a bit oversized for them. The model kit says it doesn't include paint or glue, but the model actually functions very well as a snap-together assembly. Glue would help some parts under heavy use scenarios, and painting would be a nice addition, but it's definitely not required. The model looks just like the picture after simple snap assembly and holds up figures quite well.
"The Art of" Books
These books are full of concept art from movies like the Star Wars and MCU etc. Editions range from $20–$50 USD on average and are a great way for the toy geek in your life to geek out even more on the worlds they love. See our post reviewing several art books or pick up the Mandalorian one (shown below).
These sets are an awesome addition to any toy photographer's arsenal. Detailed graphics on three levels, inside and out, 360 degrees; using only recycled or recyclable materials, manufacturing in the US, easy foldability for storage, transportability, and durability. There are currently 4 different designs, Urban 2.0, The Space Base, Haunted Mansion, Military Outpost (Mansion and Military available early 2021). There are 2 sizes; 1:18 scale for 3,75-inch characters, and 1:12 scale for 6-8 inch characters. They are a little pricey ($65 for the 1:18 and $95 for the 1:12) but there are a lot of different areas that you can utilize making it a multi-photo-purpose diorama and as you can see from their Instagram feed, it is already popular with a lot of toy photographers. Buy at ReadySetz ~ $65–$95
These modeling kits take me back to the early days of my childhood where would painstakingly glue a world war 2 bomber together and then paint it. The amazing thing that the folks at Bandai have managed to do, is create the same enjoyment of "making a model" but without the need for glue or paint. Nail clippers and a nail file (to smooth off the tabs) are all the tools you need. The result is highly articulated characters, and there is a definite sense of accomplishment when you finish them. And I should know, I completed the Voltron Bandai model kit. Buy on Amazon ~ $35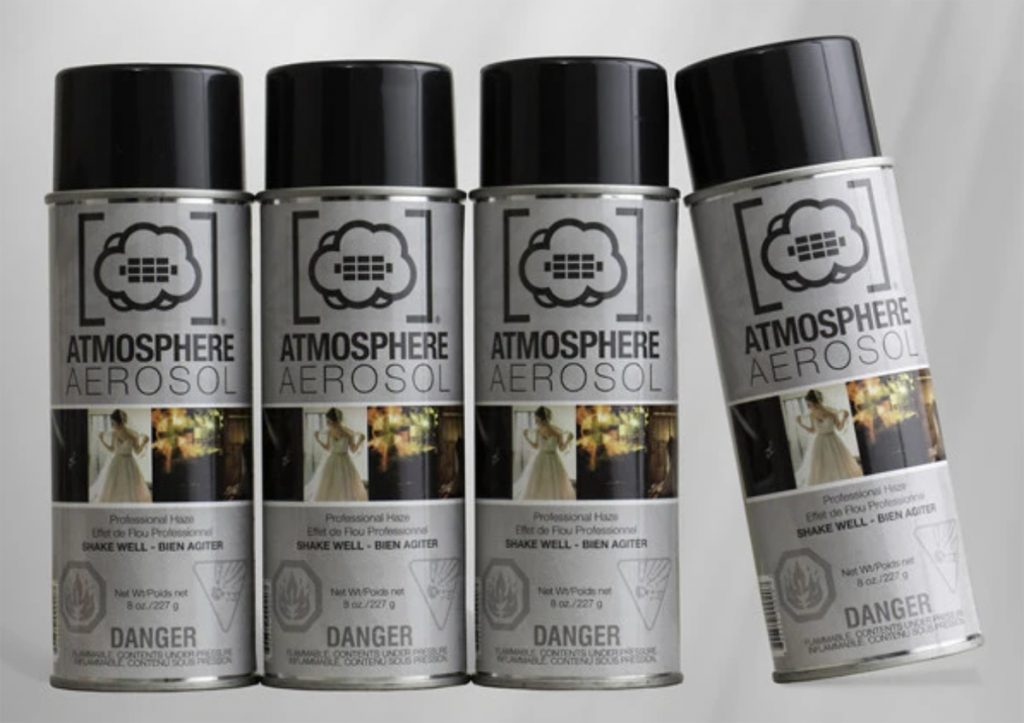 An essential component of many toy photographers' tool kits, Atmosphere Aerosol can transform a somewhat average setup into a truly dazzling scene. Use this spray to quickly, easily and safely create a fog-like atmosphere on-the-go, inside or out. When used indoors or out in nature on a day without wind, and then backlit, Atmosphere Aerosol will enhance your images, but it also works great for creating mist over water, a spooky graveyard, smoking rubble and so much more.
If you or the plastic-worshipping shutterbug in your life has yet to try this, Christmas could be the perfect excuse to give it a whirl.
Right now, Atmosphere Aerosol has a buy-three-cans/get-one-free sale ($35.85), but order soon because it's flammable and must ship via ground. Time is of the essence to get this home in time for Christmas. Visit atmosphereaerosol.com.
Why not give your toy photography a new look for 2021! When you shoot thought this optically clear crystal ball the entire image inverts. It can be fun to play with super distorted close-ups or give certain characters a magical feeling. Check out this great image created by Father's Figures using a Lensball at the Oregon Toy Photographers meet-up. Like everything else in the world, the Lensball is currently on sale for $38 through the company directly. While the Lensball can add a fun twist to your toy photography, it will also be a creative addition to your overall photography game.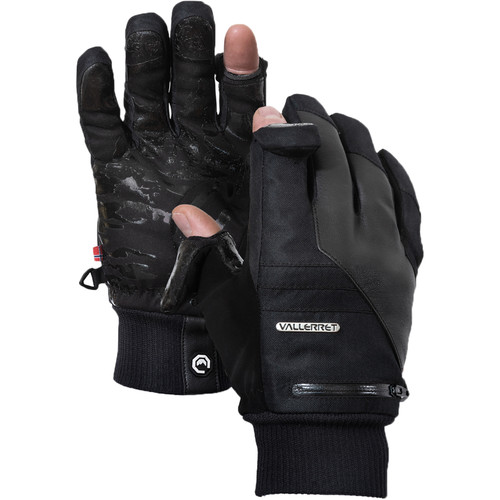 Why let a little cold weather stop your outdoor photography game? With these awesome gloves by Valleret your fingers will stay toasty warm when heading out to location. But with the index finger and thumb able to pull back and magnetically lock into place, you can still set up your figures comfortable. There is nothing more difficult than setting up small toys in the cold and snow with frozen fingers. With these amazing gloves, at least one of the difficulties of winter photography will be solved. At $79.95 from B & H Photo, these gloves are a steal at any price!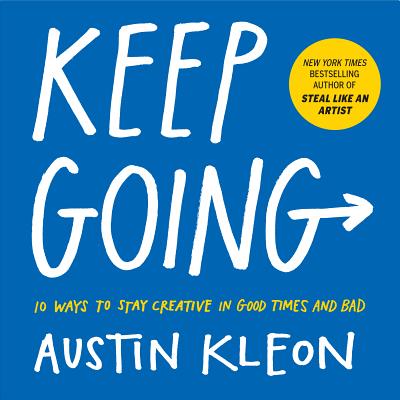 Is your creativity in short supply during this global pandemic? Do you know someone who's struggling creatively? Austin Kleon's book: Keep Going might be the perfect gift for either yourself or a friend. Chock full of bite sized nuggets of wisdom, you will come away inspired to simply keep going. Creativity isnt a race or even a destination, its a pricers. Kleon's book lays out the ups and downs with lots of practical advice to simply keep going. And while your at it, why not buy the book from bookshop.org where it is listed for $11.91 Every sale through Bookshop.orggoes to support an independent bookstore survive in these unprecedented times.

Unwanted dust particles can easily ruin a toy photo. Enter the Rocket Blower from Giotos. A few squeezes from this rocket will send dust flying off your toys as well as your gear. Just be careful with this in your camera bag when traveling by air. Available from Amazon for $15.99
Anakin Skywalker said it best when it comes to real sand – it's coarse, rough, irritating, and it gets everywhere. Kinetic Sand, on the other hand, is easy to shape, and control and extremely versatile when it comes to building desert or beach scenes. $12.99 at Amazon
* ToyPhotographers.com may receive a commission from purchases made the links in this post