I confess that depicting Kindness in a photo using toys is difficult. In the latest episode of the Toy Photographers Podcast, Kristina and I discuss the images we create around Kindness, as well as two submissions from the community.
Besides the usual far-ranging and random asides, Kristina and I focused on composition and cropping choices. As in past conversations, we acknowledge that these are personal choices each artist must make for themselves. Depending on how you crop an image (tight, loose, at an angle) the story can be strengthened or diluted.
Check out the full conversation below and let us know what you think about cropping and how it affects the impact on the viewer.
"To me, photography is an art of observation. It's about finding something interesting in an ordinary place… I've found it has little to do with the things you see and everything to do with the way you see them."

– Elliott Erwitt, 1928
The images in order of discussion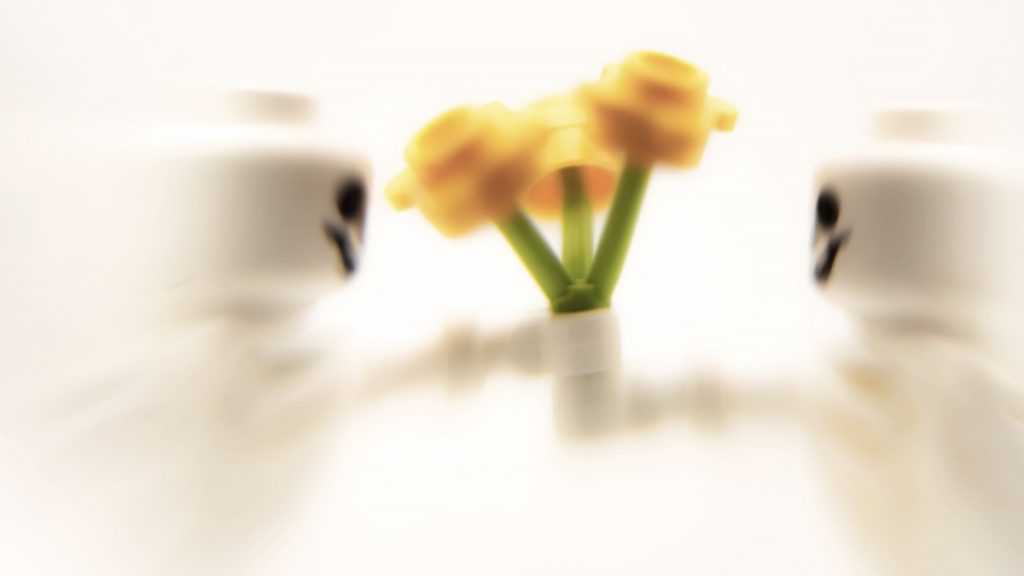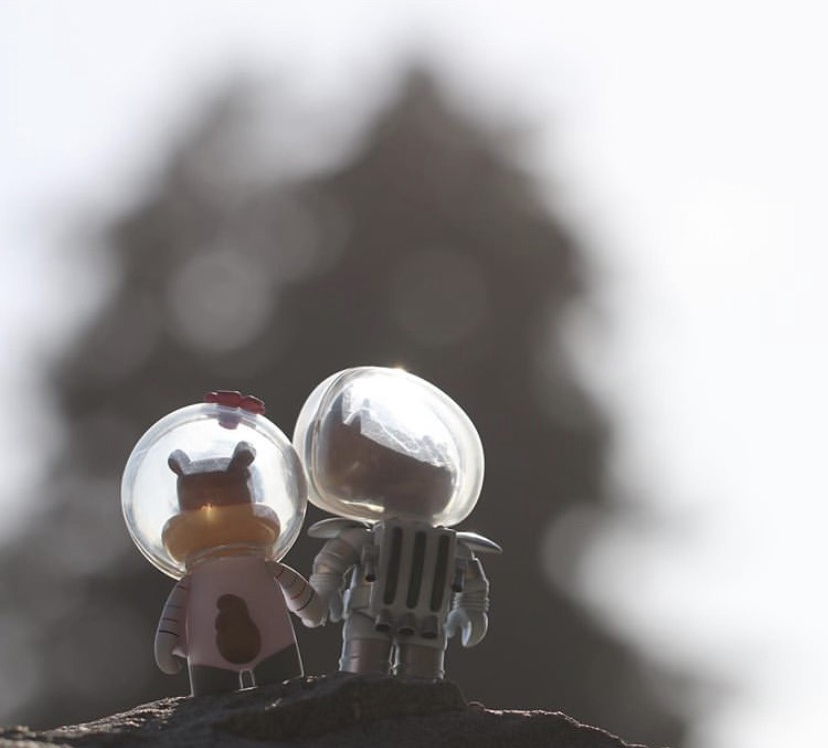 Next up: Low-Key
Moving forward, Kristina and I want to give our community more time to think about and plan for these challenges. We talked out it and realized that approximately two weeks isn't enough time to process each challenge. With that in mind, here's what's up for October and for a few of our upcoming challenges.
Next, we are giving ourselves a Low-Key challenge. You may have noticed that both Kristina and my images are taken in a high-key style. So we are moving 180° and heading to the dark side. Show us your best low-key images. You can take this literally and take an image that is dark with very little lighting the traditional manner. Or you can approach this challenge from an emotional view point. Either way, we want to see what low-key means to you. You have until October 16 to tag your photos: #tp_podcast_lowkey.
After our Low-Key challenge, we are going to task you with creating an image from mythology, a favorite childhood story or a holiday memory. The deadlines for these have not been set yet, but start thinking about them now! We are excited to see what you create from these topics.
Thank you!
Thank you to everyone who participated in our Kindness challenge. I admit that depicting Kindness in a photo using toys is difficult. Much more of a struggle than I personally had anticipated. So thanks to everyone who gave this a shot or even thought about it!
See you in October for the Low-Key challenge!
– Shelly
P.S. – Don't forget to tell your friends about the pod as well as rate us wherever you find your podcasts. Your comments and ratings help us to find likeminded photographers and build our audience.