For this week's podcast, Kristina and I tackled our biggest and most popular theme to date: Death!
Death has been an important part of art ever since there were artists to interpret it. Despite incorporating some elements of death in many of our own photos in the past, Kristina and I both found this challenge difficult. Would we have anything to add to the conversation?
I'll let you give the answer to that. We both ended up finding interesting angles in which to approach the subject, and were happy to see so many listeners do the same!
My image
Kristina's image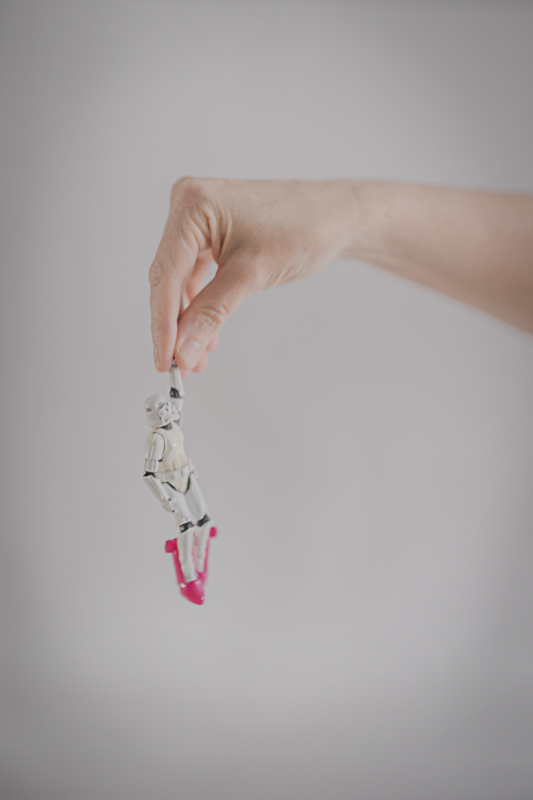 Listener submissions
Thanks to all of the listeners who participated alongside us in photographing death! I was happy that our theme overlapped with the monthly challenge happening on MeWe; it was fun to see so many interpretations coming from all corners of our community. There were more than 50 images submitted, and I wish I could embed them all here. Instead, I point you to the #tp_death tags on Instagram and MeWe so that you can see them all. You'll find the images we discussed on the show below.
Bone Dry by Julie Blair @mysiren

'Death waits for no person – and if he does, he doesn't usually wait for very long' by sir_legoade

A babysitter you can trust by Shelly Corbett

The Skellingtons by ryandeantoyphotography
Thank you so much for listening! If you'd like to participate in our next theme – Monochrome – upload your shots to Instagram or MeWe with the hashtag #tp_monochrome and tag me (@thereeljames23) and Kristina (@kalexanderson) by Friday, November 22nd. You can also email it to us directly at toyphotographypod@gmail.com.
What did you think of our Death theme? Continue the conversation with us in the comments below!
-James
Don't miss out on all the things happening at Toy Photographers by Subscribing to our weekly email round up the podcast! Then continue the discussion in our awesome communities on MeWe and Flickr.