This week, Kristina and I are putting the relaxing days of Summer behind us, and going "back to reality" for this month's podcast theme exercise.
As we expected, the exact "reality" that we return to depends entirely on the artist. Is "reality" the ending of Summer vacation? The beginning of a new school year? A return to war? The ending of a fairytale?
For us and the listeners who participated, the answer was all of the above. You can listen to the episode here, and make sure to check out all of our photos down below!
My Image
Kristina's Image
Listener Submissions
Thanks to our wonderful listeners for submitting their very personal entries to this theme!
Doug Gary (@doughleyg)
"Today you are you! That is truer than true! There is no one alive who is you-er than you!" —Dr. Seuss

Some of you know that my husband and I adopted our almost ten year old kid a few years ago. He is an amazing human being who teaches and loves with boundless energy and awe. It's been a journey! And these past two weeks transitioning back into school life have tested us all in predictable and surprising ways. My best days as a parent are the ones when I remember to parent my son – not some kid who is in my mind or otherwise isn't my actual amazing boy. Here's to parents and to kids, and especially those on the adoption path. And here's to the magical journey that is being a kid. Our boy is making a big splash already. I can hardly wait to see his future.
Dennis (@pepitocarnvalj)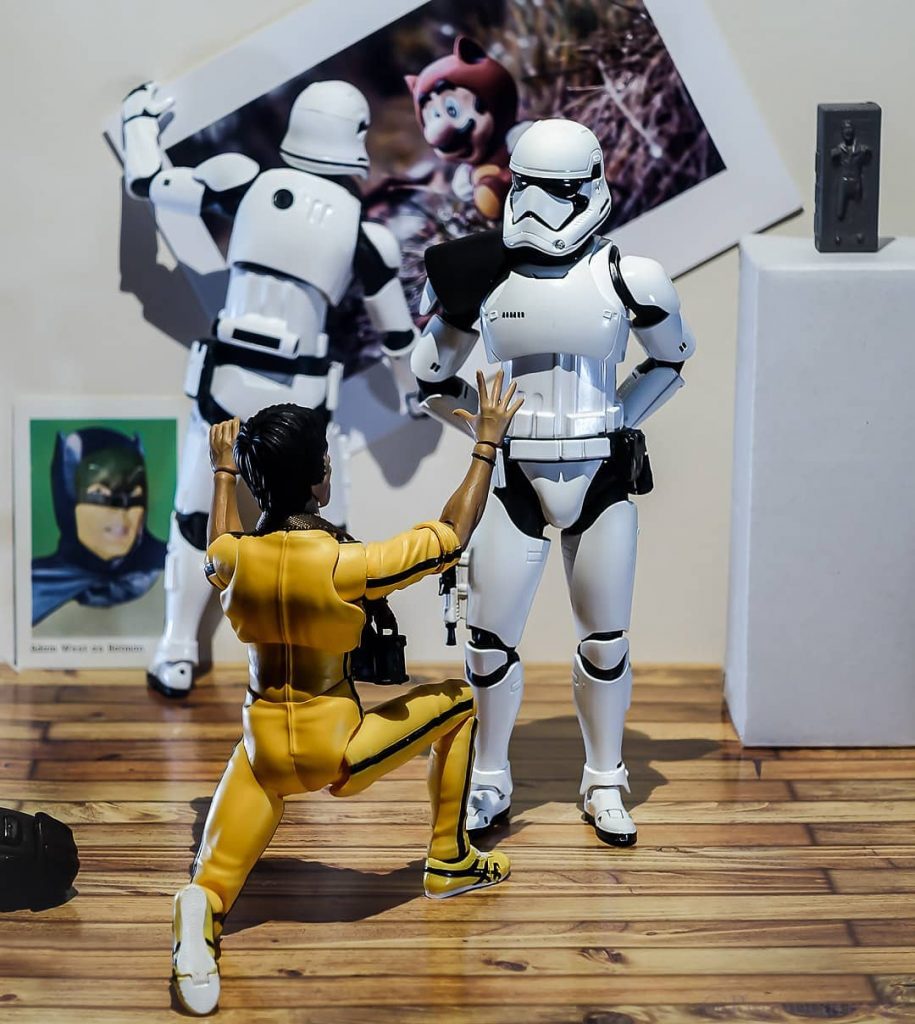 Since February I've been at home, on parental leave (I think it's called like that in english) with my son.
It has been fun, learning, and wonderful to be present during some of his progress (like his first step, his first word). So during the time there haven't been any focus on my work, which was good.
My time has been for my son, family and….my hobby.
When my son was sleeping i took the time to take some shots as well as editing.

Next month i will return back to work, which is great.
I will sure miss the days that were, but also look forward to the coming days.
Oliver Peterson (@oliversees)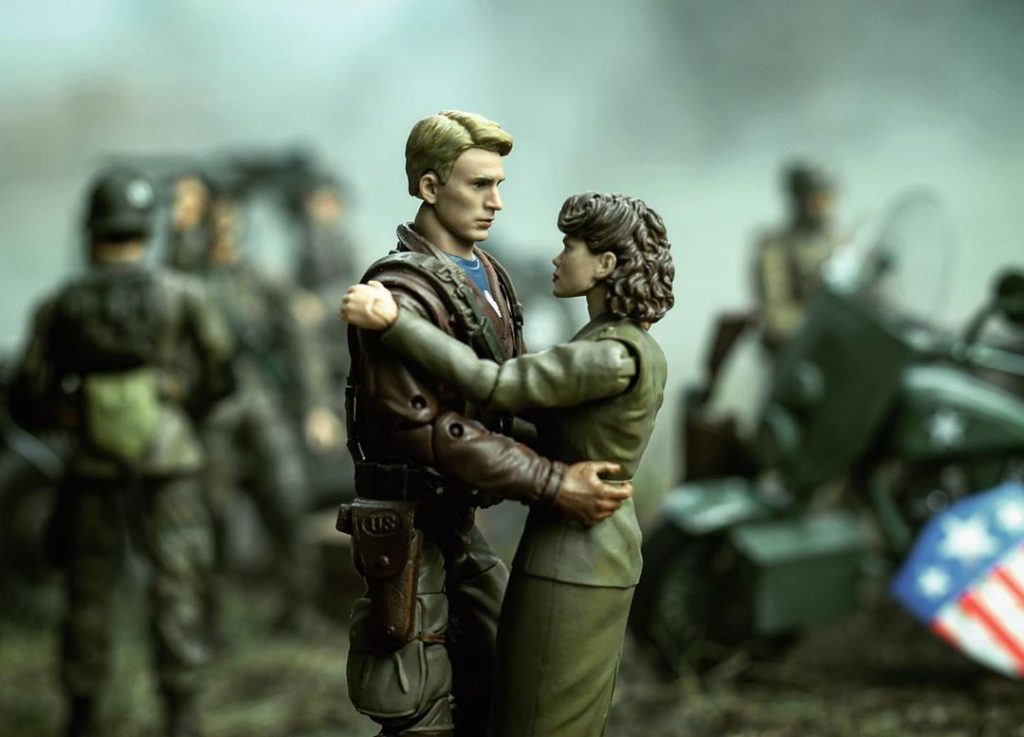 Steve Rogers says goodbye to his sweetheart Peggy Carter before he heads back to reality, fighting on the front lines of WWII
Next Theme: Fall
This month, we're using another season as our theme: Fall! If you'd like to participate and show us what autumn means to you, use the hashtag #tp_fall and tag both myself and Kristina by Friday, September 27th!
Until next time,
-James
Don't miss out on all the things happening at Toy Photographers by Subscribing to our weekly email round up the podcast! Then continue the discussion in our awesome communities on MeWe and Flickr.