Thank you to everyone who listened to our debut episode of the Toy Photographers Podcast last week! If you haven't heard it yet, you can listen to it here.
This week on the podcast, I'm joined by Kristina Alexanderson for our very first "theme" episode. These will be slightly different than the interview episodes; Kristina and I will have picked a specific theme to photograph, and taken a photo with that theme in mind. We then jump on Skype, share our photos with one another, and discuss what we see, both literally and in terms of how it relates to the theme we picked.
The theme for this week's episode was "Play," something I think all toy photographers have considered when snapping shots of LEGO or action figures!
My image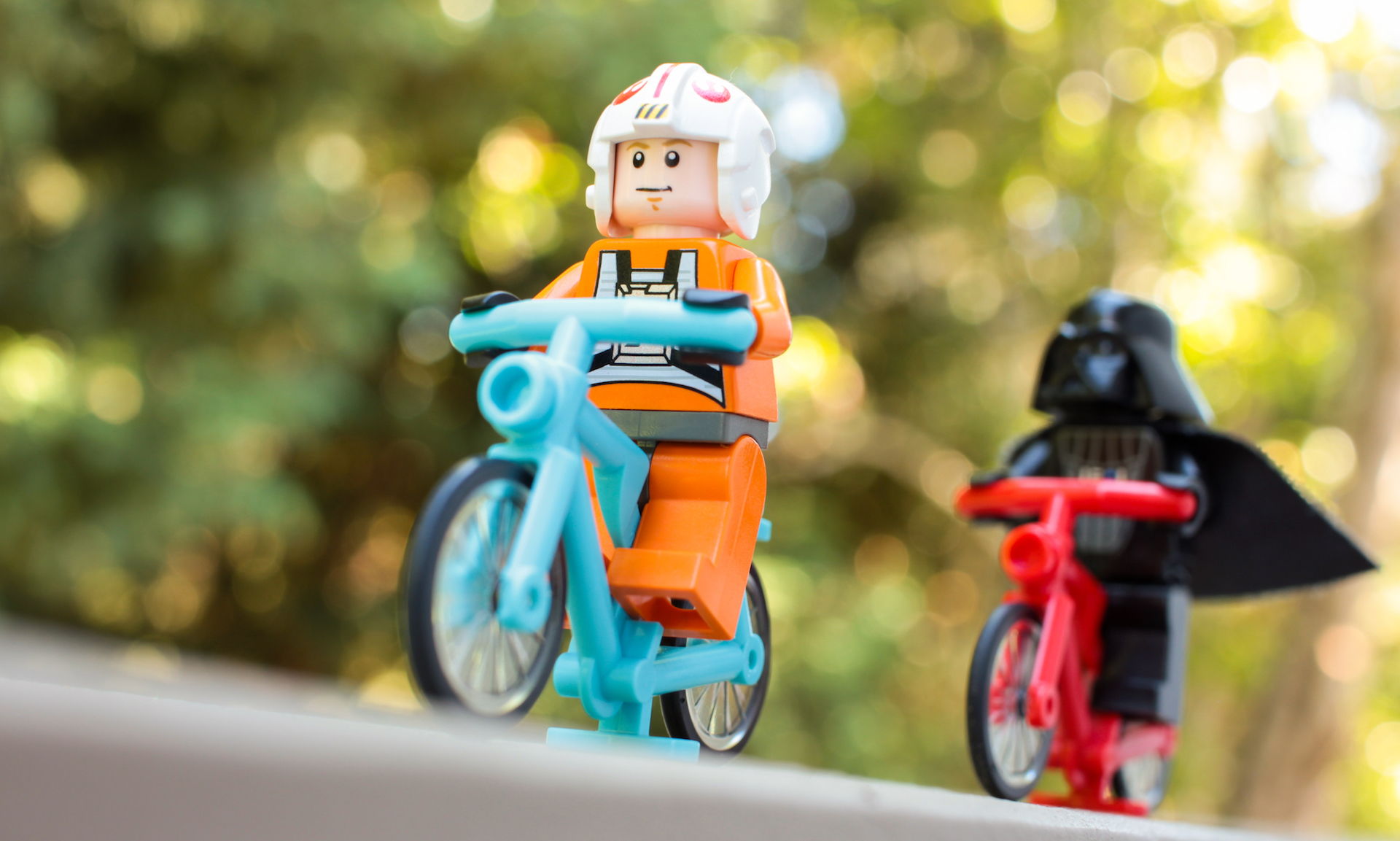 When I think of the word play, the first thing that comes to mind is children playing. Either outside with friends or family, inside with their toys, etc. I wanted to capture that childlike, playful spirit in this photo of father and son.
Kristina's image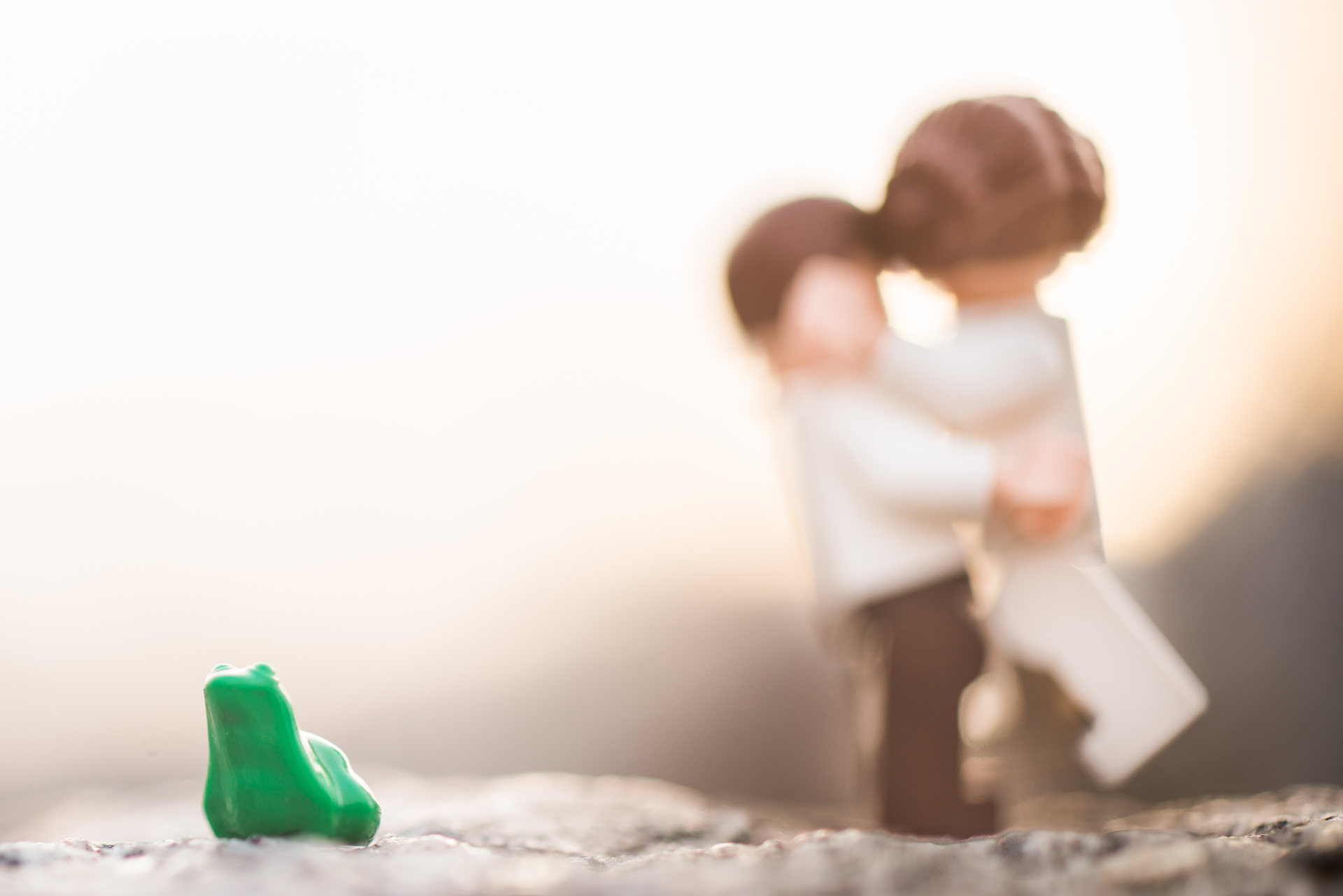 Kristina interpreted the theme differently, specifically in regards to how the word "play" refers to love in Swedish.
You can listen to the episode here:
In the episode I mention a Stormtrooper book I just picked up and really love, it's called Stormtroopers: Beyond the Armor by Ryder Windham. You can check that out here if you're interested.
Give us your thoughts!
What do you think of when you hear the word "play?" What images come to mind? Did you agree with our own assessment in the episode? We would love to hear your thoughts, and see your images! Leave your comments down below, or send us your interpretation and images via email to toyphotographypod@gmail.com, and Kristina and I will read them on air during our next episode, which will air on February 11th.
Until then, thank you so much for listening!
-James
If you've made it this far, come continue the discussion over at our G+ community! While you're at it, subscribe to our weekly email round up so that you never miss a post, and subscribe to our new podcast!