Happy holidays from the Toy Photographers team! While the folks behind Toy Photographers is an eclectic mix of writers, MeWe moderators and podcast hosts, we're brought together by our love of toy photography. Nothing gives us a greater pleasure than sharing with you tips and tricks that you can use in your own toy photography. So thank you for following along, reading the blog, listening to the podcast and commenting on our posts.
Whether you're surrounded by family and friends or you find yourself alone during this latest Corona wave, we hope you have a safe and joyful holiday season. And thank you for being a part of this special corner of the toy photography community!
Happy Holidays!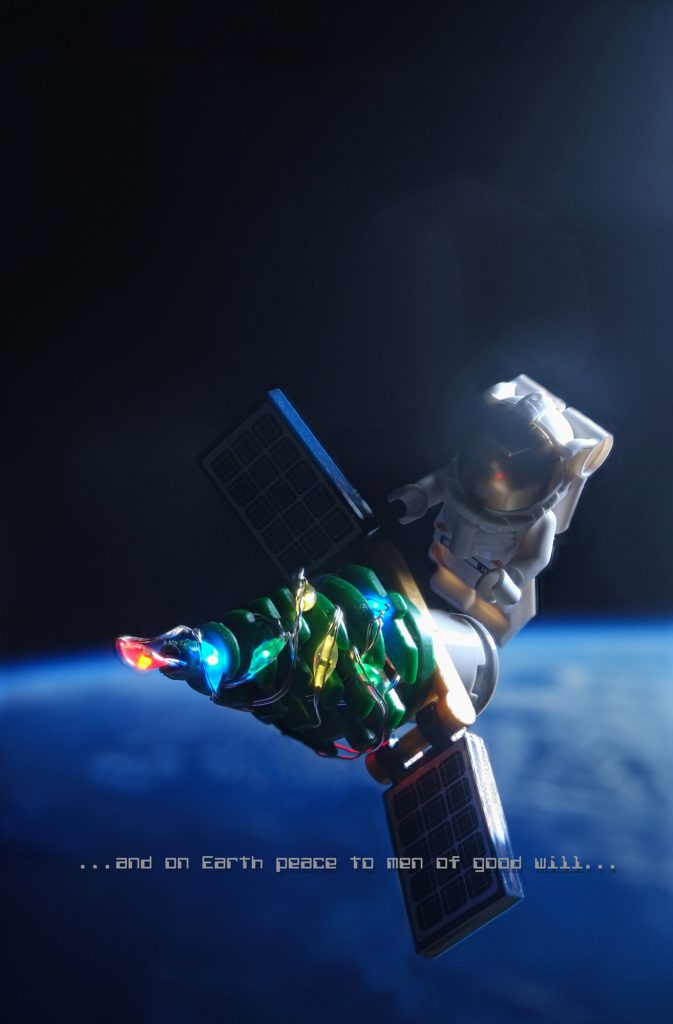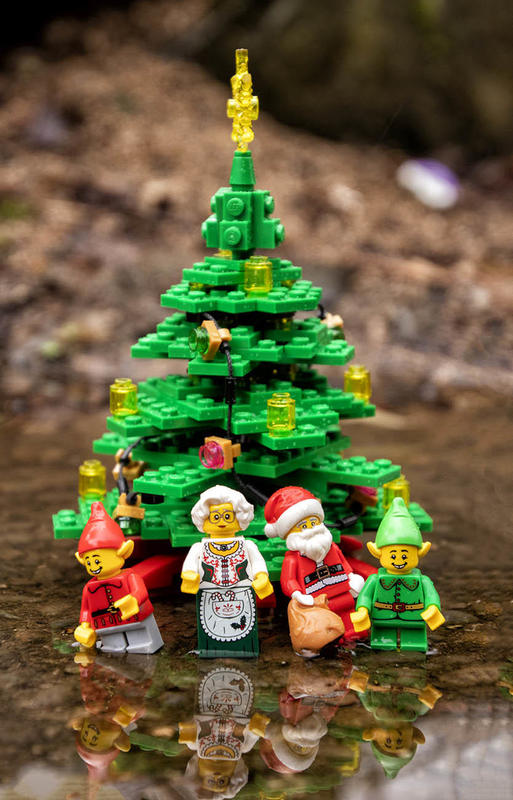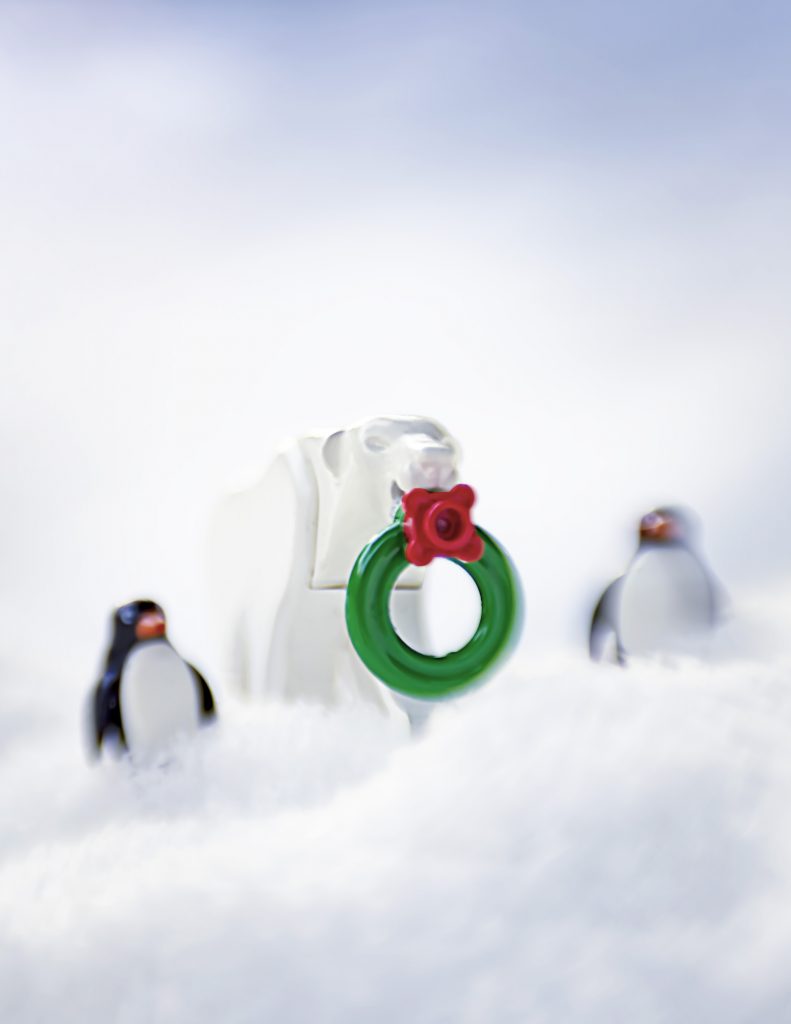 We hope you've enjoyed our images. Happy Holidays from the Toy Photographers team!