Toy photographers face a lot of choices each time they set out to create an image. Which camera? Lens? Aperture? ISO? Shutter speed? What story am I trying to tell? Where do I want to set the scene? And the whammy of them all: Which toy(s) would best serve my purpose and intention? With SO many toys to choose from—LEGO, Playmobil, Funko, action figures that run into the thousands, and so many more—where's a newbie to start? Especially a newbie without any toys? Spoiler alert: If you're just starting out and have few or no toys, that will change quickly—very quickly!!
In this episode of the Toy Photographers Podcast, your hosts Terri (@greenehenphotography) and Ariel (@those_wonderful_toys) discuss the many choices facing newbie toy photographers when it comes to toys. For Ariel, toys came before photography. Terri, on the other hand, didn't own a single toy before embarking on a daily photo project in January 2021. Together, they'll chat about the choices they make for their own photography and some of their favorite toys to photograph.
Listen in as they discuss:
The toys that have been a part of their lives—past/present
What they consider when deciding to purchase a toy 
How they manage the financial implications of toy purchases
Lens considerations
Experimenting vs. nailing down a niche/focus
Props and accessories
Advice for other newbies—especially re: social media!
Buyer's remorse
And so much more!
Sample images of some of our favorite toys: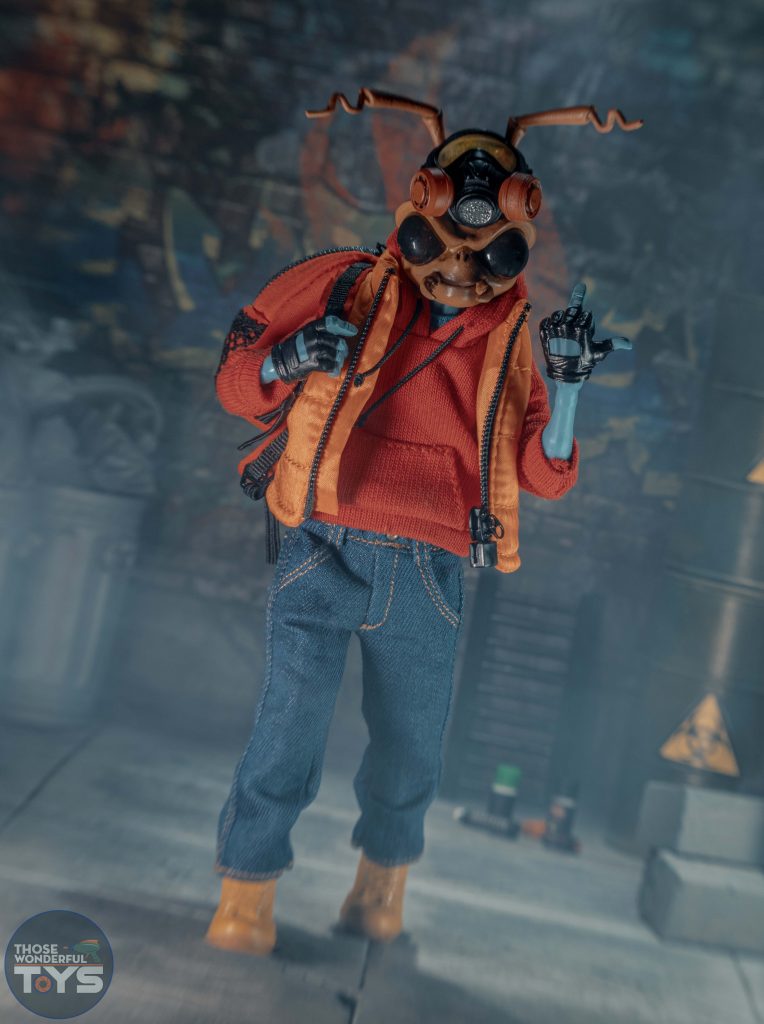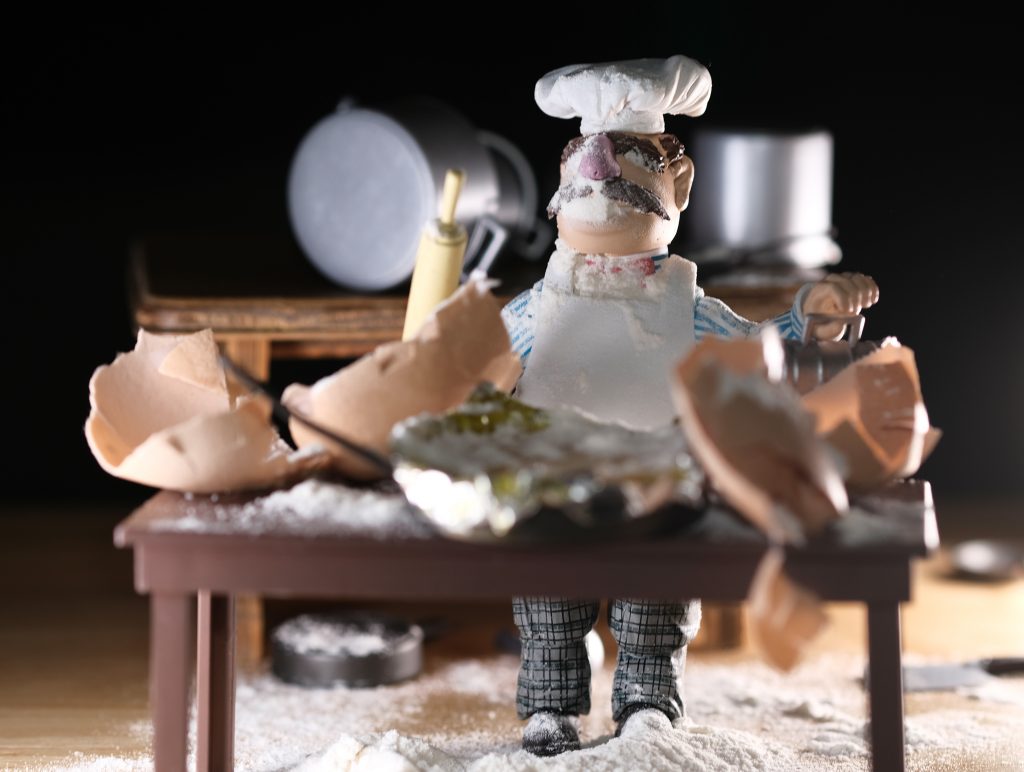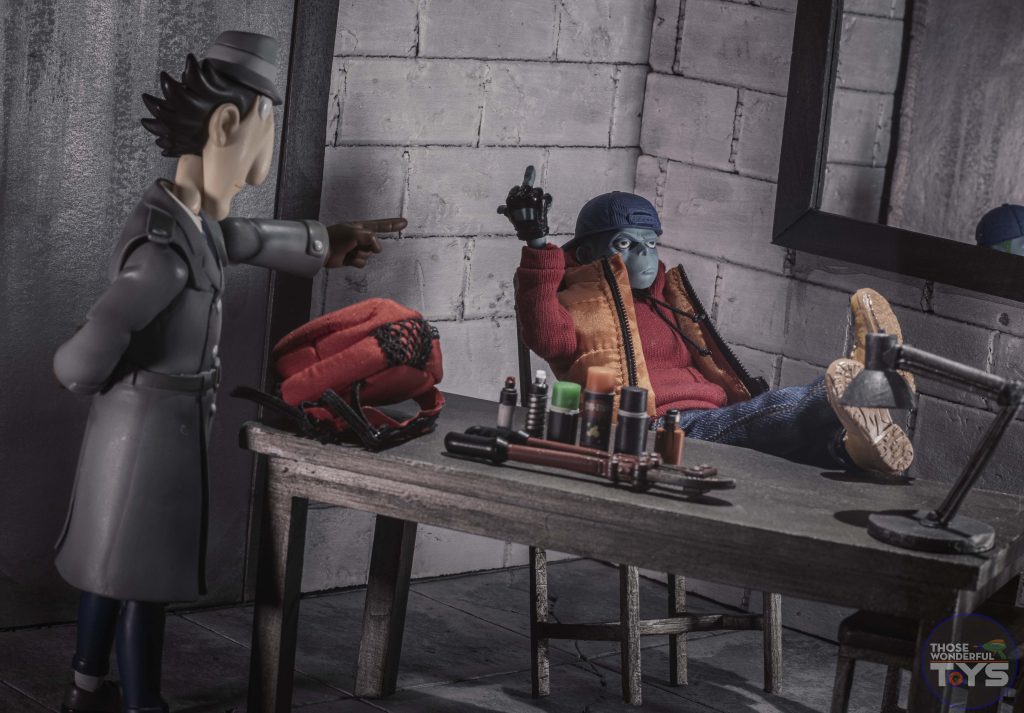 As always, we'd love to hear your thoughts after listening to this episode: What are your favorite toys to photograph? What's on your wish list? What advice do you have for newbies? Leave a comment below, join our communities on MeWe, Facebook, or Instagram, and be sure to subscribe to the podcast so you'll never miss an episode!