October: What comes to mind? Apple cider and pumpkin spice? Goblins, ghosts and monsters? Foliage and fallen leaves? Slasher films? All of the above? How did toy photographers capture the season? Well, listen in and find out, as Sabrina Perry (@theperrylegoadventures) and Shelly Corbett (@shellycorbettphotography) discuss the latest monthly challenge: seasonal photos (#tp_seasonal)
Throughout the conversation, Sabrina and Shelly highlight specific photos tagged in the challenge and discuss a wide range of topics, including:
·      Their thoughts on Halloween as a theme
· Historical and cultural perspectives on late October/November holidays
· Horror as a genre within toy photography
· Why and how Halloween lends itself so well to toy photography
· Why the community chose "seasonal" instead of "Halloween" for this month's theme
· The range of perspectives captured by toy photographers
· How Shelly finds herself gravitating more toward a simpler aesthetic
· The "it" trends now in the toy photography
· Layers and stories
· Photography challenges in general and whether they serve the community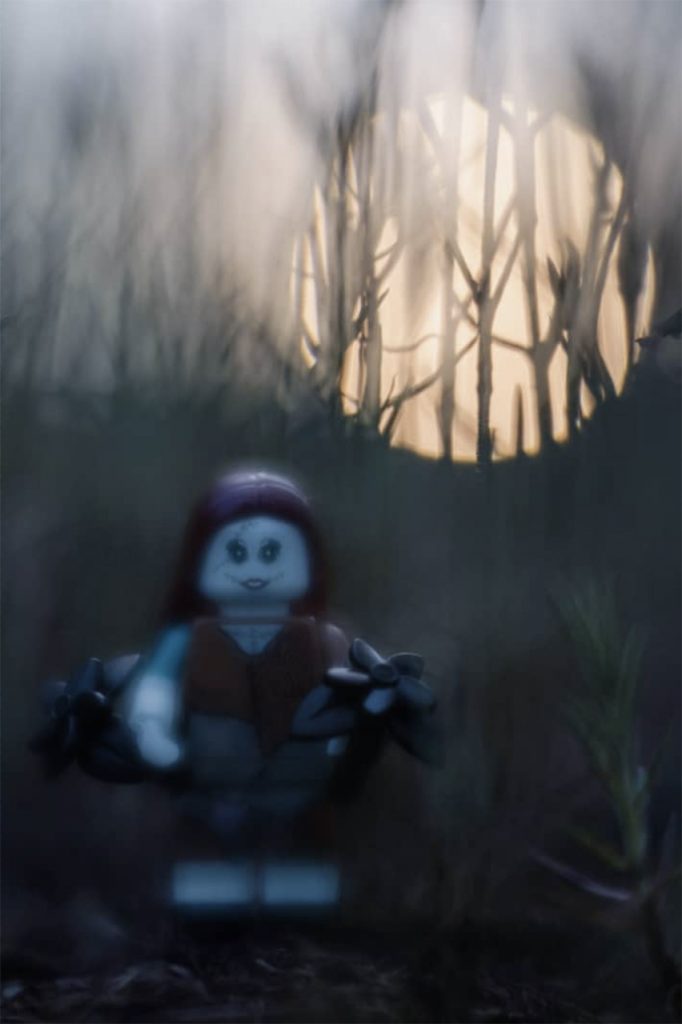 We hope these challenges coffer a space for folks to create photos meaningful to them and perhaps, as Shelly said, move against the "current current." We also hope they bring the community together in different ways. For this month (November), we're revisiting a podcast theme from Season 2 (Episode 61: Recreating Your Own Work) and challenging you to revisit a prior photo, idea or composition and creating it anew. To join the challenge, use #tp_revisit when you post!
We'd love to hear your thoughts after listening to the episode! Leave a comment below or join our communities on MeWe, Facebook, or Instagram!