A six-image narrative by Todd Rosenberg, @toddretired, about the best part of waking up.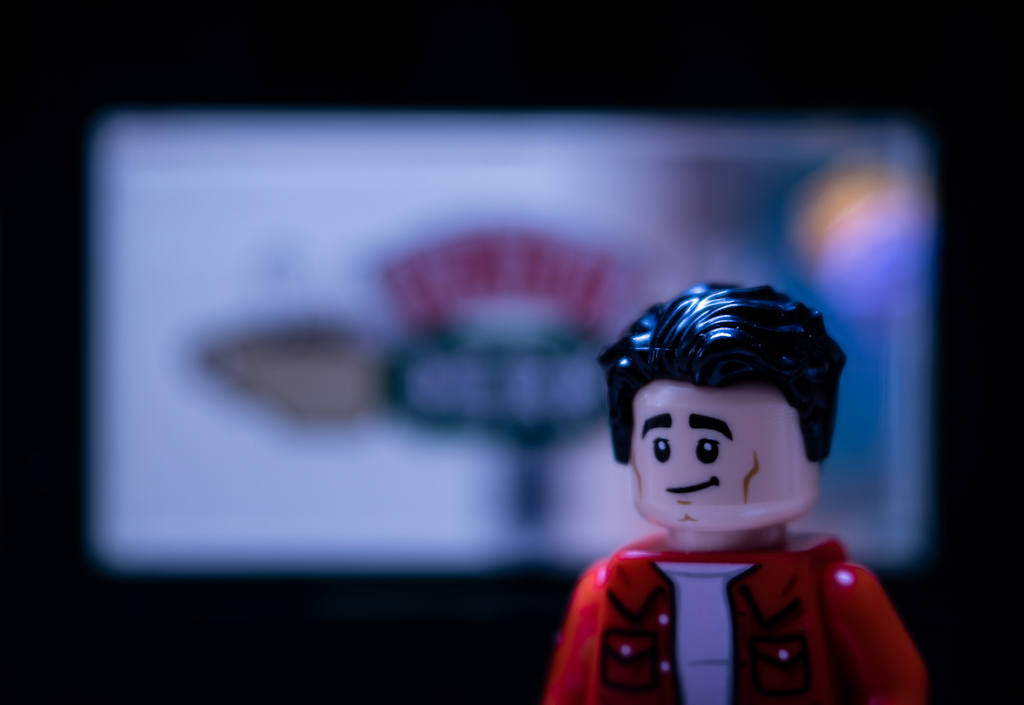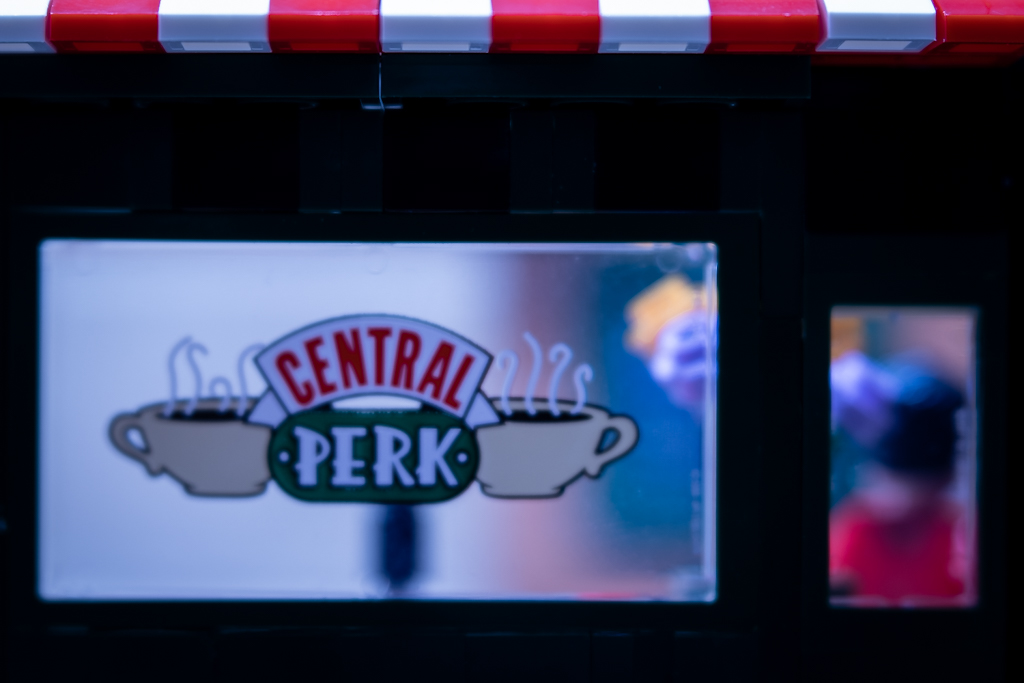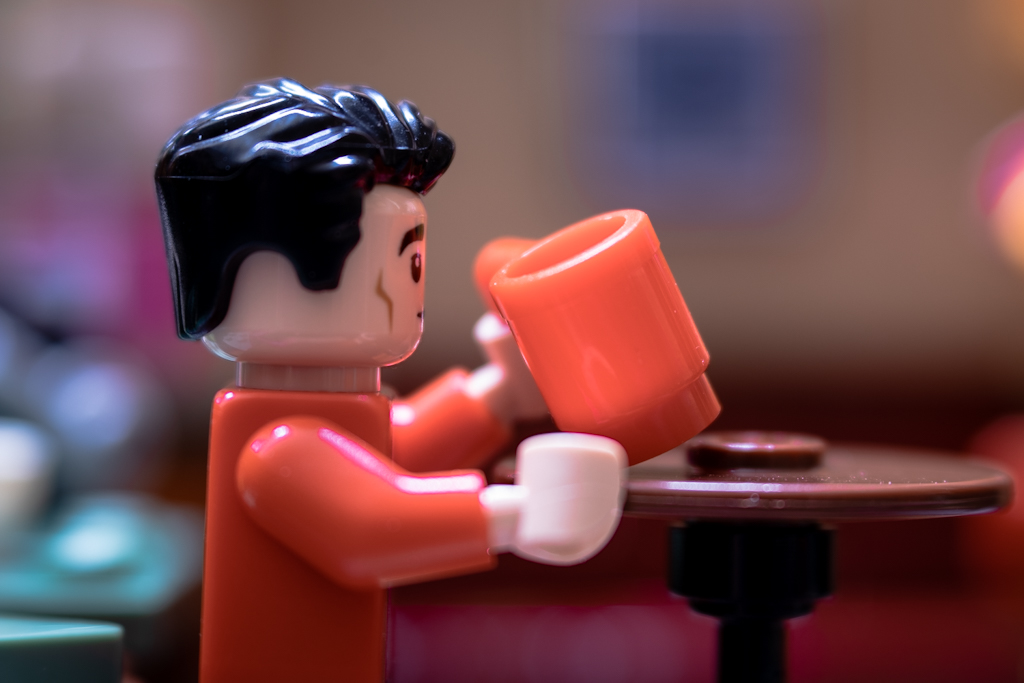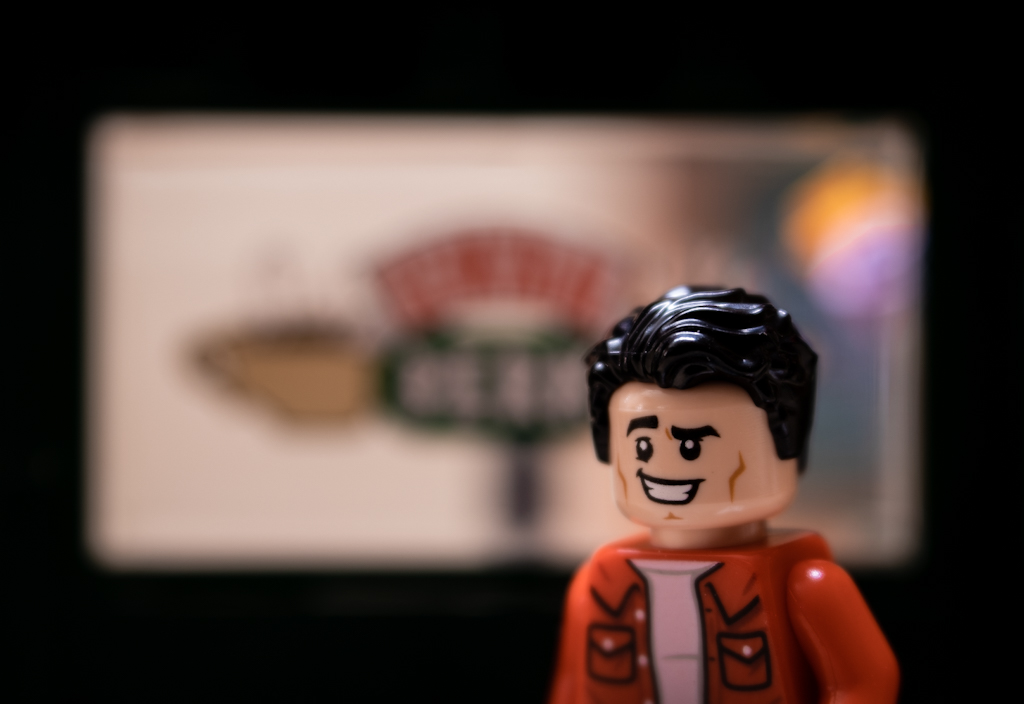 Todd Rosenberg discovered toy photography during COVID lockdown. He explains, "Now addicted to LEGO and action figures, I spend my days in the studio listening to music, creating and learning."
"Cause even grown men need understanding." J.D. Cahill. Find him on Instagram @toddretired.