Chris Lynch, known to the community as @chezpics66, is one of my all-time favorite toy photographers, and he turned out to be the perfect choice as my first one-on-one interview for the Toy Photographers Podcast. Listen below, but take a minute to read this blog and explore Chris's work before you do.
A 44-year-old Massachusetts resident and proud dad, Chris shoots some of the most beautiful outdoor, 3.75- and 6-inch Star Wars action figure pics in the game, and continues to expand his vision with Vitruvian Hacks and Mythic Legions photos inspired from a childhood love of Dungeons & Dragons and high-fantasy novels.
I've gotten to know Chris via Instagram over the last five or six years, and I was proud to join him in the first class of #HasbroToyPic winners back in 2016 (see timeline pic toward the bottom of this post), but our conversation for this episode of the Toy Photographers Podcast allowed me to delve much deeper into his path to toy photography, his process and the wonderful locations that have become synonymous with @chezpics66.
Chris's brilliant photos have amassed him nearly 11,000 Instagram followers and built him quite a reputation with other photographers and passersby on the tranquil shores of Cape Codd, MA. He's contributed to several posts right here on ToyPhotographers.com, and he frequently appears on Instagram feature pages, such as @starwarstheblackseries, @starwarstimeshow, @toyoutsiders and my own 1:18 scale account, @118af, among many others.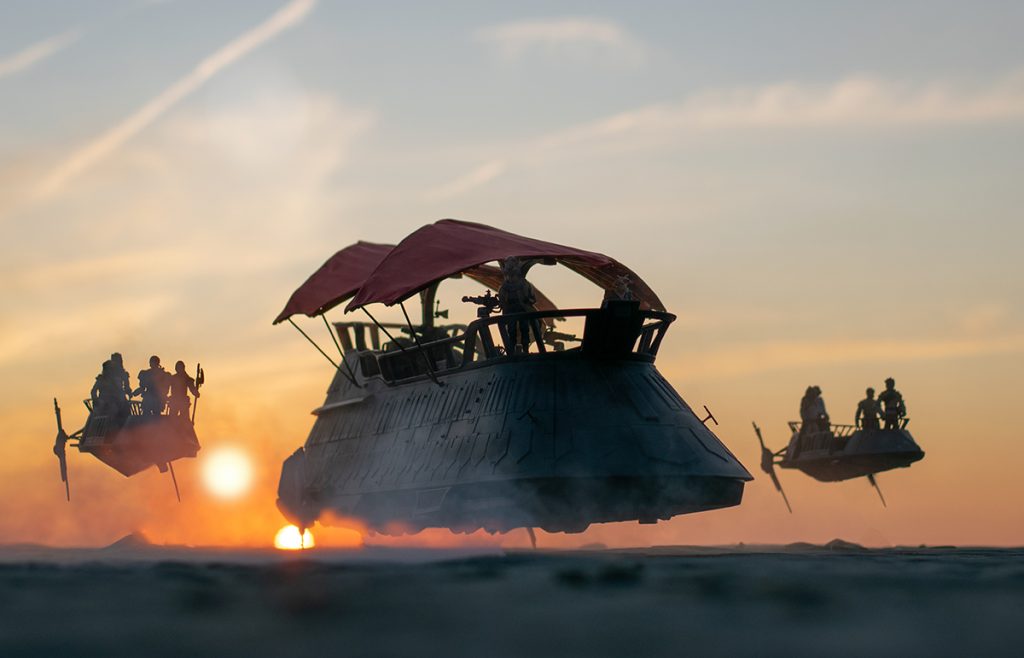 I thoroughly enjoyed our talk, and I'm glad Chris could help me kick off what I hope will be an ongoing series of longform interviews here on the Toy Photographers Podcast. Please leave a comment and tell us how we did, and who you might like to hear on future episodes—and don't forget to tell your friends about the pod and rate us wherever you find your podcasts. Your comments and ratings help us to find likeminded photographers and build our audience.
Scroll down for additional photos, including several shots we discuss in this interview. To see more of Chris Lynch's work, visit @chezpics66 on Instagram.