Recently I sat down with Matt Frederick, Shelly Corbett and Joshua Kittleson to talk Traveling with Toys. They were kind enough to share the joys and pitfalls of taking toys on the road (or the skies). I hope you enjoy our conversation.
We had a far-ranging discussion that covered favorite locations, mishaps on the road, how we pack our toys and more. I've included a few photos below to illustrate some aspects of our conversation that had a more visual nature. Plus of course, a few favorite images taken while traveling with toys.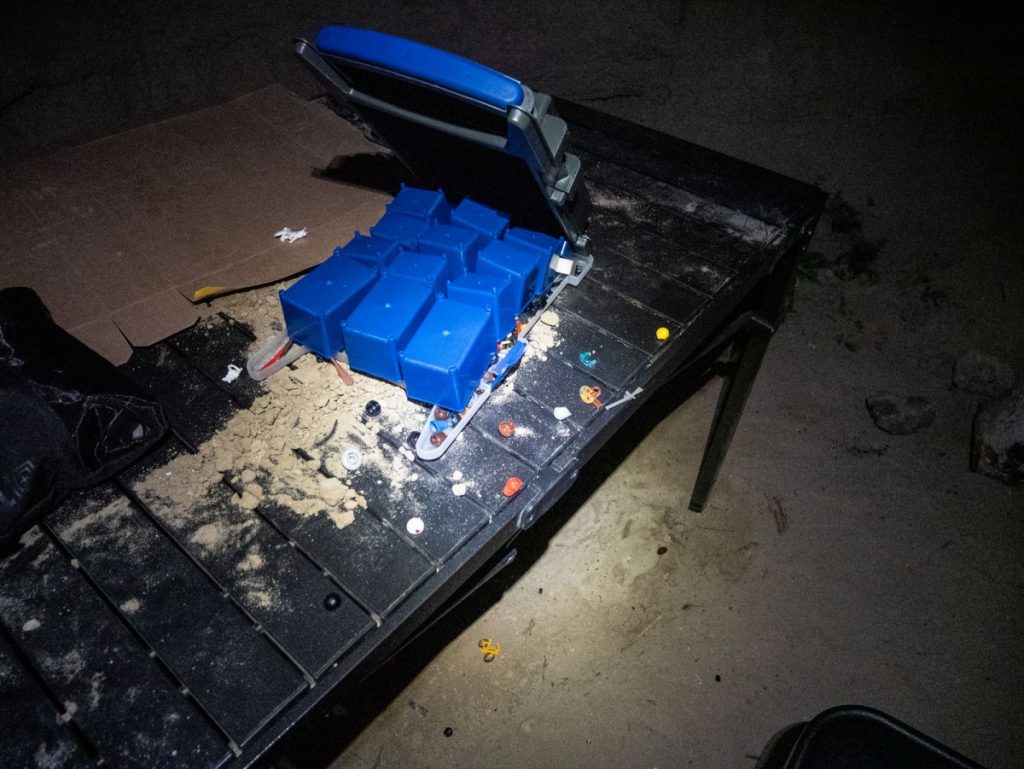 Thank you!
Thank you for listening to the Toy Photographers podcast! If you would like to hear earlier episodes you can find them all here. If you like what we're doing, we would love for you to leave a comment wherever you get your podcasts, and don't forget to tell your friends about us!