Like summer before it, our latest seasonal podcast theme appears to have captured the imaginations of many toy photographers!
This week Kristina and I are tackling my favorite season: fall. I was particularly interested in photographing autumn because of the symbolism tied to the season. Fall signifies change—the shift in color and shedding of leaves, cooler temperatures, crisp air and the beginning of rain (here in the Pacific Northwest, at least).
How would we and our listeners channel these autumnal attributes and apply them to our toy photography?
As you'll see from our work below, there were several consistent threads, and yet still a great bit of variety. I love seeing the creativity in our community, and was happy to see so many listeners participate with us this time around!
My image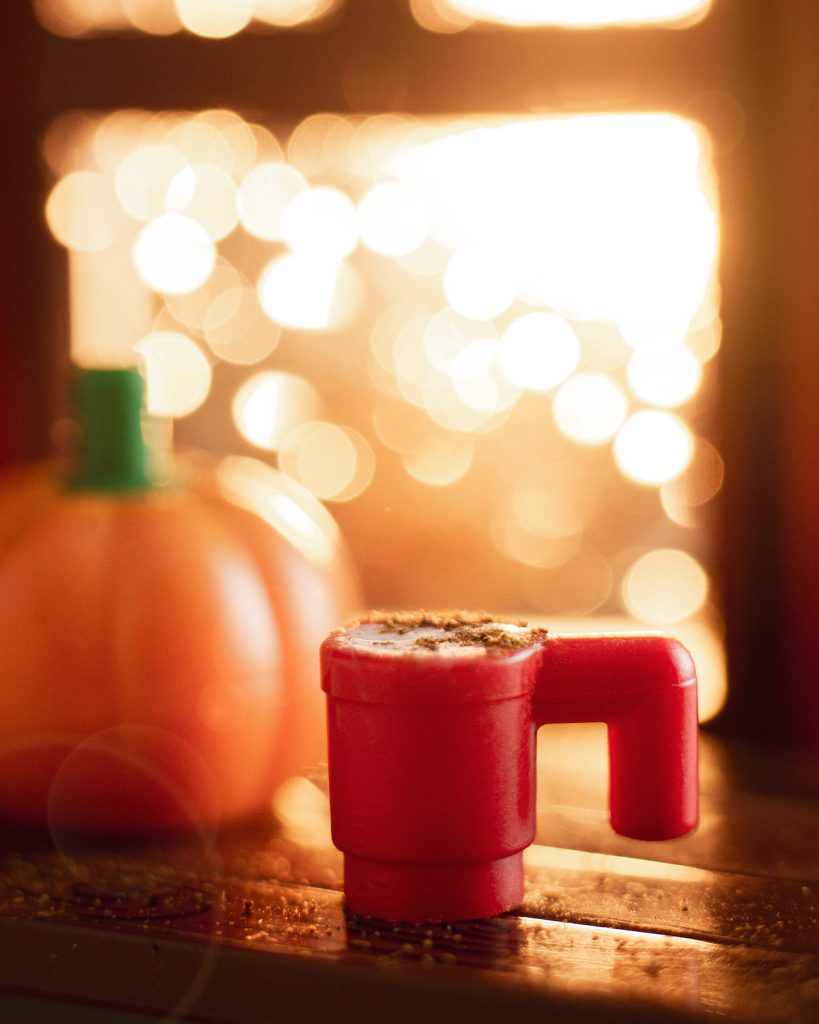 Kristina's image
Listener submissions
Thank you for listening, and thanks again to all of the listeners who participated!
October's theme: Death
We're officially entering the spooky season, so if you'd like to join in on the fun for our Death theme in October, use the hashtag #tp_death, and tag me (@thereeljames23) and Kristina (@kalexanderson) by Friday, October 25!
In the meantime, we'd love to continue the conversation from this week's episode with you in the comments below!
-James
Don't miss out on all the things happening at Toy Photographers by Subscribing to our weekly email round up the podcast! Then continue the discussion in our awesome communities on MeWe and Flickr.