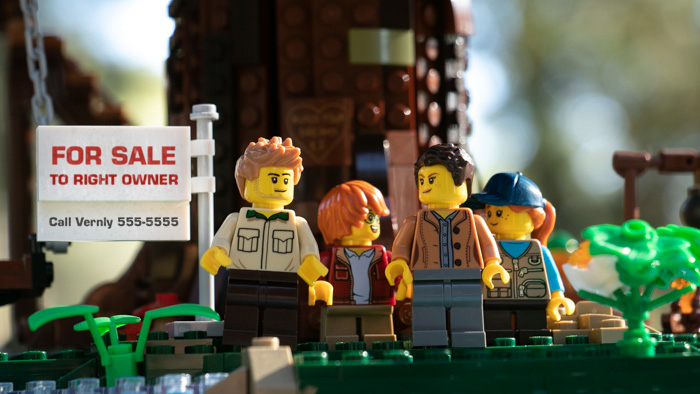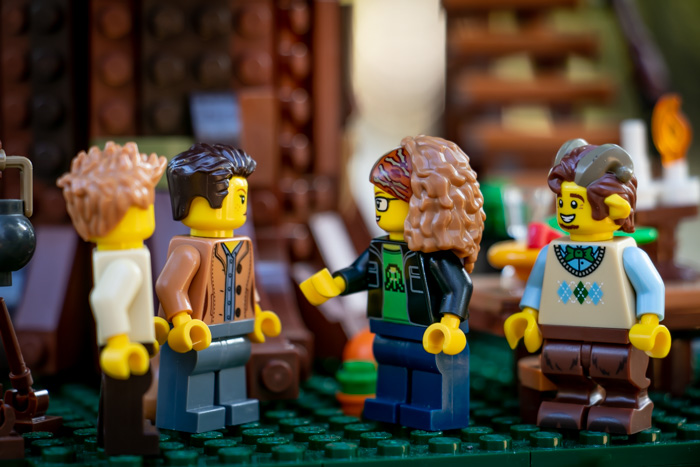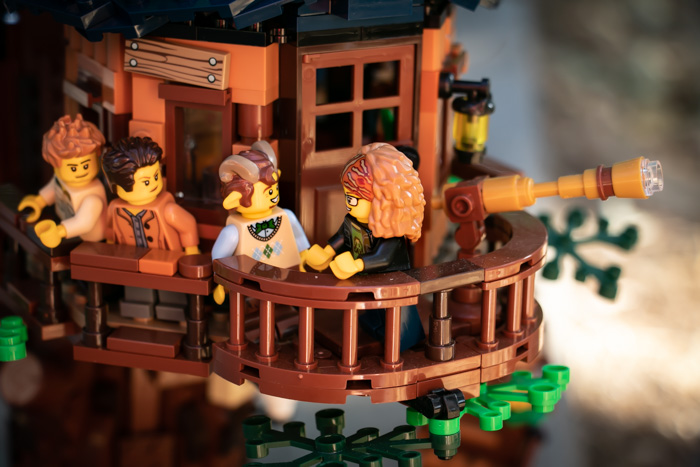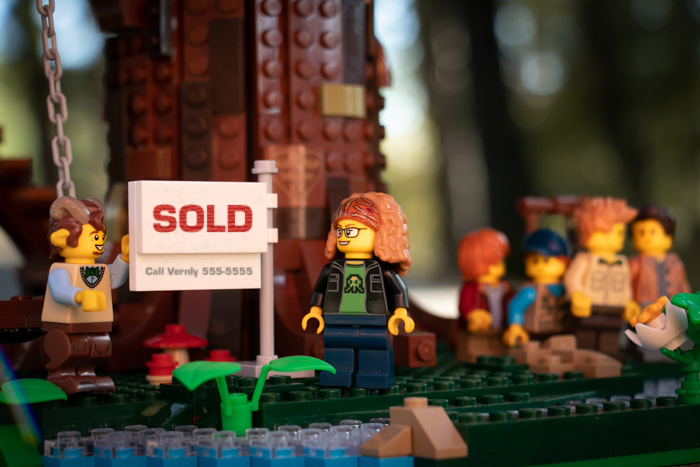 The story behind the story
The LEGO Ideas Treehouse set is full of fabulous angles and opportunities for toy photography. At first, I wanted to take photos of the set exactly as it came from LEGO, to display its appeal without changing much of its original design.
But this is a LEGO set, folks! LEGO is all about play and customization, and I quickly began to imagine all the ways I wanted to move things around, all the scenes with different minifigures I wanted to photograph, all the experiments in customization I wanted to attempt (as mentioned in my review of the set as a toy photography setting). The set is so beautiful and complete as originally designed that I was reluctant to just change it without some ceremony.
This six image narrative is my way of honoring the original set and giving myself permission to change everything. Ownership has changed from the family that comes with the set to my "sig fig" (signature minifigure), my little "mini me" in LEGO form.
From here, who knows what will happen! (I suspect my sig fig will soon invite her friend Akchu to bring a few other musicians for a jam session…)