After a busy month of podcasting, it was fun and refreshing to reunite with Kristina to discuss our latest theme, "Reflections."
Kristina was the perfect person to discuss reflections and toy photography with. She did a whole photo project around reflections last year, and explored them with Shelly this summer. As always, she gave me much insight and I left with a deeper understanding and appreciation for the theme.
In addition to sharing our interpretations and looking at the guest submissions, we had a fun time chatting about what we've been up to lately with our photography and how good it feels starting and completing photo projects. We even go on a few fun tangents – like our thoughts on the Moon landing and watermarking your photos. It turned into quite the podcast episode!
You can listen to it yourself at all the usual places, as well as on this post. And don't forget to scroll down to see our photos, and the wonderful interpretations of our listeners!
My Photo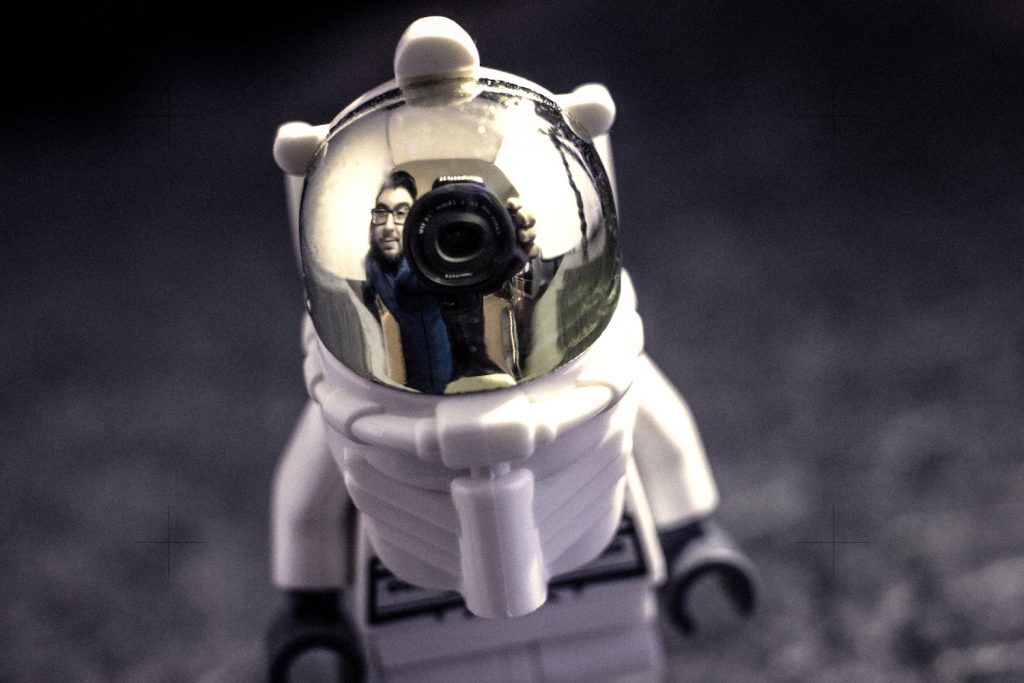 Like Shelly, I believe that every photo you take is a reflection of you. I chose to approach that quite literally for my photo this month. What other layers do you see?
Kristina's Photo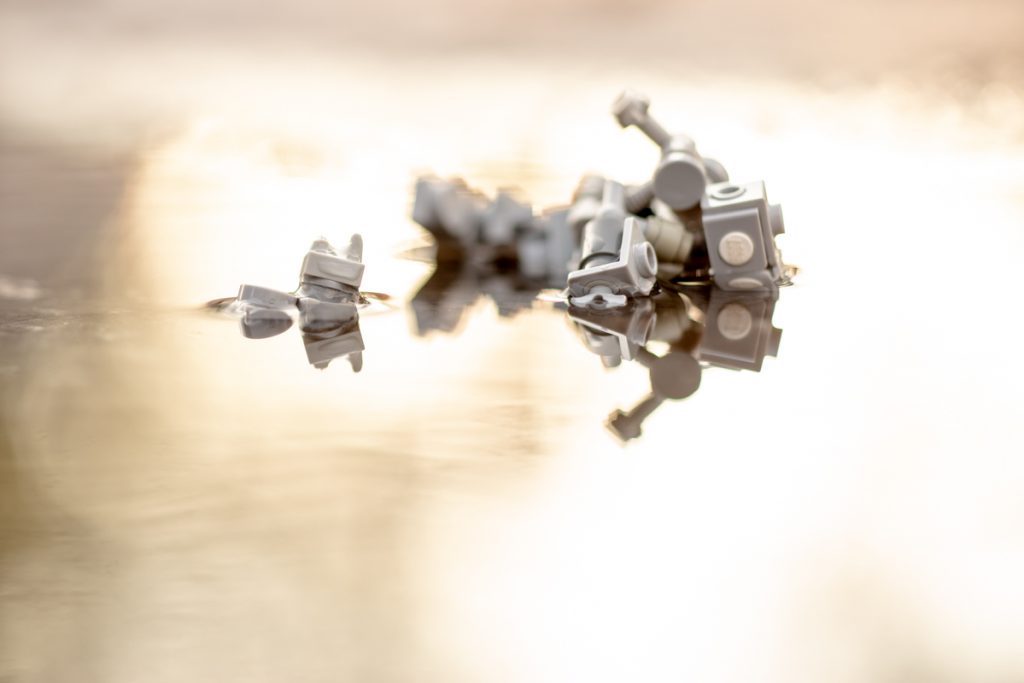 Kristina's interpretation was informed by her work, which recently brought up questions of our relationship with technology. What do you think this reflection is telling us?
Listener Submissions
Each month we're amazed by the photos you take and love discussing them on the show. We always wish that we had more time to discuss each one! Below I've embedded the three images we discussed on the podcast, and you can check out their other entries here on Instagram and on G+.
This Month's Theme
Thank you for listening! I had a lot of fun with this theme, and hope you did as well.
Our theme for this month is Fear! If you'd like to participate, tag your photos #tp_fear and tag both myself (@thereeljames23 on Instagram, +JamesGarica23 on G+) and Kristina (@kalexanderson on Instagram and here on G+).
What is your interpretation of the Reflections theme? Do you think we captured it in our photos? We'd love to hear your thoughts in the comments below!
-James
If you enjoyed this, make sure to subscribe to our weekly email round up so that you never miss a post, and subscribe to the podcast!