Welcome to The Toy Photographers Blog, a blog for and about toy photography. I'm so glad that you're here and that you've found us. This blog is a place to talk about toy photography, to hear from other creative people who take toy photographs and learn how to be a better toy photographer.
This blog may be new but the road to get here has been long. First there was my nearly two years as a moderator for the Instagram site BrickCentral, then my three years blogging for StuckinPlastic, not to mention my 30 plus years practicing the art of fine art photography. I've had lots of help and inspiration on my journey and I've made many friends along the way.
I couldn't have made this leap to leading my own blog without the help and support of my husband, Andrew Carson. He's been one of the driving forces behind this move and both he and my kids are supportive of this new chapter.  Yeah for family!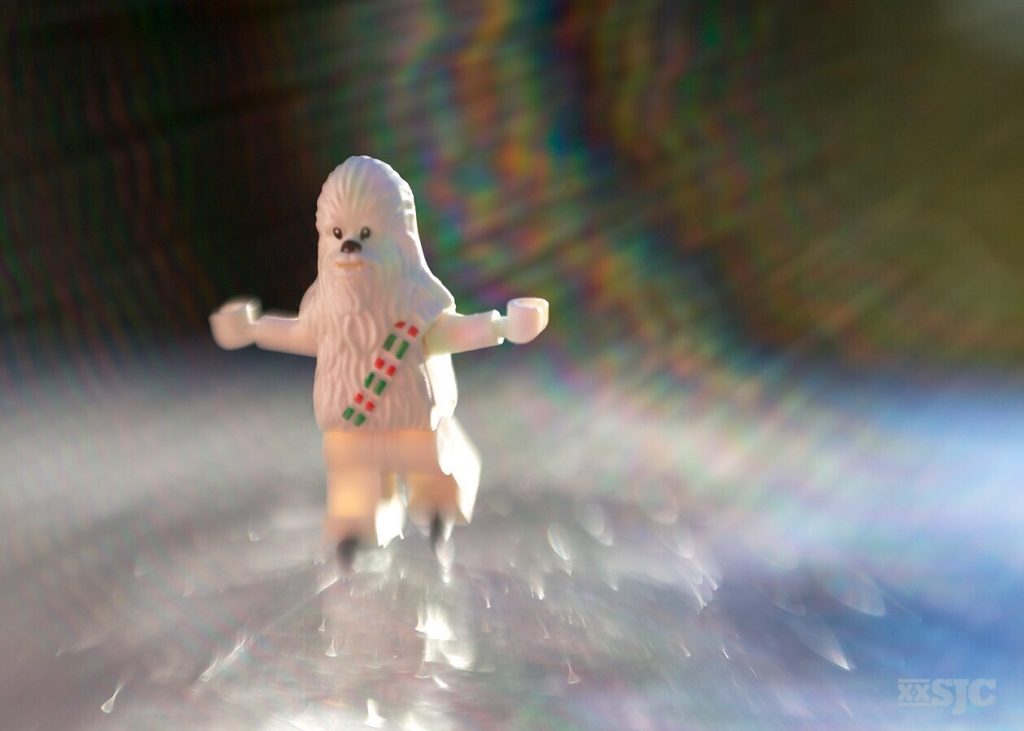 Of course no adventure would be complete without a few good friends along for the ride.
I'm indebted to Kristina Alexanderson who has been instrumental in helping me set up this site. Her knowledge of WordPress, blogging and her past association with Stuck in Plastic have made her my ideal partner in this venture. Kristina is an incredible photographer and has always challenged me to be better at my craft; now's she's challenging me to be a better blogger. Kristina is a good friend and I'm pleased she has agreed to play a part in this new chapter in my life.
I couldn't be happier that Brett Wilson has also agreed to be a part of this new blog. It seems like Brett has always been a part of my Instagram life. I've always looked forward to his legendary posts ending with 'probably' and I've admired his never ending creative use of the lego hot dog. His photos remind me to never loose sight of the underlying humor that is so important to many of us. More recently I've been impressed by his leadership role in the growing toy photography community in Melbourne, Australia. Brett is a natural ally to help me grow and inspire the toy photography community
A new twist to this site will be the addition of the G+ community. With the help of AliceinCleveland and Tony Tulloch, we're growing an online community where toy photographers can post behind the scenes photos, share the stories behind their favorite photos, take part in monthly challenges and learn from each other in a community atmosphere. I'm excited by this aspect of the blog and I hope you will check it out.
One thing that won't change is my organizing of a yearly photo meet-up. We have had two wonderful meet ups, the first in Las Vegas and the second in Seattle, and 2017 will be no different. This year, we will be meeting in San Francisco from May 11-14th. More information on this event will be forthcoming shortly.
Again, welcome to The Toy Photographers Blog! I look forward to continuing to build upon the foundations of the community we've built over the years with both old and new friends.
~ Shelly
If you have any comments, questions or concerns about the new name or my new blogging home, please let me know in the comments. 
If you would like to participate as a writer, please contact me directly.