In a recent post, head of Instagram Adam Mosseri wrote that Instagram is no longer primarily a photo sharing app. For frequent Instagram users, this change of heart should come as no surprise. The app has been making a noticeable push to prioritize their 'Reels' videos format in an attempt to sway attention away from competitors like TikTok and YouTube.
This means photographers who haven't embraced video will likely be feeling more of the cold shoulder from Instagram's infamous algorithm. And while Instagram may be the most popular (former) photo sharing service, there are still plenty of other options out there for sharing your toy photography.
Here are five suggestions in no particular order: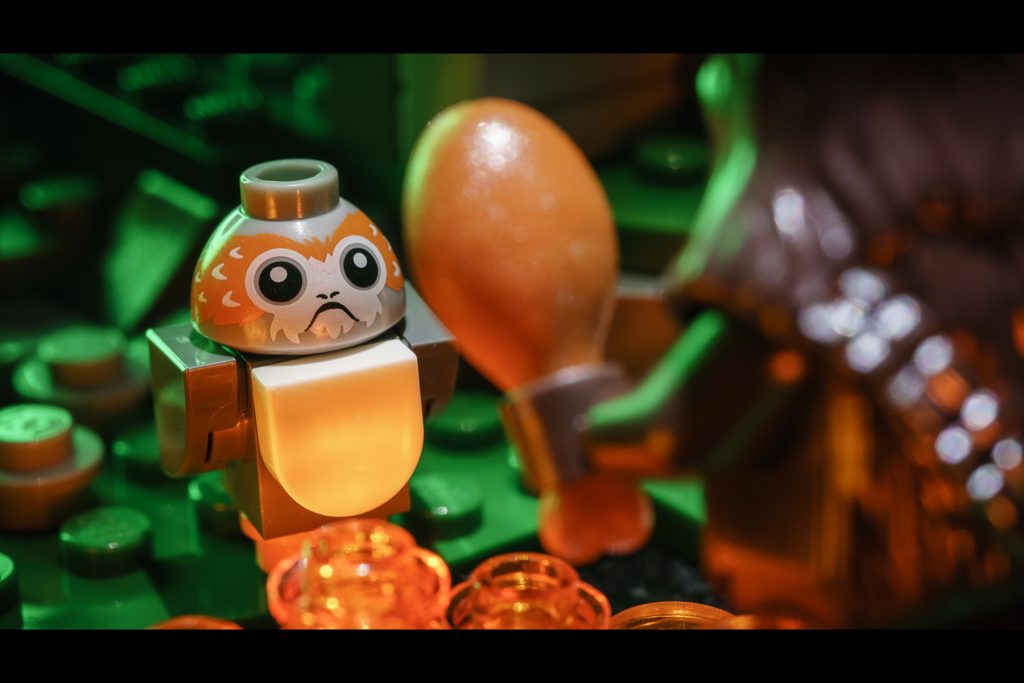 Feel like shouting your content out into the void in 280 characters or less? Well then, Twitter may be just the place for you, especially after they recently made improvements to how the app handles images. Twitter accounts are free, and the service supports hashtags, pinned posts, lists direct messages and more. Finding other toy photographers to follow may take a bit of searching, but with more than 180 million users, you're bound to find a lot of familiar names and images from your Instagram feed. While you're there, be sure to follow us @ToyPhotoBlog.
Reddit is a network of communities based on interests, and there are many different groups where you can share your work. You'll find groups, aka subreddits, for general toy photography to more specific niches, such as action figures, LEGO and everything in-between. Some of these groups are more traveled than others, but they all offer the opportunity to share your images and connect with likeminded individuals. Just make sure to read the posting rules, as they differ from group to group.
Accounts are free, though Reddit does offer plenty of ways to spend money via their virtual currency, known as coins. Coins can be used to award, encourage and support other Redditors, but are in no way required to participate.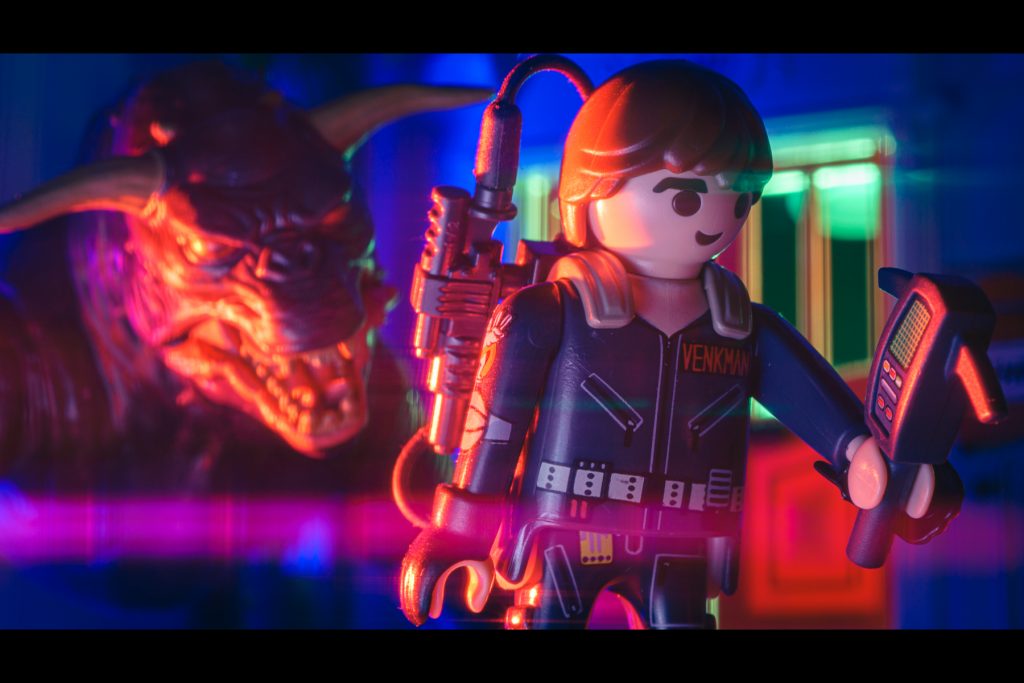 Over the past few years I had taken a sabbatical from Facebook due to my feed being nothing but political grumblings. After cleaning up my friends list and joining some toy photography groups, I'm slowly starting to use the platform again.
Like Reddit, you can find tons of general and specific toy photography groups for sharing your shots. There are also groups focused on behind-the-scenes pics and diorama building. Some groups are private, and you'll need to send a request to join, but that is done in most cases to filter out spam bots.
Facebook accounts are free, but I do believe they cost a bit of your soul. Then again, Facebook owns Instagram, so most of us are already paying that price.
Toy Photographers Facebook group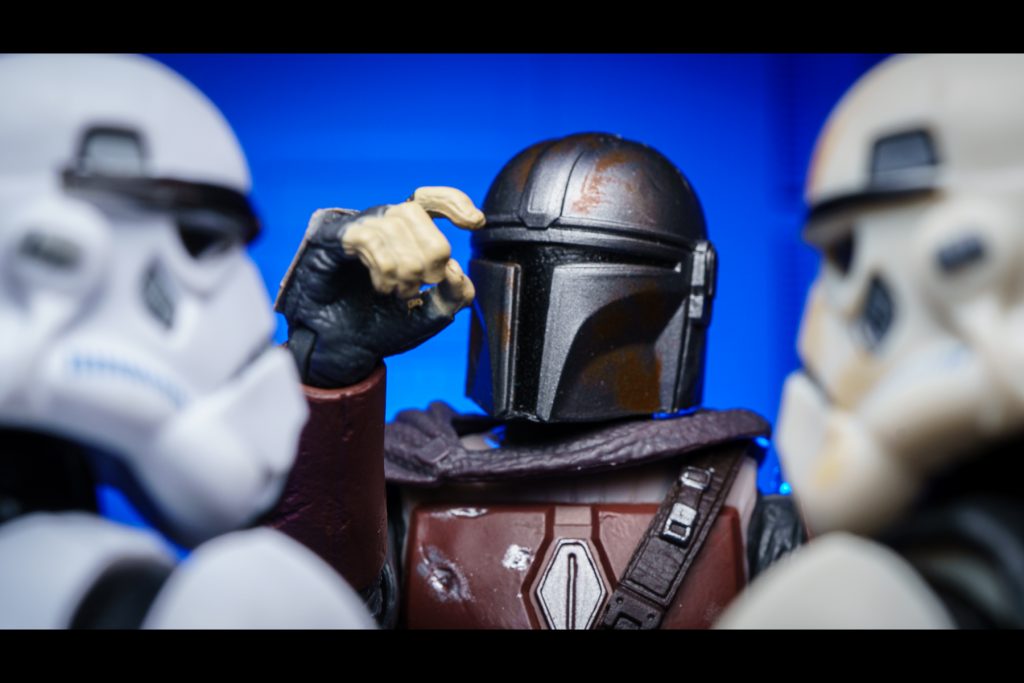 If you really want to see your photos shine, Flickr is the place. Flickr was doing photo-sharing six years before Instagram, and was once bustling with users and groups. Instagram may have stolen a lot of attention away from Flickr, but there is no question about which service treats your photos better.
If you want to show off your pics in much better resolution than what Instagram offers, both the Flickr app and desktop site will do you well. There are groups, hashtags and more, but you'll need to sign up for a paid, Pro account to take advantage of everything. Free accounts currently limit the number of photos you can be upload.
Toy Photographers Flickr group
I put this one last because of course you are already part of the toyphotographers.com community on MeWe, right? RIGHT? All joking aside, if you're looking for honest interactions, a laid back group, and an ad-free social media experience, you'll be hard pressed to find a more inspiring and encouraging spot on the web than Toy Photographers' very own MeWe group. Plenty of conversations, challenges, good times and more. Our MeWe group is more a collection of good friends having fun than anything else. All are welcome, MeWe accounts are free, so if you're not already with us, come on by and say hi!
toyphotographers.com MeWe community
Do you use any of these services listed above? Have another Instagram-alternative that we missed? Sound off in the comments and let us know.