On this week's episode of the podcast, Kristina and I tackle Still Life photography!
The Still Life genre is classified as "A work of art depicting mostly inanimate subject matter, typically commonplace objects which are either natural (food, flowers, dead animals, plants, rocks, shells, etc.) or man-made (drinking glasses, books, vases, jewelry, coins, pipes, etc.)." Through composition, a Still Life should capture "a sense of life in a single moment."
When you listen to the episode, you'll find that while I've of course seen Still Life painting and photography before, I almost misjudged the theme completely! Thankfully some last-minute "just in case" Googling got me on the right track, and down the Still Life rabbit hole!
Kristina, on the other hand, is very familiar with Still Life photography, and has an amazing interpretation of the subgenre and how toy photography itself fits into it. I think this is my favorite of our themed episodes to date, and I can't wait for you to listen! You can do so below, or on your favorite podcast app.
My Image
For my image, I tried to play with traditional themes and imagery associated with Still Life art. I started with a simple basket of fruit, but then couldn't help add my own spin on it!
I mentioned this post from Will Kemp in the podcast, and recommend you check it out! The compositional tips are helpful not only for this theme, but photographers of any niche.
Kristina's Image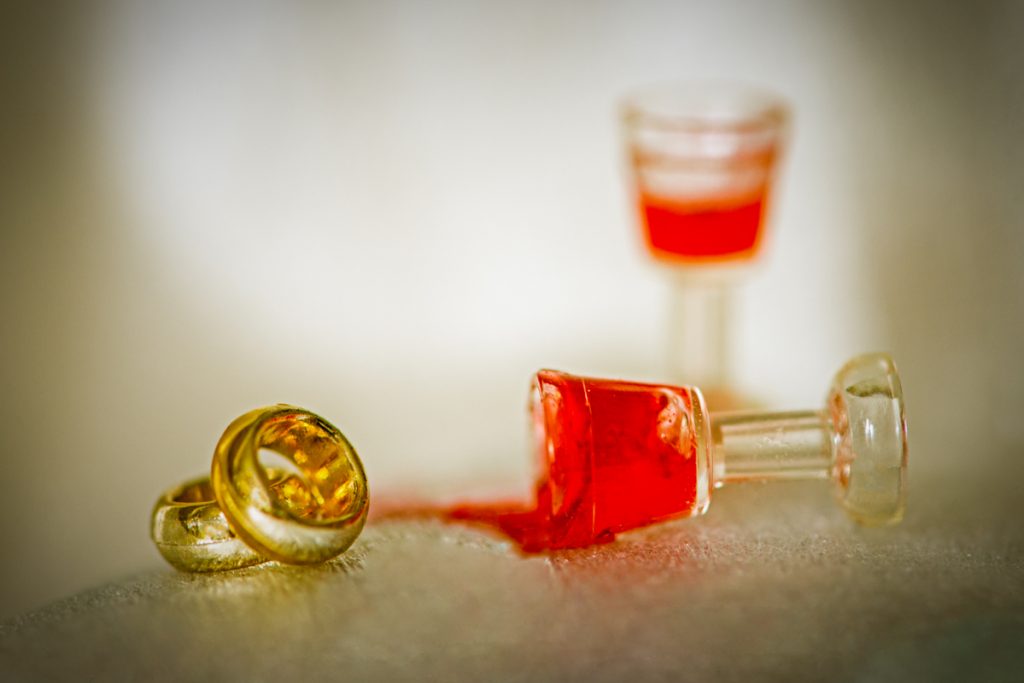 Kristina's image is tinged with romantic tension. Is this a date gone wrong? The leftovers of a lover's quarrel? You'll have to listen to the episode to find out!
Guest Submissions
Once again we invited our listeners to participate, and got some great entries! Check them out below. Thanks to @ljtoyphotography, @Stromtrooper_Pete and Demarcation Media for playing along!
LJToyPhotography
Stormtrooper_Pete
Demarcation Media
Thank you so much for listening! I may have been clueless about this theme when Kristina first suggested it, but I grew to appreciate it quite a bit after this podcast episode. As Kristina suggests, all toy photographs are technically Still Life! And if you enjoyed this, you should participate in the #nofigurefriday hashtag each week over in the G+ community!
If you'd like to participate in next month's theme, tag your photos #tp_landscape and tag both myself (@thereeljames23 on Instagram, +JamesGarica23 on G+) and Kristina (@kalexanderson on Instagram and here on G+).
What is your interpretation of the Still Life theme? Do you think we captured it in our photos? We'd love to hear your thoughts in the comments below!
-James
If you enjoyed this, make sure to subscribe to our weekly email round up so that you never miss a post, and subscribe to the podcast!