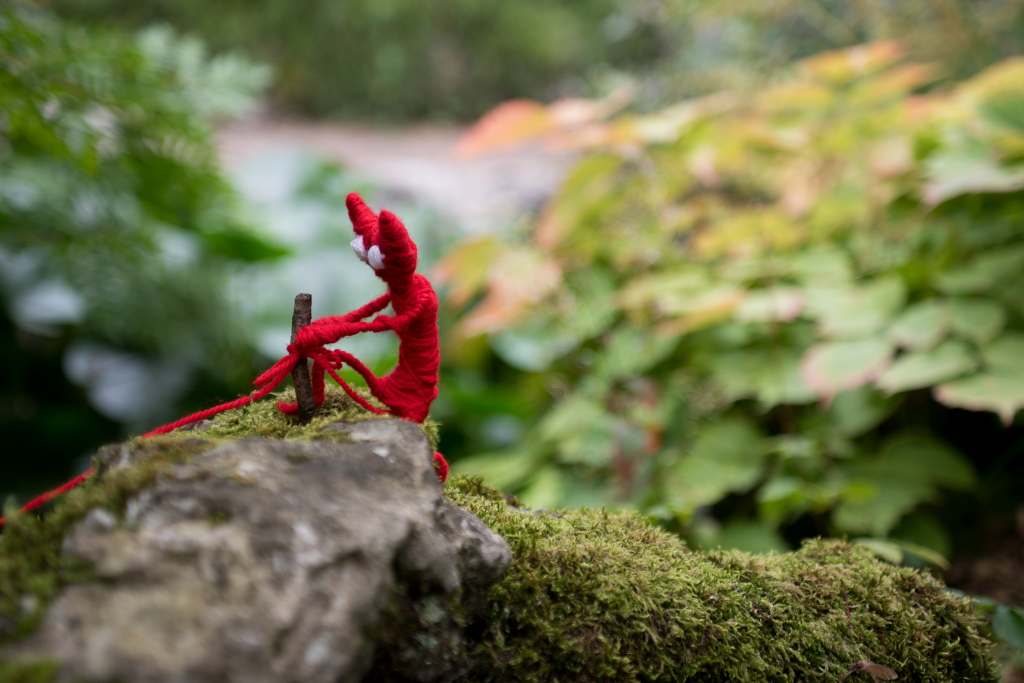 In this six image story I want to recreate the feel of one of my favourite independent video games…..Unravel. The game follows a yarn figure aptly named Yarny on a visual adventure. The few words in the game include: "Love forms bonds, like strands of yarn. Like yarn, those bonds can be fragile, or get all tangled."
The game is a beautiful masterpiece of story telling. To move through the game and eventual reach the next level, Yarnie must both unravel and gather new yarn. The player is also tasked with finding clues and memories of the people surrounding Yarnie as they proceed on their journey. Each of these memories is added to a photo album which in turn becomes the completed story.
While these images are not typical of my usual style I was attempting to create images that reflect more of an in-game vibe. I hope you enjoy these images as much as I enjoyed creating and taking them.
Mark Phillips (@frame_the_toys)
Do you have a favorite video game? Have you tried to recreate the energy of this game with your own toys? What adventures would you like to take the hero of your favorite game on?