Dave Towery (aka @bear__trap aka @davestillshoots) was many things to me, but his vision of exploration was second to none. I want to honor his memory and vision with this custom Captain Towery figure created by @dtg_figures.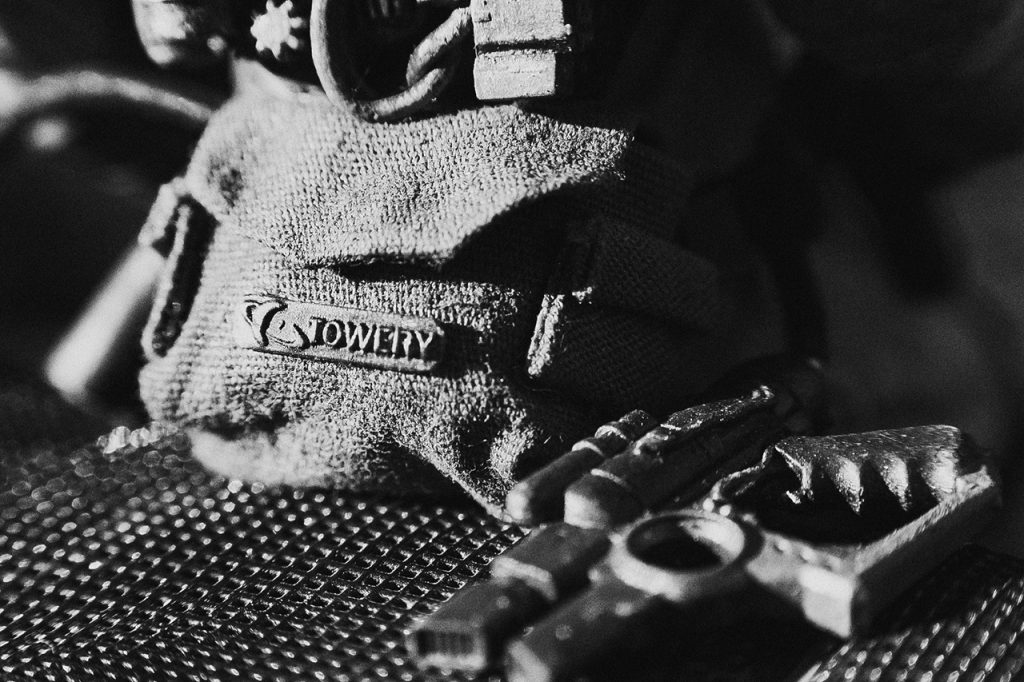 You can see more images by Sam Valdez on his Instagram account: @shamwowdez
Do you have a series of images that would make a great addition to our Six-Image Narrative series? You can read our guideline and submit your images HERE.