It's not every day a member of our toy photography community dies. When that happens, a creative voice is lost. One we may not have known existed. Dave Towery (also known as @bear__trap and, later, @davestillshoots) was one of those voices. To honor his life, work and the influence he had on so many toy photographers, I want to take a moment to reflect on the man behind these images.
In his own words
The following is an interview with Dave, published by TopToyPhotos on November 27, 2015. [Toy Photographers has added light edits to remove minor errors.]
I first got into action figure photography after I stumbled upon it on Instagram. I already had a decent collection of figures so I thought I'd give is a try. I started out using my iPhone and a cheaply homemade light box, but after a while I started getting bored with it.
After seeing other photographers doing outdoor figure photography, I purchased my first camera and thought I'd try that too. It was weird and embarrassing at first, but after a while I fell in love with it. Now I feel weird if I take any pictures inside, ha ha.
My inspiration and ideas come from many sources. Sometimes it might be the mood I'm in. Or a film I watched. But most of the time I'm inspired by other photographers doing new things. Whether it's an action shot, TIE fighters zipping by, or a brutal samurai seeking revenge, I am always inspired by the creativity, and I challenge myself to step outside the box.
My favorite figures are definitely my Star Wars ones, especially my troopers. My sandtrooper (Carl) and stormtrooper (Steve) have been with me since the beginning, and easily have adapted their own personalities. Another favorite figure is my Ripley Compression Suit figure. I've been trying to disassociate her character from the figure itself to create a different being inside the suit. It's a fun figure to shoot with, especially making it weightless.
Future plans with Instagram I guess would be to just continue meeting new photographers and sharing our work. It's a rad community to be a part of and I've met a lot of great people in it. I love watching this form of art expand and seeing new forms of it being created. It's come a long way with the use of smoke, fireworks, possible bloodshed, apps and programs like Photoshop and Lightroom. And I am very excited to see what someone comes up with.
The floating astronaut series has been a favorite of mine to do and is possibly the most challenging. This shot especially has become my personal favorite…
Dave Towery (aka @bear__trap)
Dave's most defining photo of 2017
Astronaut photos have easily become a favorite of mine. At first it was just a fun theme and world to create and play around with, but now it's turned into one of the main aspects of my photography. Before this photos was taken, I never really understood why I enjoyed this series so much, but I finally figured out that it was creating the horror of isolation.

– Dave Towery, TopToyPhotos 2017
Dave had two different accounts on Instagram: @bear__trap and @davestillshoots. With the help of Flad from TopToyPhotos and Dave's best friend Sam Valdez, we've gathered together a few images to give you a taste of Dave's unforgettable work.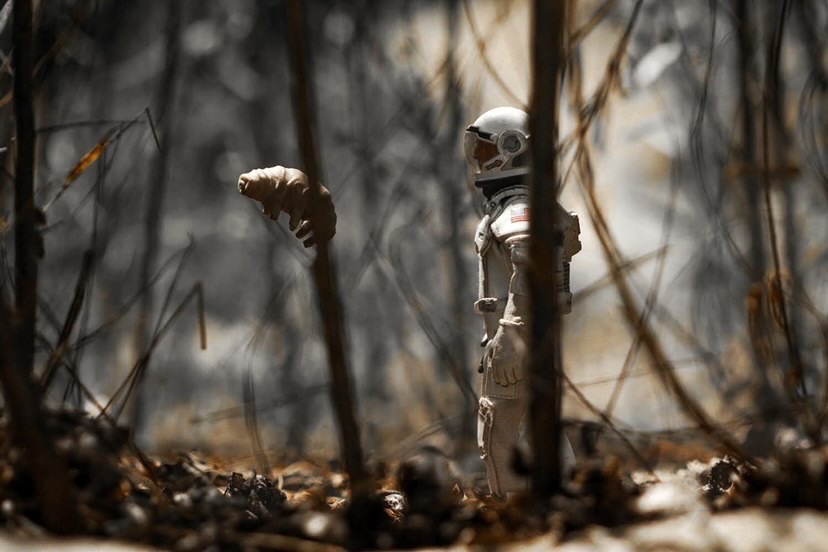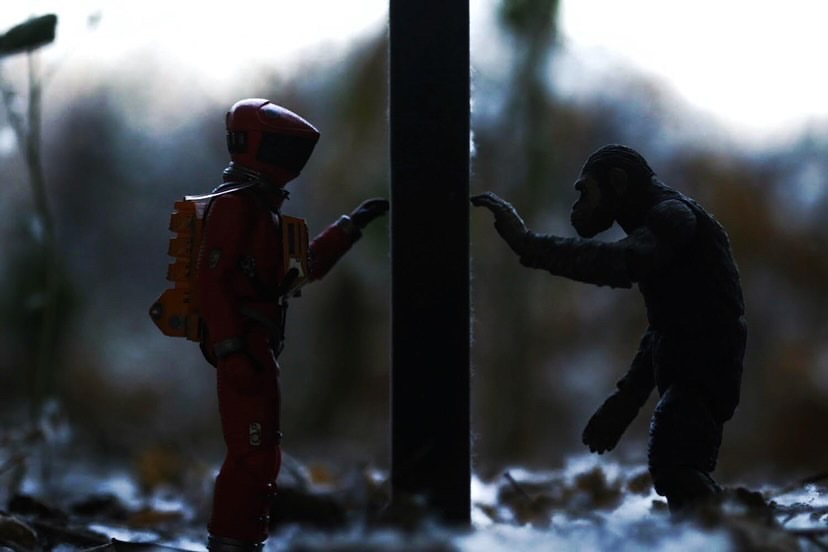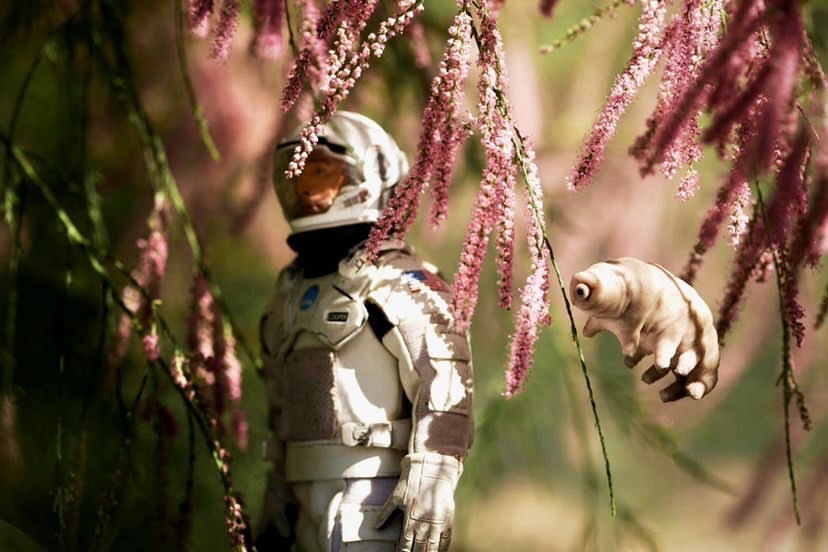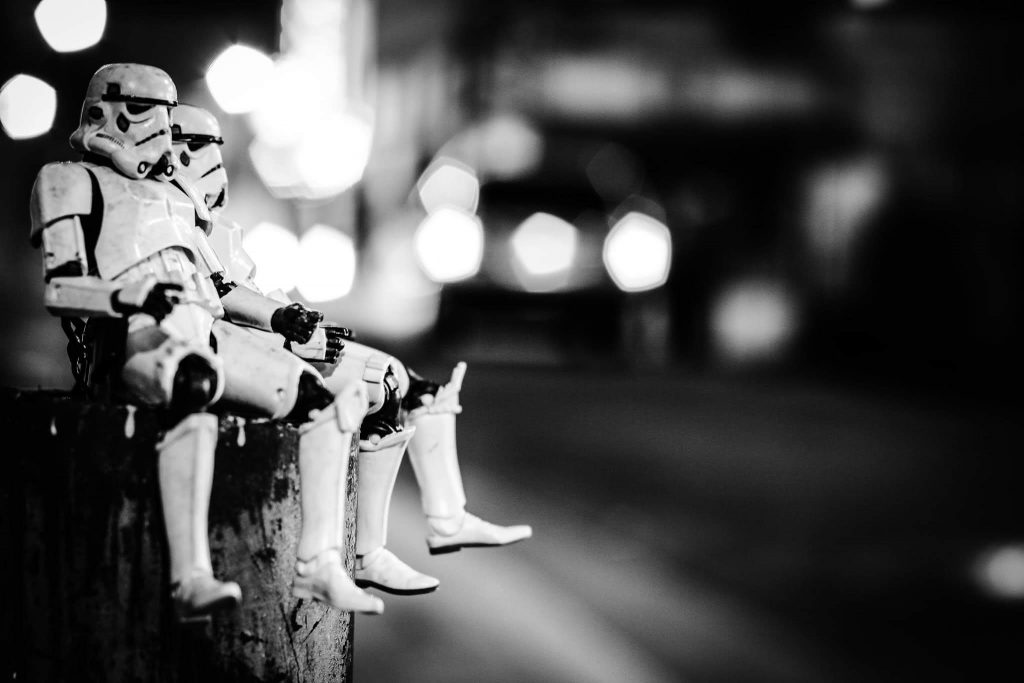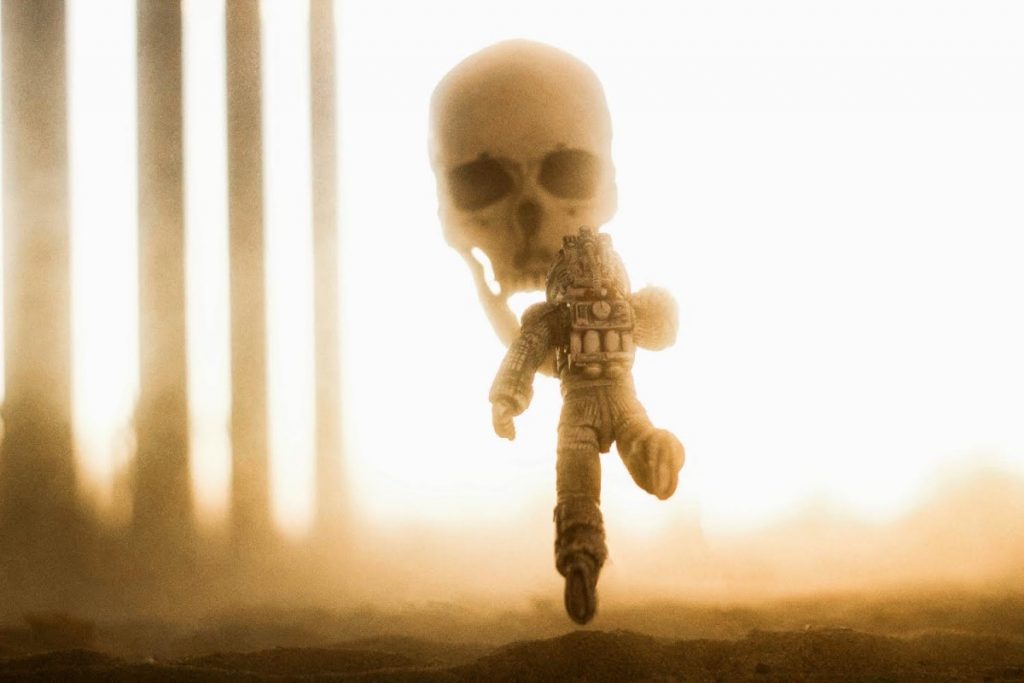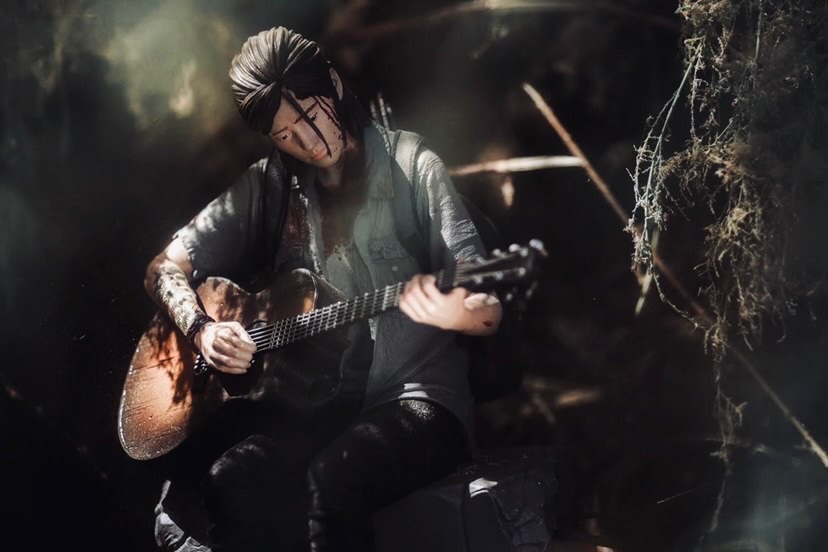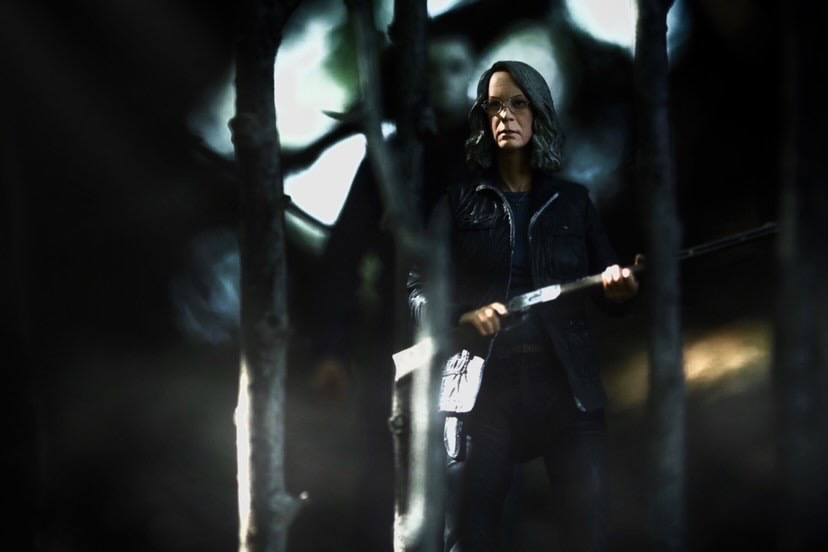 Behind every great toy photo is a creative and playful toy photographer.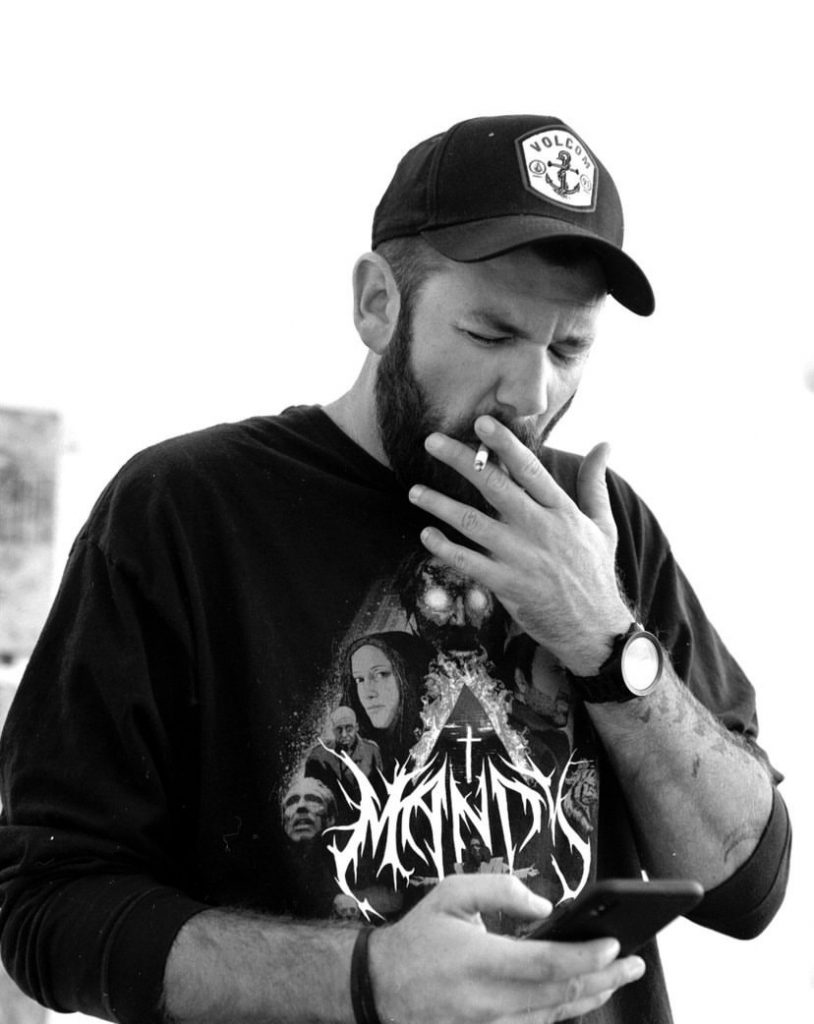 Dave, we will miss you.
Dave left behind a legion of toy photography friends. Maybe you didn't know him directly, but his work influenced so many toy photographers, myself included. I had the pleasure of meeting and photographing with Dave while he lived in Washington. You can revisit those happy times by watching the Seattle Interviews. Or take a spin down memory lane and listen to the One-Hour Photo Podcast with Sam and Dave.
If you knew Dave, or were inspired by his work, I invite you to leave a comment below. Tell Dave what he meant to you, how his photography influenced you or how much you will miss him. We will share your words with his family.
If you find yourself struggling for any reason, please reach out. I want you to know that you're not alone and that we care.
Dave, we will miss you.
A special thank you to Sam and Flad who sent me Dave's words and images to create this post.
Everyone here at Toy Photographers would like to extend our sincerest condolences to Dave's family and friends. He was a wonderful man and we're glad we knew him.