It started innocently enough. Several years ago I took an old LEGO kit along on vacation through the Southern Utah Badlands. The next thing you know I was bringing A LOT of LEGO on my trips. Heh, some of those trips were almost entirely focused on toy photography—even before discovering the community here, on Instagram and MeWe. Since those days I've married and we have a dog who goes with us pretty much everywhere. On many of our trips we enjoy camping or sightseeing along with some landscape photography. We really like dispersed camping, and there are a lot of essentials that take precedence over toys. So I've adjusted my toy photography travel sets to my minimum—and her maximum—for mutual benefit.
Let's have a look
Disclosure – I'm a longtime 5.11 employee and I would still use this gear even if not.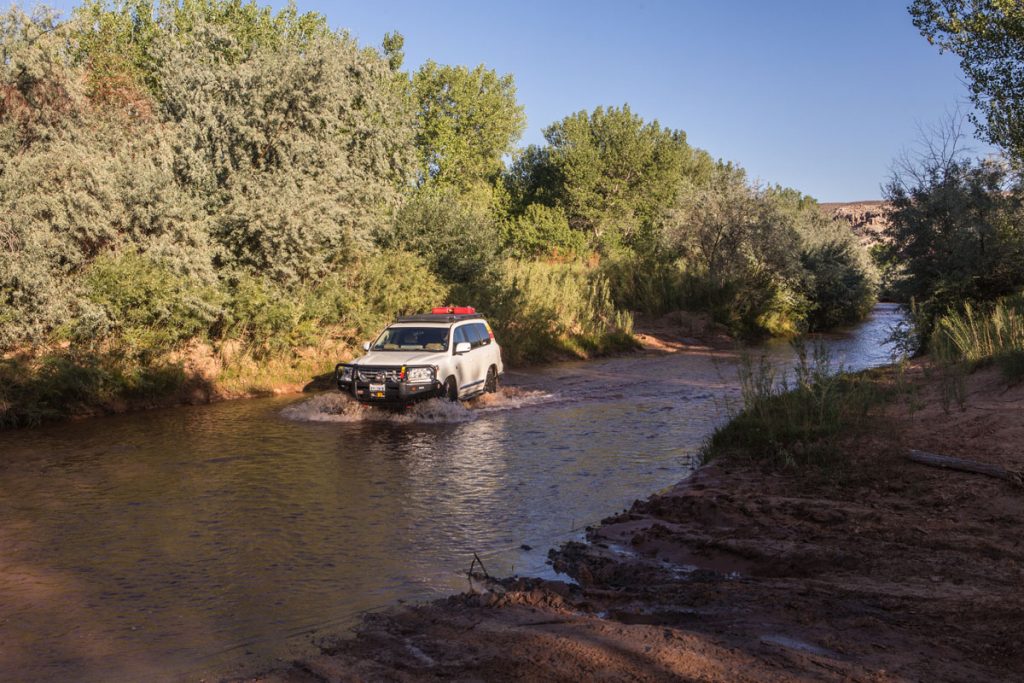 ---
Inspiration = energy
Occasionally I'll get to a spot and the inspiration just isn't there or I'm out of energy. When I feel that way it's a clue to take a few moments and not think. Just take in the sights, breathe and stare blankly into space—no work thoughts allowed. Once that passes, I always find the inspiration and that builds my energy.
More often these days I plan a few ideas/concepts ahead, but those change along the way. The planning exercise pays off in other ways. And it gives a fallback position if inspiration really isn't coming. "Well, I brought all this stuff… better try to do SOMETHING with it."
---
Some favorites
Have a unique tip to share about taking toys on the road? We would love to hear it!