What happens when you take your toys to work? With the COVID-19 pandemic and the inevitable upheaval and changes in my own work life, I figured its time to find out.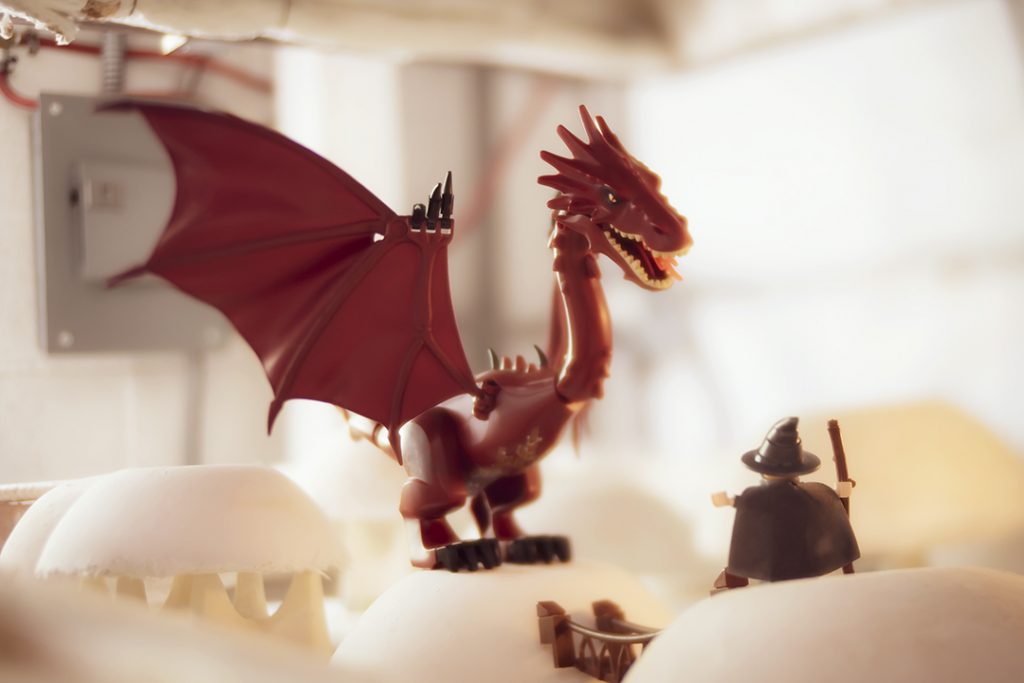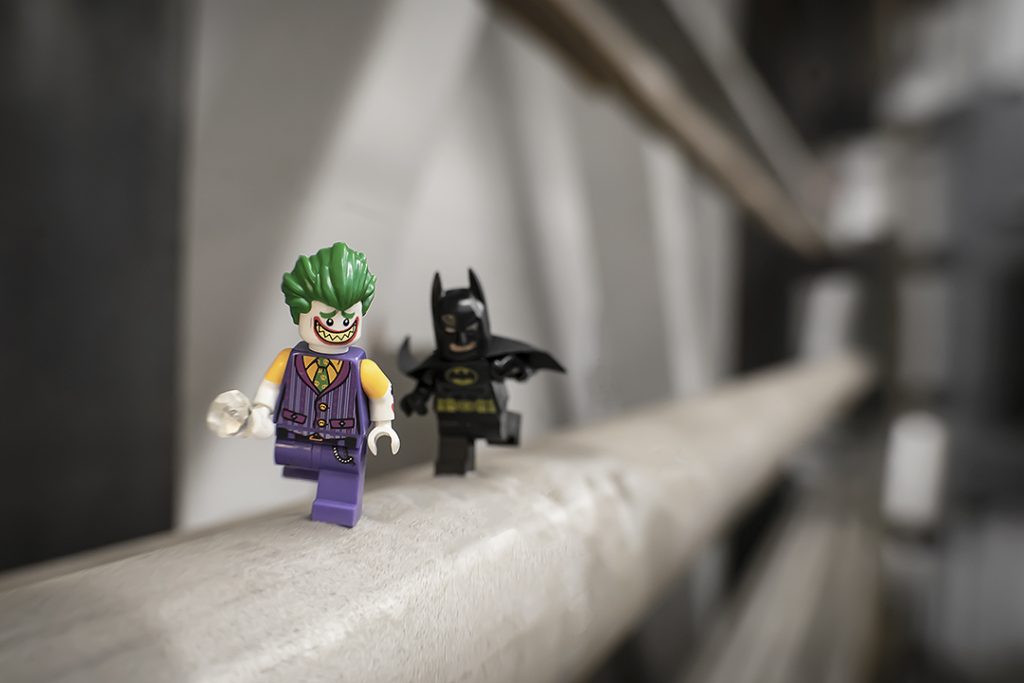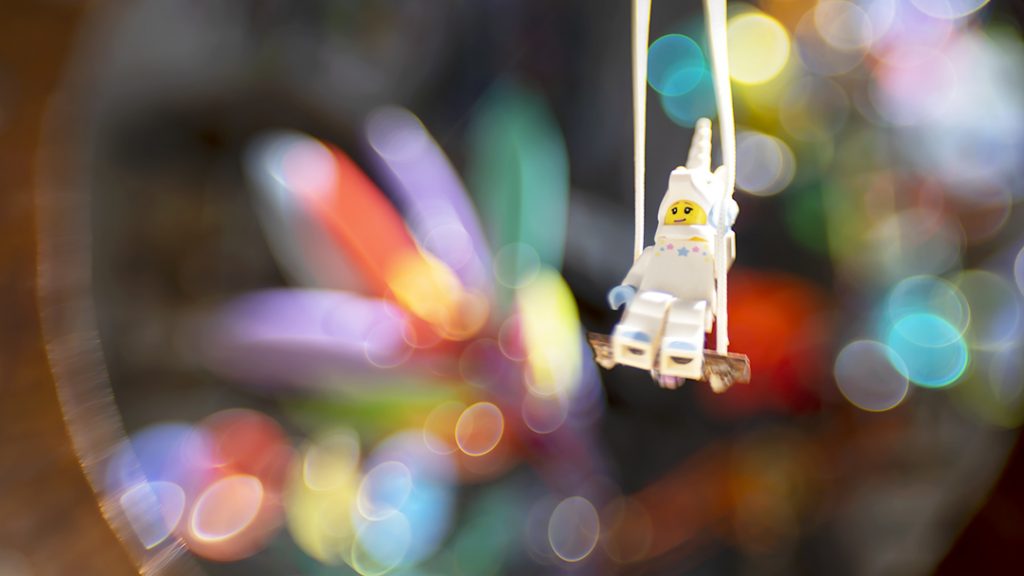 "The world is full of magic things, patiently waiting for our senses to grow sharper."

― W.B. Yeats
Thank you for visiting my first six-image narrative since this series started. Are you feeling the challenge to stay creative in the middle of a pandemic like I am? To combat my own malaise I decide to emulate my good friend Jason. I figured if DoctorNvermore can sneak in a toy photo or two in-between his work responsibilities, I can, too! So I snuck my toys into my new work life to see what would develop.
Of course the idea is always easier than the execution. I originally thought I could take a photo a day and knock this six-image narrative out in a week. Then reality set in. I turns out I needed time to figure out what would work in this industrial situation; balance my work responsibilities with fun, and of course figure out the lighting. Now, four weeks later, I have a finished set of images!
How are you staying creative during this time of change and uncertainty? Have you ever taken your toys to work? If so, what happened? Please leave a comment below—I'd love to hear about your own work experiences or about staying creative during a global pandemic.