"Grow and go" is a phrase I try to live by. It's long past time for me to live by my own words and pass the baton to new leadership. It's easy to get comfortable and stay in a situation only because its comfortable. I bring this up because my time as the co-leader of the Toy Photographers blog is coming to an end. It's time for me to move on to other challenges. 
I've learned so much!
I've been blogging for seven years and through my weekly writings I've learned so much. Even my grasp of the fundamentals of photography are stronger. In fact, I was amazed at how much I'd missed during my pursuit of a university degree in photography. By writing 444 posts about creativity and my own process, I feel grounded in my own style. This is something that would not have happened without the discipline of writing and taking photos to fulfill my blog obligations.
But change is inevitable, even if you're doing what you love. Over the last seven years I've had the pleasure of watching the community change from a ragtag group of toy collectors and amateur photographers into a deep well of talented toy photographers. I remember back in the early days of BrickCentral on Instagram, I had trouble finding photographers worthy of our daily feature. Now Anna and her team feature a never-ending parade of amazing LEGO photographers.
At the moment I don't feel that I have what it takes to lead this community to the next level. It's time to step aside and let the next wave of toy photographers take over and share their journey, their experiences and their knowledge with you.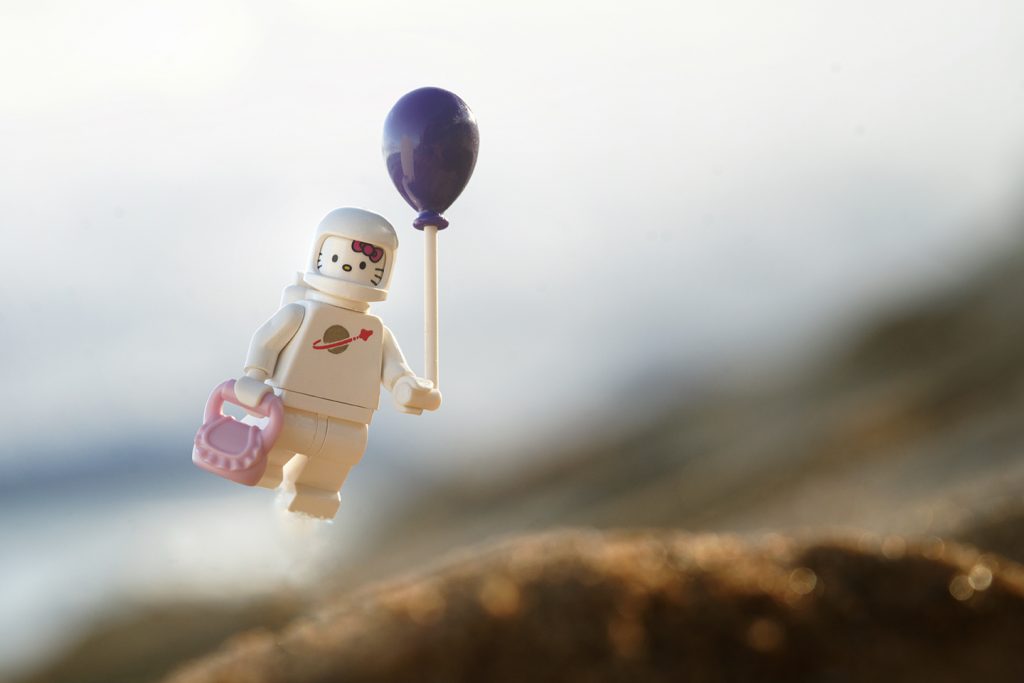 The future looks bright
I've seen this moment coming for well over a year. During this time, I've been gathering an amazing group of passionate toy photographers to help me on the blog. It is now their time to step out from my shadow and take over the leadership of Toy Photographers. The team that will be guiding and entertaining you in 2020 are:
Alan Rappaport – Editor and Chief
Teddi Deppner – Empress of Operations
James Garcia – Podcast Host
Joshua Kittleson – Podcast Editor
Adam Ford – Social Media Coordinator
Oliver Peterson – Grammar Maestro
Regular Columnists – Dave DeBaermaeker, Ann Miss Feklista and James Gibbs
I'm sure you've already noticed some changes over the past few months, with more rolling out in the coming months. I've seen a new energy flowing into the blog and I couldn't be more excited. 2020 is looking bright! We have lots of exciting projects brewing, but I will leave the announcement of these to Alan and his crack team.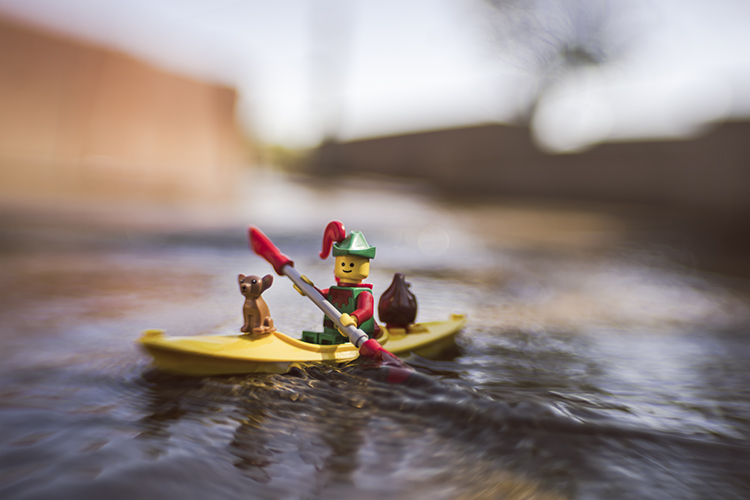 My new role
Toy Photographers is my baby and while I'm stepping away from the leadership role and day to day operations, I'm not leaving. My new role on the blog is defined as Social Outreach. Some of the projects I'm working on are:
Coordinating with our MeWe community on monthly challenges and future guest posts
Organizing our yearly North American meet-up
Developing a series of podcasts with Kristina Alexanderson that will take a deeper dive into the working process of photographers you've seen here on the blog
Creating workshops in conjunction with the Women's Brick Initiative
In the new year I will be using my extra time to pursue those projects that have been on the back burner for the last few years. No more distractions! No more excuses!
In conclusion
Thank you for all the support you have given me and this blog for the last three years. When we first started it was only Brett and I with regular contributions from Kristina. Soon I had twisted the arms of James, Tourmaline and a steady stream of guest authors. Now we're a staff of eight with a podcast and a thriving MeWe Community. Our guest contributor list is over 100 strong! There is an awful lot of toy photography history and growth in these posts.
I'm so proud of what we've accomplished together and I'm excited to see where this next group of toy photography leaders takes our little community.
As I said in the beginning, its time for me to grow and go. As I step aside as the managing editor, I know that I leave the blog in very good hands.
~ Shelly
"Be well, do good work, and keep in touch." – Garrison Keillor