My name is Joan Marc, I am 29 years old. I live in Catalunya (Spain), near the city of Barcelona. ​​I studied industrial design but I'm a graphic designer and amateur photographer. In 2015 I discovered the phenomenon of "toy photography on Instagram through the photographer Vesa Lehtimäki. This started my passion for taking pictures of toys.
Since I was little, I've always liked to collect toys and figures. In general I like collecting… a lot! I started collecting when I was 6 years old the figures of the Mighty Morphin Power Rangers and their Zords. Since I was very young I've always enjoyed the 1993 Power Rangers series.
Over several years, my father showed me the first Star Wars movies beginning with The New Hope, 1977. I was totally in love with the universe of George Lucas and I started collecting Star Wars. At the time, I bought many of the ships of Star Wars by Micromachines. Then my family gave me the Millennium Falcon by Kenner. I still keep this model which I have a lot of fondness for. From that moment, I declared myself a Star Wars fan!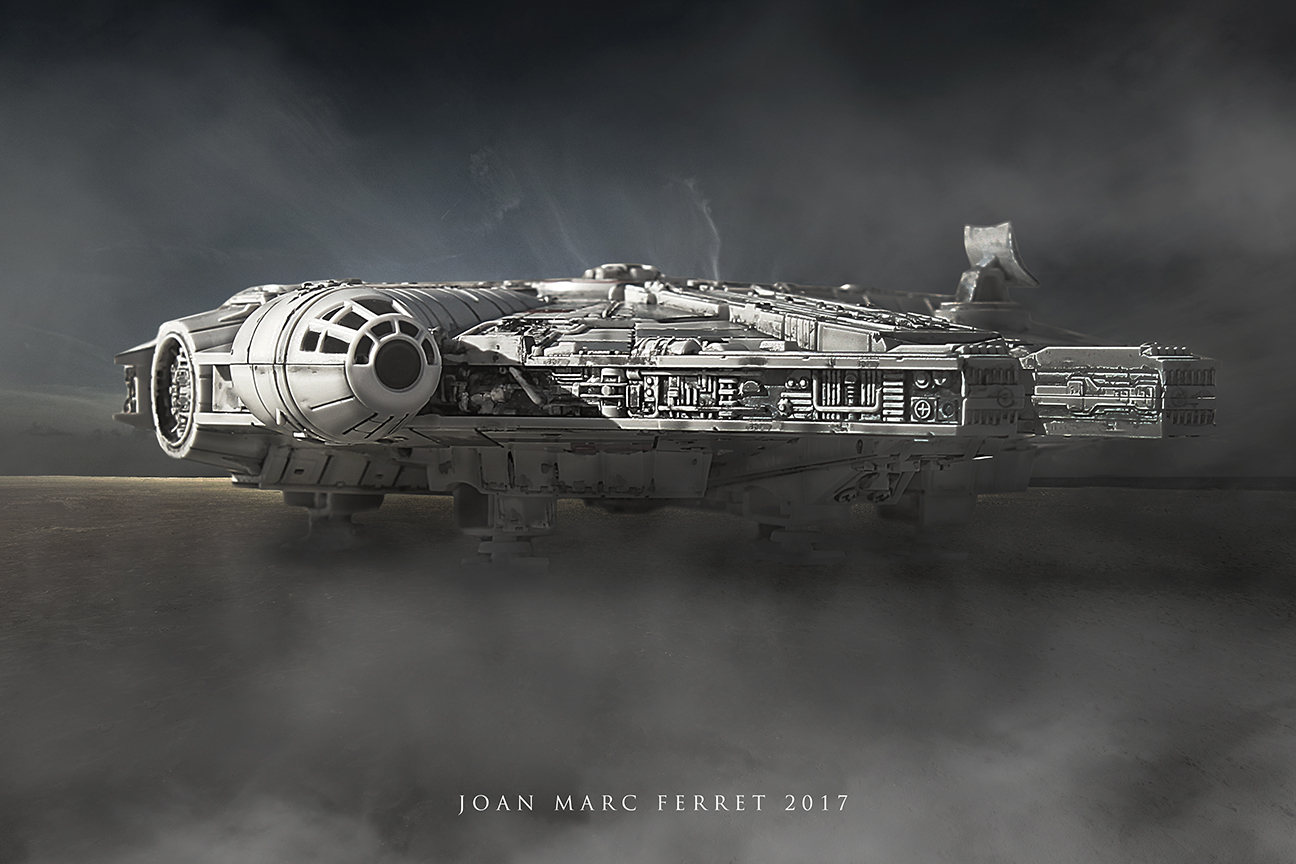 With the camera and the toy, we create new worlds
There are no limits to our imagination when we want to create a photograph with a toy. The freedom is infinite and the techniques are too.
There are many different techniques to create toy photographs. The creation of the photography is what I like the most. I enjoy the tricks we use to give life to a photograph with toys. Many photographers use their own techniques to create special effects while others use more real effects. For example you can use firecrackers to simulate explosions or a shower to simulate rain.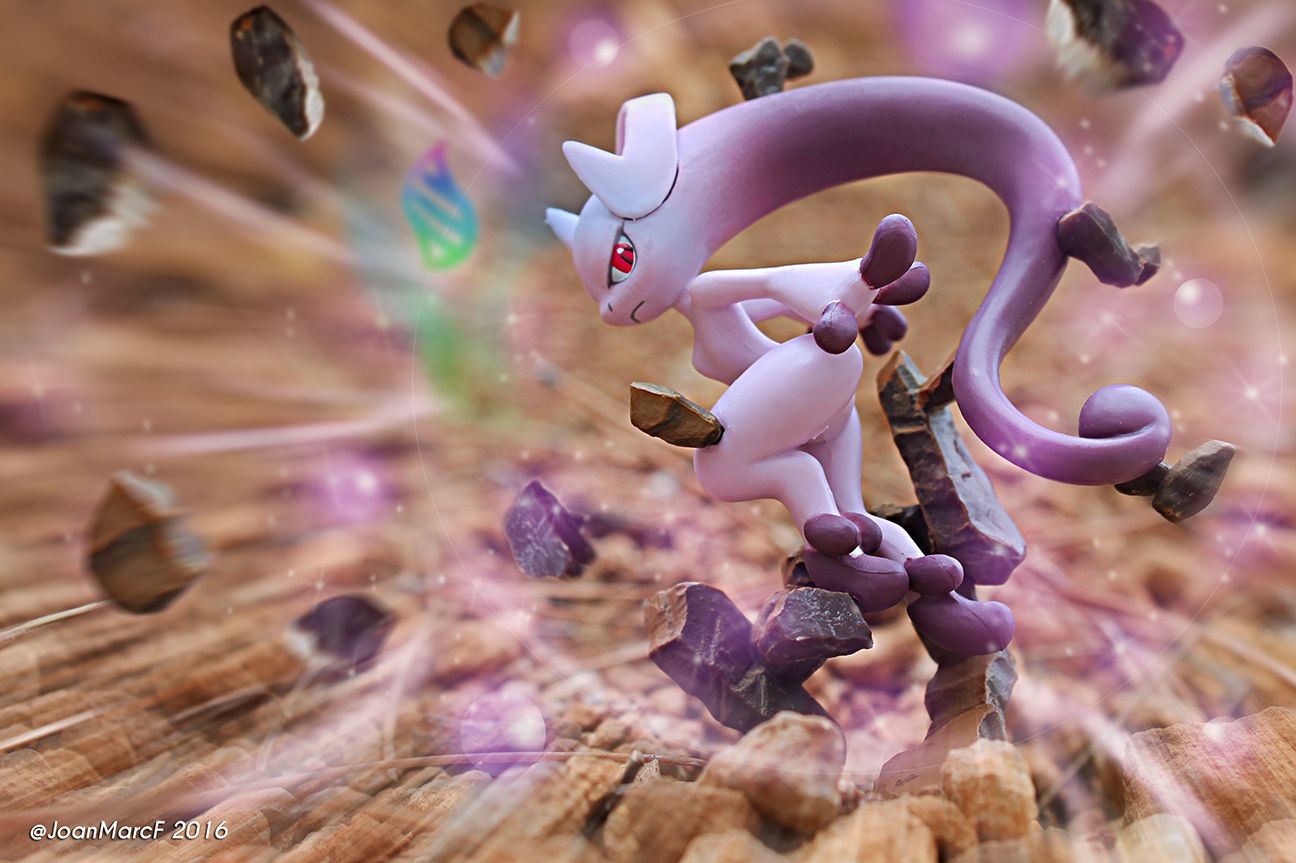 To improve my own photographs I used some of the tricks that other photographers share. I even mounted a stage through a diorama to create a photo. Over time I have developed my own tricks to make good photos with toys; from real effects to post productions with Adobe Photoshop.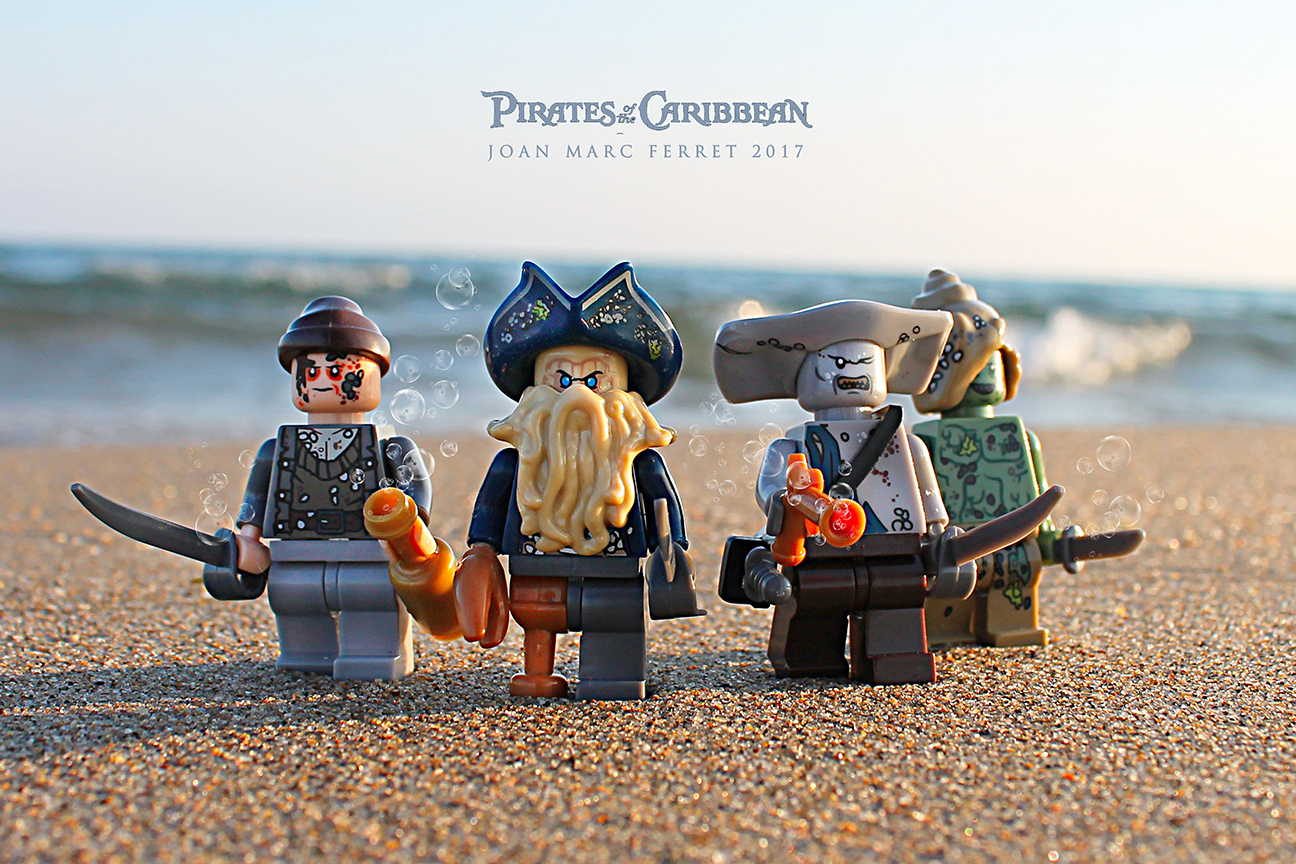 Continue with my creativity with toys
I discovered on Instagram that there is a great community of people around the world who are dedicated to toy photography. These range from the photographer who takes pictures with toys for passion as I do, to great professional photographers who use toy photography to create images for great brands. One such example is the photographer Felix Hernandez. I took an online photography course with him through an internet platform which helped me greatly improve the quality of my photography.
I think I have learned a lot as a photographer in these years that I have dedicated to toy photography. There is still a lot to learn, to share on social networks and of course to enjoy the work of other photographers.
Greetings to the whole community of TOYPHOTOGRAPHERS.COM
Joan Marc Ferret (@joanmarcf)