I honestly can't believe it's already almost a week into December. This year has absolutely flown by for me. This time last year I was buried in a full house clean out as we tackled carpet moths. It's felt a little non-stop since then!
It's not been the best year, but it has had some seriously awesome moments. Writing for toy photographers and going to toy safari's has been an absolute blast. Unfortunately writing every week has proven too much for me towards the end of the year, which is why you've seen a little less of me. I'll be aiming for bi-weekly posts in 2019 and have a little project planned to help! Check back in the New Year to find out about that! This is actually my last post before Christmas, so I guess I should say Happy Christmas, and thanks for reading and commenting on my posts throughout the year.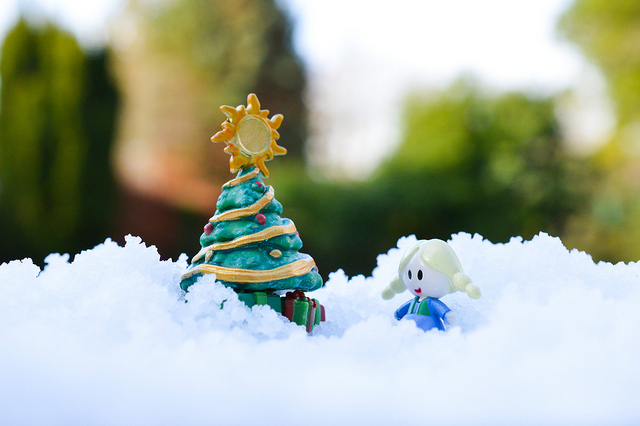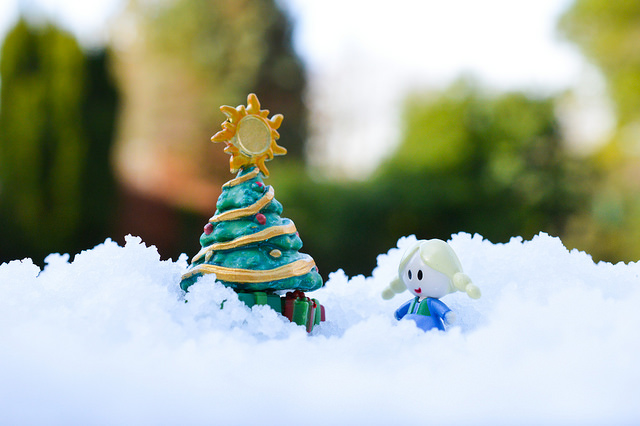 I thought I would use this post to share some photos of my advent calendar for the year! Over the last five or six years, I've almost always had a LEGO calendar. Last year I opted for a Playmobil calendar to change things up a little. This year, I've gone completely off track and got a Disney little animators calendar. It cost about the same as the LEGO Star Wars ones, but offers something completely new for me to have some fun with. I never knew this existed until I saw it in the Disney store. I'm so glad I decided to go for it!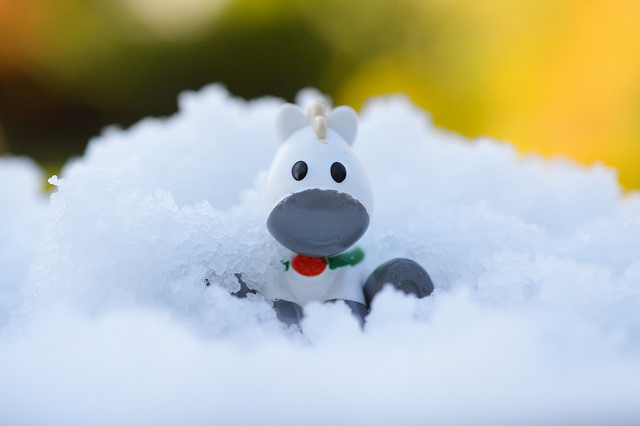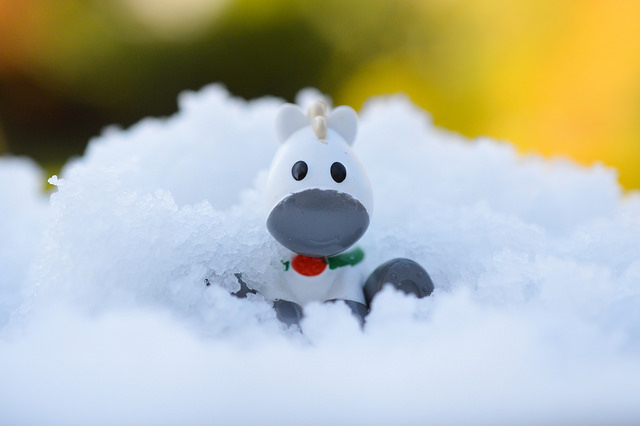 The first 6 days are pretty cute, and I think these figures will be coming out to play a few times. This year seems to be based around Lilo and Stitch, Rapunzel and Frozen. They are not the best models in the world. Cheap and cheerful I would say. Looking closely at them reveals a few printing issues, but for a bit of daily toy fun, they are perfect. Based on the first few days, I would totally recommend them to any Disney fans out there!
I can't wait to see what else awaits me in the calendar. I'm hoping for a few more models that are fun to photograph at least! I think the Stitch is my favourite so far! So much excitement for a present!
That's all from me for 2018! Have an absolutely brilliant festive season and a very Happy New Year. Let me know about your chosen advent calendars and what you'll be up to over Christmas in the comments!
If you want weekly updates on everything going on in the Toy Photographers community, then why not sign up to our weekly newsletter?