And we're back! Thank you for bearing with me for the last few weeks as I've been sick. I'm itching to get back into recording the podcast, and am excited to have recorded another one of our themed episodes with Kristina.
In addition to discussing our interpretations of the Fear theme and looking at guest submissions, we also touched on where the Toy Photographers community is going next now that Google+ has been slated for shutdown. I encourage you to check out our new communities on Flickr and MeWe. I also asked Kristina a bit of advice for when it comes to working on (and finishing) photography projects.
The podcast is available now at all of the usual places, and you can check out our Fear photos below!
My Image
Kristina's Image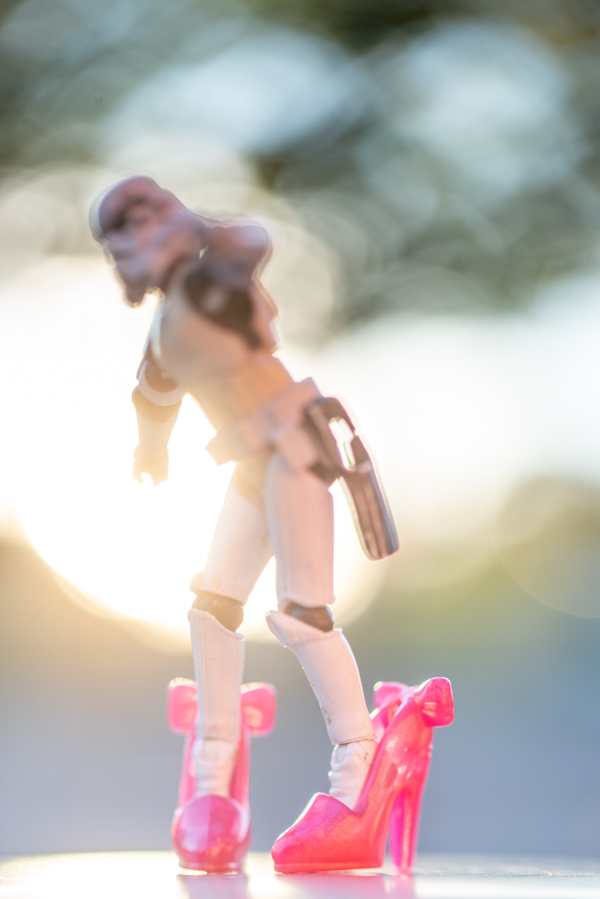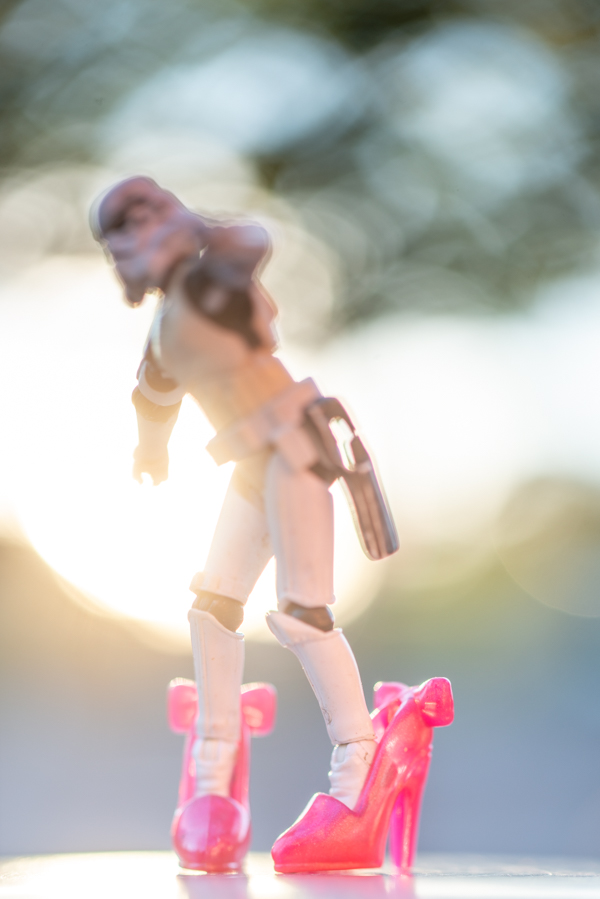 Listener Submissions
Thanks again to all of our listeners who sent in their own Fear interpretations! Here are the two photos we were able to discuss on this episode. You can check out the others over on Instagram.
This Month's Theme
Our theme for this month is Portraits! If you'd like to participate, tag your photos #tp_portraits and tag both myself (@thereeljames23) and Kristina (@kalexanderson).
Thanks for listening! Soon we'll be recording my own podcast interview, so if you have any questions you'd like submitted, please leave them in the comments below, alongside your own thoughts on Fear as a theme in photography.
-James
f you enjoyed this, make sure to subscribe to our weekly email round up so that you never miss a post, and subscribe to the podcast!