A long time ago (in a galaxy not that far away) there was a bit of a craze to scan odd things in with a scanner.
It was so long ago that I can't remember where I first saw it, and I have no idea if it's still a thing.
Of course, I tried scanning in LEGO. Here are some of those attempts: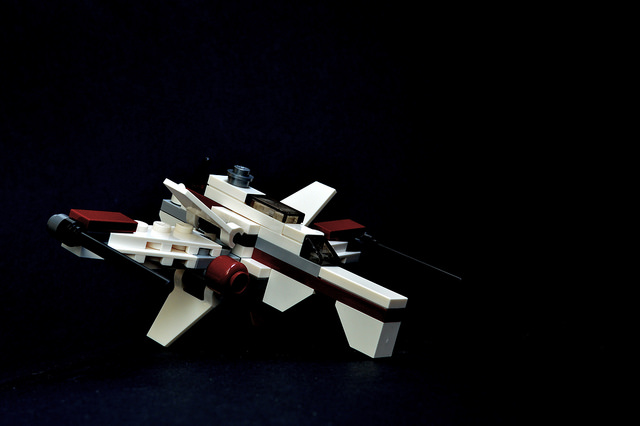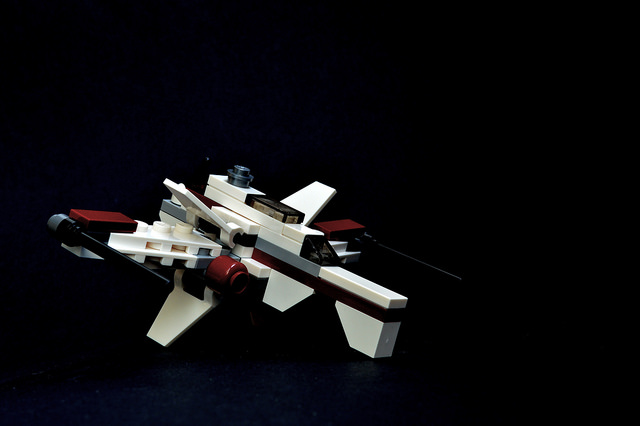 Spaceship, SPACESHIP, SPACESHIP!
I never did more than a handful of shots and I never really thought more about it. However, I found our old scanner this week and thought I would have another go at scanning in some toys!
The results were a little varied. I played with a few different things and some of them worked and looked cool, and some of them just failed completely.
Here are some of the ones that kind of worked:
Park life
Keeping it simple
Miserable failures
Not everything always works.
This was my pretty disastrous attempt at making a floating beach. I used cling film on the scanner so I could easily collect the sand, and placed the toys and the sand. But the sand just got everywhere. I couldn't get this to work.
I would love for this idea to work, either with fake sand or snow. I can picture it in my head, but I will have to work out just how to do it.
I think it might possibly work if I placed the toys under the cling film, but my late night scanning brain didn't consider that! A layer of clear acetate might also work better than cling film to save having to photoshop out the creases!
Tips for trying this yourself
Check what DPI you are scanning at
I think I almost broke the scanner by trying to scan on something like 3200 DPI to start with. My other half pointed out that that was insane and to try something lower. I ended up doing it at about 600 DPI which is still overkill. At least I learnt what DPI is by the end of the evening!
Remember your lights
Turn off any overhead lights when you scan with the scanner open. Otherwise you end up with funny reflections of yourself watching TV!
Clean your scanner
Scanners get very dirty, especially if you keep moving toys around on it! Keep a cloth and a dust brush handy!
---
Why not find a scanner (an old one is probably best) and have a little fun this weekend? If you do give it a go, let us know in the comments with a link to your results! I'd love to see them!
If you've enjoyed this post, why not sign up to our weekly newsletter, full of everything that's going on over at Toy Photographers!
And if you've done that, why not also go and check out our community on G+ which is full of awesome people and photos!