Feeling gratitude and not expressing it is like wrapping a present and not giving it. William Arthur Ward
If you've been a reader of my writing for any length of time you know I periodically like to take a moment to pause and reflect on all I have to be grateful for. With the United States Thanksgiving Holiday just passed and the holiday season just around the corner, now seems like a good time to express some gratitude.
Many hands make light work. John Heywood
It takes a lot of work to keep this blog humming. Its not a one women effort or even a team effort…it's a community effort. There are long email chains, conversations via DM's, various topics discussed in our G+ moderators group and video hangouts amongst all the team members. These frequent communications are designed to keep us connected and moving forward as a team. I'm grateful for all the regular writers, community moderators and guest bloggers who keep our community humming along.
I'm especially grateful to my partner Brett Wilson who has proven over and over again that he has my back. We meet every four to six weeks for a two-hour chat to catch up and strategize about blog business. We always leave these meetings energized and with our individual list of actionable items. It feels good to have a partner helping me to guide this madness. Especially one that covers for me when I forget to push out blog posts! I'm hoping our paths will cross in 2018. Then we will see who will be crowned air hockey champion of all toy photographers!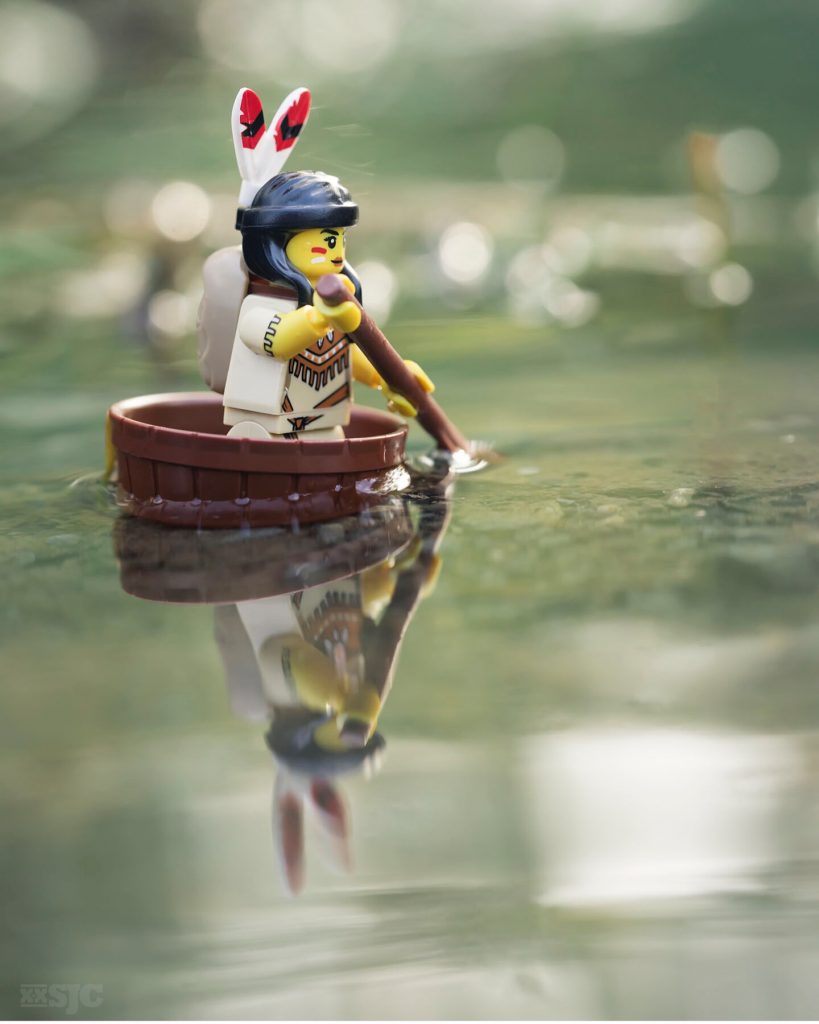 The Blog
But where would Brett and I be without our fabulous regular contributors: Jennifer, Kristina, and James? Each of these photographers consistently contributes fabulous posts to the blog week after week. They each have a unique photography style and each one brings a different perspective to the blog.
As I mentioned in my last post Jennifer is stepping back from the blog to concentrate on her own work. We are lucky that Lizzi has agreed to step in and see how she likes writing on a weekly basis. In time you will also be able to read post by Ang Cheng Ann, better known to all of us as Sunny, wha has also agreed to write for the blog on a regular basis. I'm so grateful we have so many wonderful and talented photographers willing to share their creative journeys with our community.
Oh, I get by with a little help from my friends
Mm, I get high with a little help from my friends
Mm, going to try with a little help from my friends – The Beatles

The G+ Community
As you can see the blog is in good hands. But so is our G+ Community! This community is a friendly and open place to show your photos. Just like the 1980's sitcom Cheer's, in the toy photography community, everyone knows your name. In the fast paced world of social media it is not unusual to feel like you're invisible. Not so in our community. I credit the growth and hospitality of this little community to Tony Tulloch.
Tony is the lead moderator in our community. Through his leadership and guidance he has to set a tone of sharing and community building. Tony has contributed many posts on the technical side of photography as well as his own whimsical toy photography. He's always on the look out for interesting articles, videos and products to share that would appeal to toy photographers. He has also helped to guide our growing pool of moderators. While Tony may be stepping down as a moderator he has left me with four amazing people who will carry on his legacy. Thank you Tony for all you've done to help this community grow.
With Tony stepping aside (but not leaving the community!!!) Jason, Julie, Ryan and Tomas will take over the daily tasks of welcoming new members, creating interesting contests and inspiring us with their own photography. Stop by the community, enter one of our monthly contests (we have prizes!) and say "Hi" to this fabulous team of moderators.
With this exceptional group of moderators keeping our community humming along it has allowed Brett and I to focus on the blog and continue to bring in new and interesting voices to the blog. With long running series like our "Why?" posts as well as the newer "Six Image Narrative" there is plenty of room each week for a diverse set of photographers to be seen. I especially want to thank Joseph Cowlishaw and Tobias Schiel who often surprise me with random posts to publish. I consider these beautiful gifts and they're much appreciated.

Moving Forward
You have to go fetch the future. It's not coming towards you; it's running away.  – Zulu proverb
During our last hangout Brett and I discussed our goals for 2018. So much of what we want to focus on have to do with continuing to support and even grow this community. We want to create a positive space that anyone can come to (or escape to) and find friends from across the planet that think creating photographs that feature toys are fun. A few of our plans for 2018 will feature some of the people I've mentioned above. It is amazing the depth of talent we have in our writers and moderators group. I'm continually grateful that when I reach out for help, there is always someone willing to step in and help pick up the pieces.
When I started this blog with the help of Brett and Kristina I had no idea what would happen. I didn't have a clue where we were headed; I simply took a leap of faith. I'm so glad I did, because what we've grown together as a group is better than anything I could have imagined on my own. 2018 is shaping up to be amazing. Our roster of regular contributors continues to grow, we have several exciting projects we're working on behind the scenes and our G+ Community continues to inspire us with the monthly contests.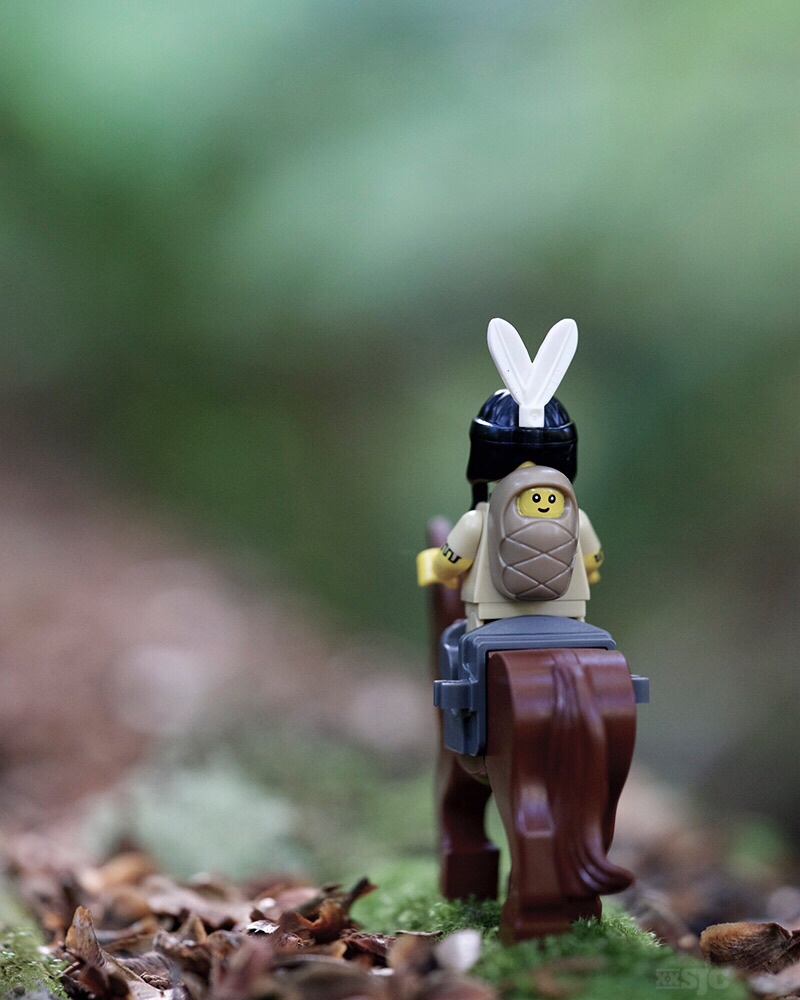 Thank you
If you've read this far than I need to thank you too. We wouldn't be inspired to do what we do without you. Thank you for being such an important part of our community, our blog and the greater Toy Photographers Community.
If you would like to be counted as part of our community, please sign up for our weekly email round up or join our G+ Community. 
If you would like to contribute to the blog please contact either Brett Wilson or myself on the platform of your choice and we can talk about how best to proceed.