This is a much more difficult prompt than it should be. My toy muses change as time goes on. However, I think I've narrowed my favorite figures down to those that have stayed most permanently in the back of my mind.
Preiser Girl
This figure is just over 1 cm tall and I actually seemed to have misplaced her. But once she shows up I know she'll inevitably find her way in front of my camera lens again. I like using this figure as a symbol of innocence and exploration.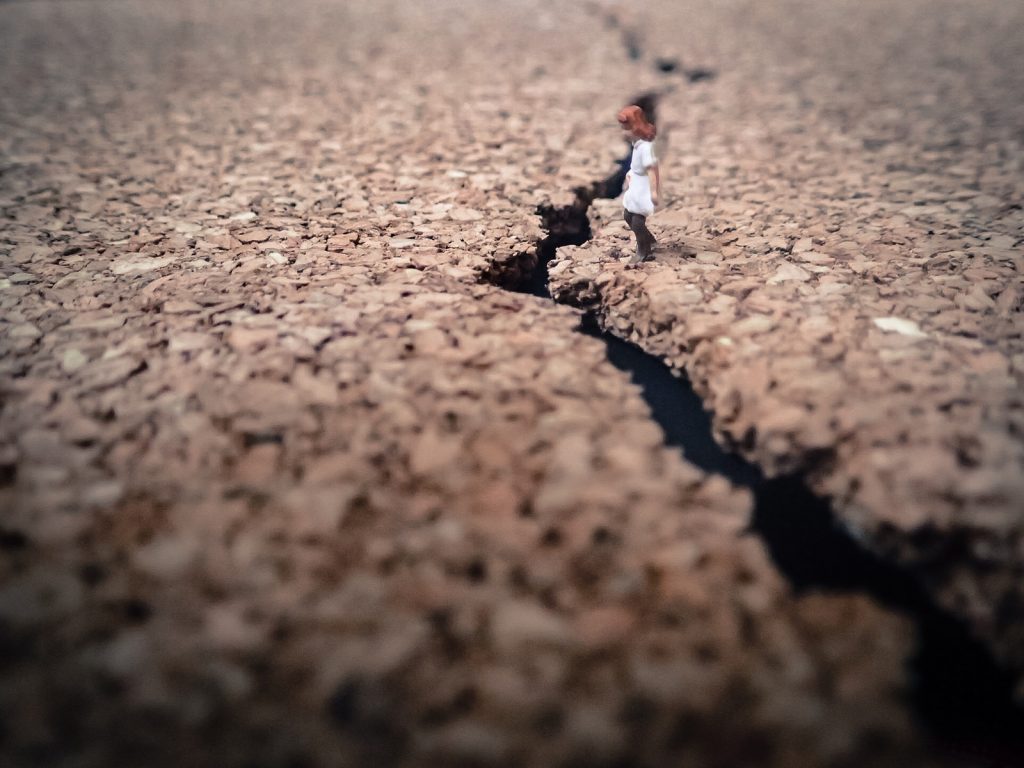 Art doll by Elena Gonchar
This doll is posable, elegant and seems to just float. I have 2 other dolls by Elena (Santez StoYries on Etsy) as well, but continually come back to this one, my first one. I like using this figure to represent longing. This doll has also come to be used in my self-portrait like images.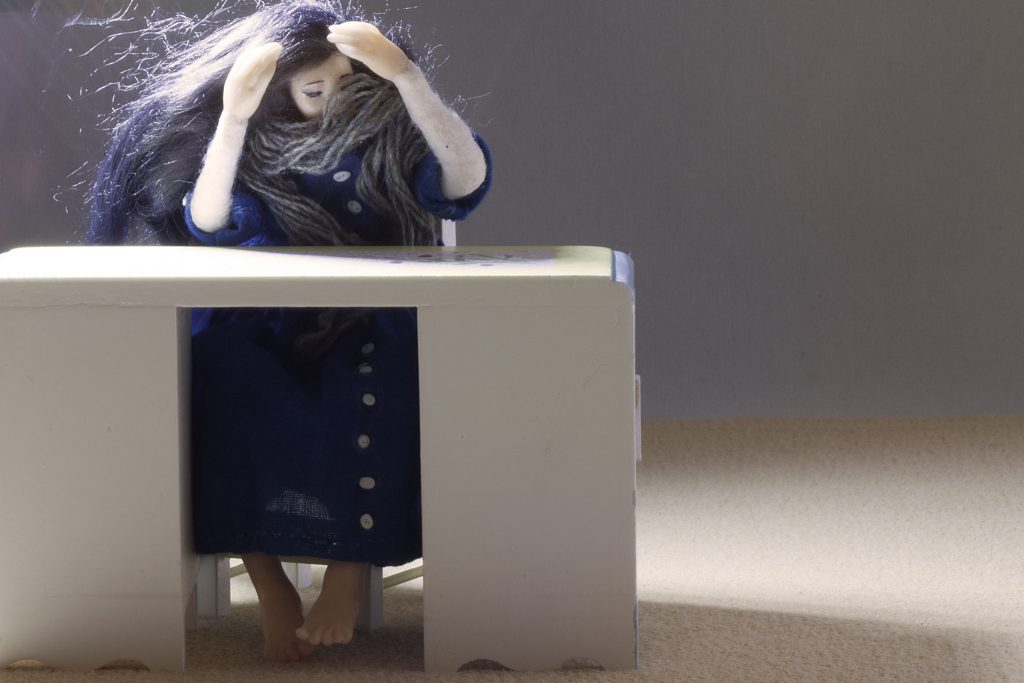 Rement Pose Skeleton
Skeleton figures present such a perfect opportunity for juxtaposition between light and dark, creepy and cute, life and death. The Pose skeleton line by Rement allows for just what it says, posing. Which makes it that much easier to use this figure in so many situations. Since getting this one I've also added the dog, cat and child of this line to my collection and I have my eye on a couple more.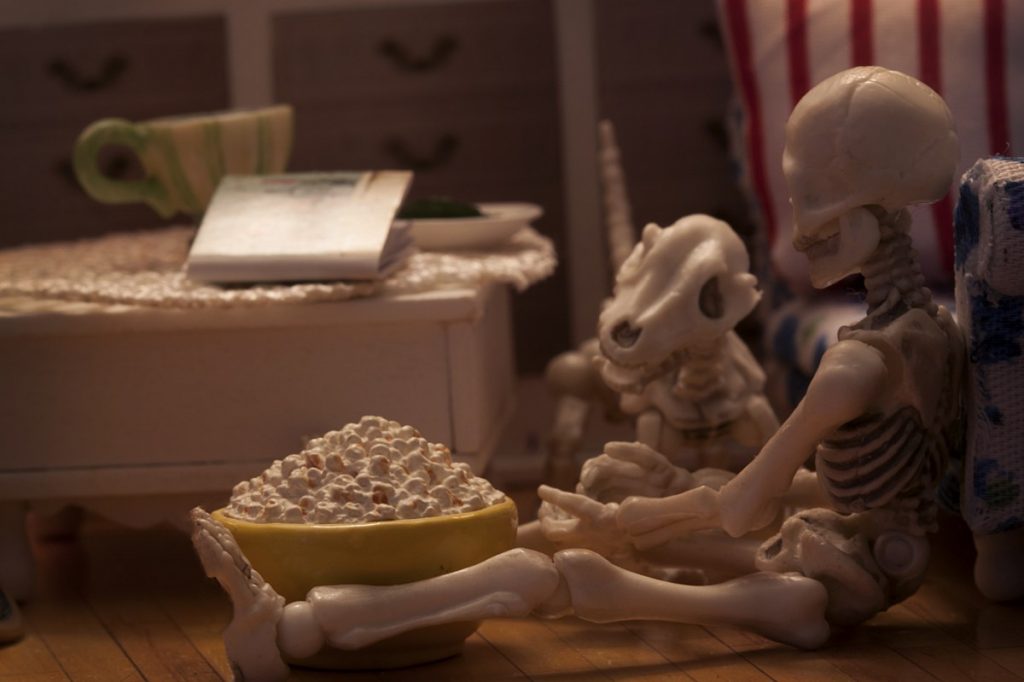 Plastic Baby Doll
I got this figure in a dollhouse set of some kind from a dollar store when I was little. I don't remember any other details other than the fact that she only had on her plastic molded diaper. When I got home with her I put her in the dress that you see in the image under #5. I was elated that it fit her perfectly and it's been hers ever since. Recently I've used her in two separate series and she works so well for a symbol of innocence.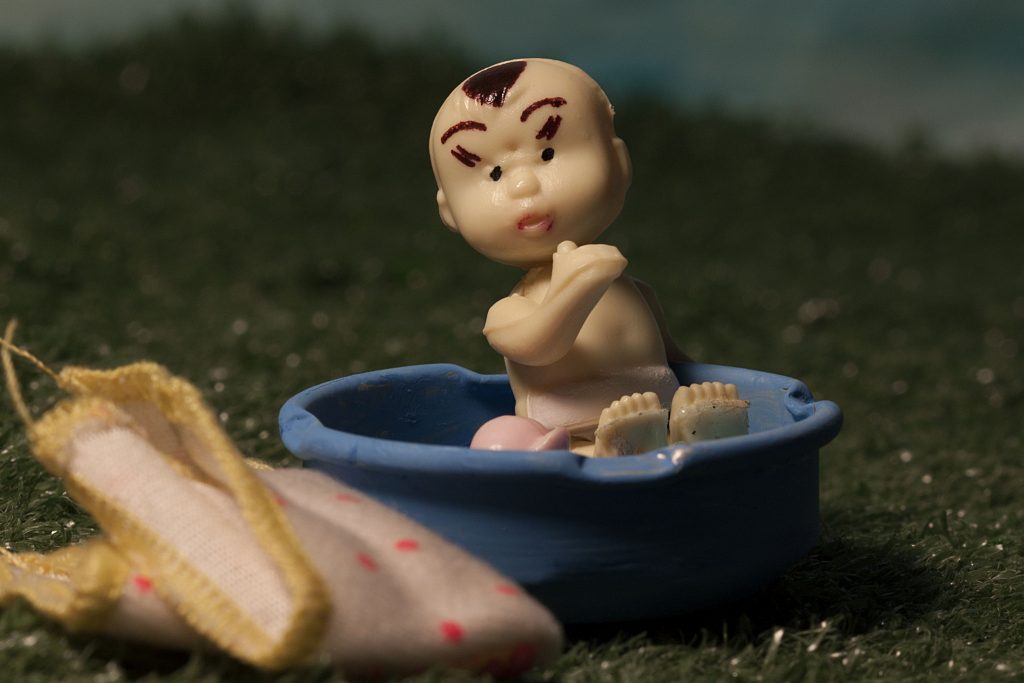 Acid Rain's Argus
I've only discovered this line in the past few months and I am in love. Their gas masks and weathering make for the perfect post apocalyptic images which I can use to bring across moods of lonliness and isolation. I've used this figure in one large series so far and already have 2 more planned.