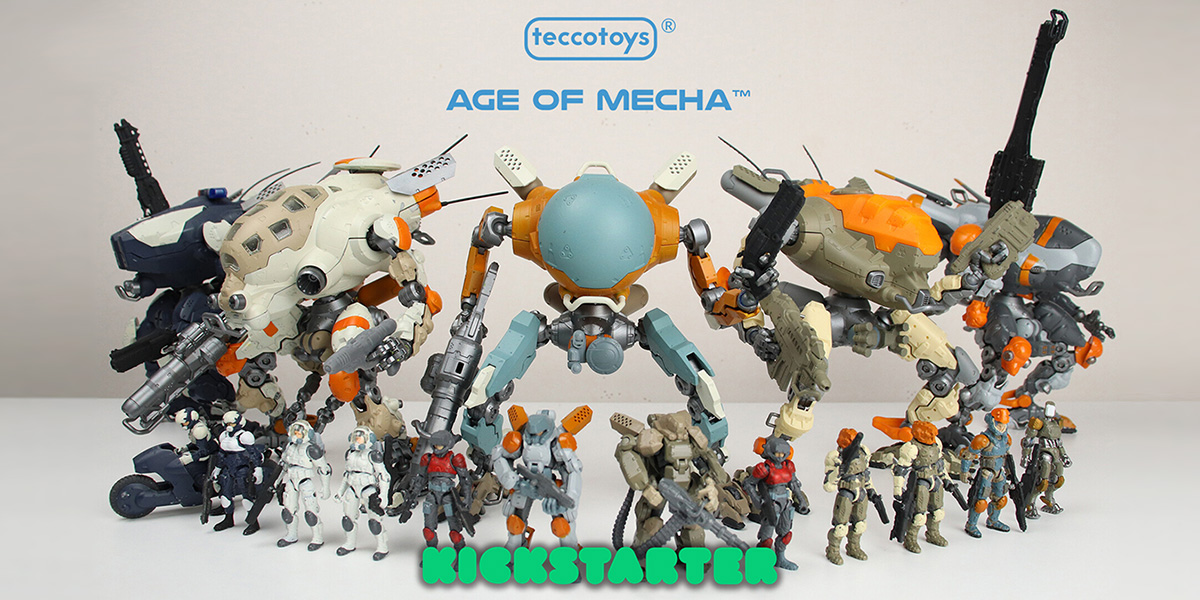 Age Of Mecha™ figures and mechs appear sturdy and well-balanced on their feet, which will make for great toy photography.
If you've been following the blog, and particularly Shelly's work, you've no doubt seen the fantastic custom Mouse Guard minifigures created by Crazy Bricks' Guy Himber. If you're like me and have been wanting to photograph the long out-of-stock figures yourself, you're in luck!
I've backed many Kickstarter projects over the years including a few that are toy related: Crazy Arms, Adaptalux and MouseGuard to name a few. These three campaigns have been an asset to my own creativity and I'm grateful to the Kickstarter platform for helping my fellow creative's realize their dreams.